Top bathroom trends of 2020 Tips, Home Decor Advice, Building Interior Style Guide
Top bathroom trends of 2020
20 Oct 2020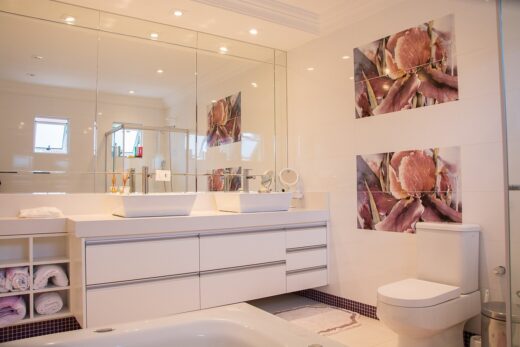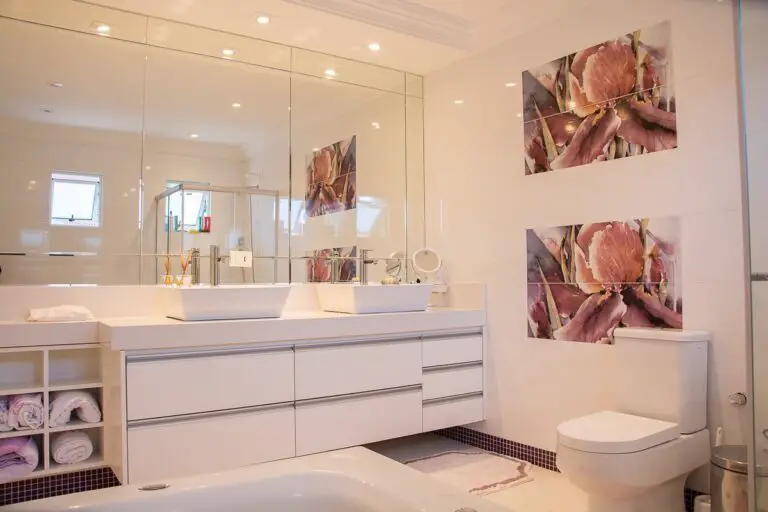 Top bathroom trends in 2020
2020 has been a strange year for the whole world, and with billions of people being in lockdown and having to stay at home for months on end, we've seen some incredible home transformations. So many of us had huge amounts of time on our hands, and wanted to do something with it, which resulted in stunning redecorations and some new glamorous trends! We Buy Any House have outlined some of the most popular trends here, so if you're looking for some inspiration for your interior makeover, you're in the right place!
Brass material
Brass, brass, brass!
Metallics have been a trendy choice in bathrooms for the last year or two, but this year brass has been a big favourite across the board. It has been a firm favourite in upscale bathrooms, especially in upmarket hotels, and has been making more and more appearances in our homes.
Brass is an excellent choice as it wears very well, so it lasts, and contrasts beautifully with colours that have become hugely desirable this year, especially navy and marble. There are all sorts of options in what style you want to go for with brass fittings, whether you prefer a simple, understated look or like to go all out with big, ornate taps that will draw the attention of any visitor.
Large Tiles
Tiles – the bigger, the better
Gone are the days of small bathroom tiles in a standard white, this year it's all about large tiles that really catch the eye. These tiles are a fan favourite as they help make a room look larger, and spacious bathrooms have become a must in near enough every interior designers' eyes.
These big tiles are also a great option as there are so many options available when it comes to style, colour, and finish, so you can fully personalise your bathroom to your tastes incredibly easily. Bright colours and patterns have also been very relevant in bathrooms this year, and pair beautifully with these large tiles to create a stunning environment.
Bathroom or spa?
Bathrooms have become a sanctuary for millions of people, a place of relaxation and self-care when things get a little much, and you need a moment of escape. Because of this, spa-like features have become a huge hit in 2020 bathrooms, adding a sense of both calm and luxury for any user. Waterfall showers are one of the most popular trends and can be paired with a statement wall to really make the design pop. Large, standalone baths that are deeper than a standard bath has also been a popular transformation, providing comfort and peace in evenings where the pandemic was weighing down on us. Self-care has also been included in more people's routines, involving face masks and scrubs, which give another nod to the crossover between glamorous bathrooms and spa settings.
Monochromatic moments
Some bathrooms are featuring stunning splashes of colour, but we've seen some gorgeous monochromatic styles this year that has really shown that sometimes, less can be more. Large white bathrooms with black accents, such as fittings, shelves, grout, and accessories have given us some serious bathroom envy and proved that monochromatic is a classic choice that will never go out of fashion. This style is perfect for someone who wants to update their bathroom but is wary of picking bold, bright colours as they can feel a little overwhelming. Black and white is a perfect pair, and when balanced right, have transformed bathrooms across the world this year.
A pop of colour
Previously, we saw a lot of all-white bathrooms, and while these are still a very clean and popular look, more people are yearning for a change in their bathrooms, moving away from the typical white and playing with the idea of colour and life. A great way and a hugely popular trend to help this has been to welcome plants into your bathroom. Big, leafy monstera plants in the corners and succulents on the shelves can give a new lively feel to any bathroom, with deep greens contrasting against the white tiling and the added bonus of being able to personalise your pots to add more colour. Plants will also naturally clean the air in the room and keep it fresh- a win-win!
Glamour mirrors
Mirrors are a great addition to any bathroom, but 2020 has seen it go one step further. Mirrors can help a room look larger, and bigger bathrooms are the ultimate fantasy this year. Some are choosing to have several big mirrors in their bathroom, with the frames matching their theme or aesthetic, which is an incredibly stunning look.
The most popular option for bathroom mirrors, though, is mirrors that have their own lighting. Hollywood mirrors are a beautiful option that will modernise your bathroom, make it bigger and provide light too, but backlit mirrors have been the most highly desired choice. These mirrors are more minimalist than Hollywood mirrors, and more subtle, with dazzling effects that completely transform any bathroom. Some of these mirrors also have the option for mood lighting, giving you that extra touch of personalisation and letting you mix things up depending on your mood.
There are so many incredible trends that 2020 has given us, and we can't wait to see what the start of 2021 will bring too. If you've spent more time at home and have been thinking about redecorating, maybe this will give you the inspiration you need to get started! Or if you've already redecorated, did you include any of these trends! We'd love to know!
Comments on this Top bathroom trends of 2020 advice article are welcome.
Bathrooms Articles
Bathrooms Posts
Spoil your bathroom with stylish tiles
4 bathroom upgrade ideas to improve property value
Building Articles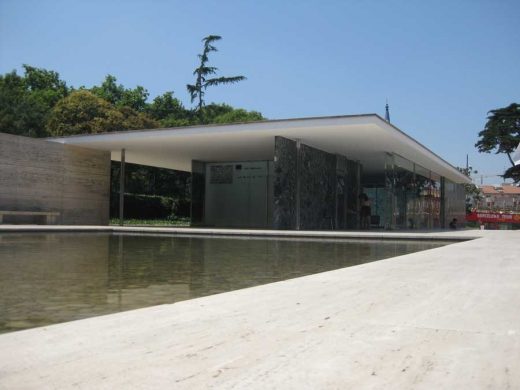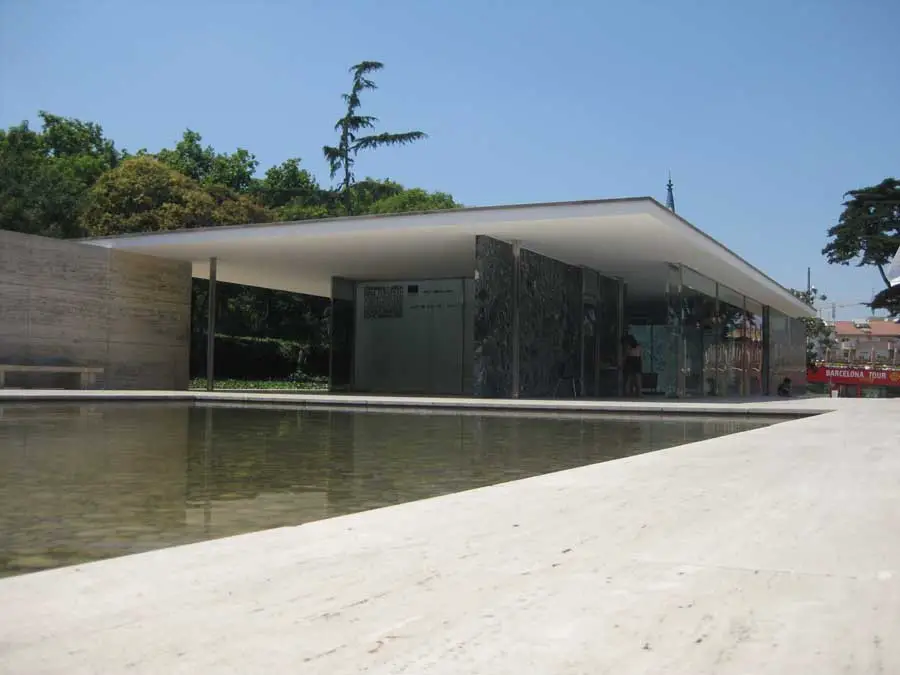 photo © Adrian Welch
Comments / photos for the Top bathroom trends of 2020 guide page welcome