How to choose right LED handrail lighting guide, Light trend advice, Property interior design style
How to Choose the Right LED Handrail Lighting for Your Space
21 April 2023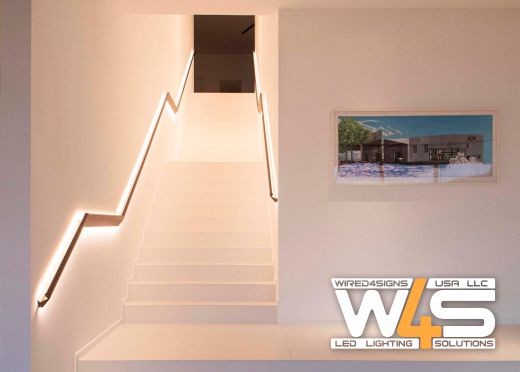 LED handrail lighting is a flexible, adaptable lighting solution that may be employed in a wide variety of settings and configurations. It can be used for general lighting, for reading, for working, or as accent lighting for display cases or shelves. These lights are aesthetically pleasing and practical additions to any room.
Rail lighting is a type of track lighting that consists of a rail and individual lights that may be adjusted along the rail. These lights are particularly flexible because the track heads may be moved to any position along the railing.
Here, we provide a useful guide to choosing the best LED handrail lighting for your space.
1.    Consider the type of railing
The railing style you choose for your illuminated LED handrail lighting is an important design decision. Typically, the length of a railing is between 2 and 8 feet. There are both straight and curved varieties, as well as those that can be joined together and those that can be sliced to various lengths.
Limiting your track lighting choices can be accomplished by deciding on the desired length and the desired or required shape.
2.    Consider the connector type compatibility
There are primarily three ways in which track heads can be attached to railings. J, H, and L are these connector types.
There is no compatibility between components with different connection types. As a result, you should give some thought to the track connection you'd like, as this will limit the variety of track heads available to you.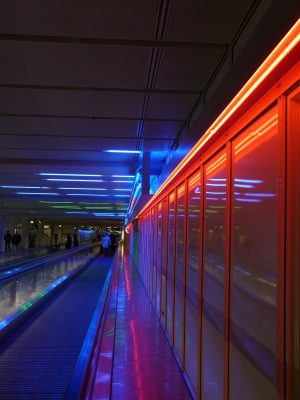 3.    Consider the lightbulbs
Light bulbs are selected in the same way as track connections are selected for track heads. The available choices range from fluorescent to incandescent to halogen to LED. Be sure the track lighting's style and voltage will accommodate your preferred bulbs.
The vast majority of today's track lighting systems employ energy-saving LED bulbs to illuminate an entire room with just a few light fixtures. It means you may get by with fewer single-source bulbs while maintaining the same level of illumination.
4.    Choose between line and low voltage
Keep in mind that the voltage needs of different types of track lighting might vary widely. Track lighting that operates on line voltage is hardwired into the electrical system like any other light in the home.
The typical 110- or 120-volt household current is sufficient for the vast majority of line voltage track lights. Low voltage track lights, on the other hand, only require 12 to 24 volts. To plug them into your house's electrical system, you'll need a transformer or converter.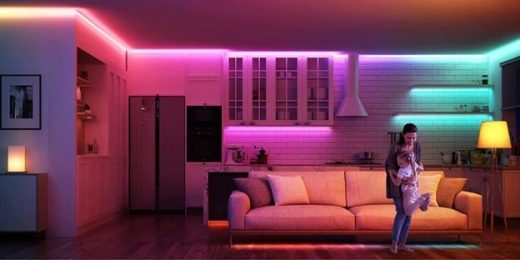 5.    Consider additional features
It's possible to find track lighting systems with built-in extras or ones that are compatible with supplementary fixtures. Lights with dimmer switches can be adjusted to any desired level of brightness.
The light can be focused more narrowly or spread further by attaching lenses to the track heads. To alter the hue of the illumination, coloured lenses can be installed. If any of these are on your wish list, think about the features already included in and supported by your track lighting system.
Comments on this guide to How to choose right LED handrail lighting article are welcome.
Lighting Articles
Lighting Posts
Superlightingled: LED lighting ultimate guide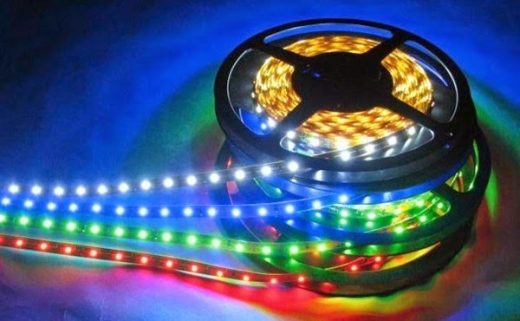 Getting your home filled with light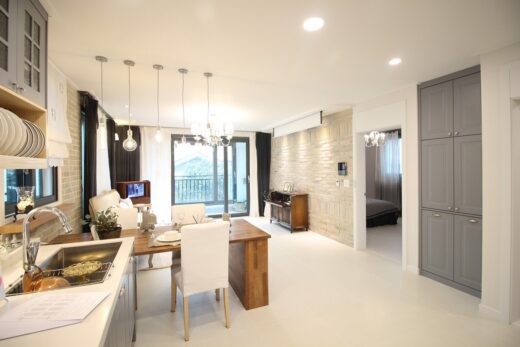 How Lighting Influences Mood and Productivity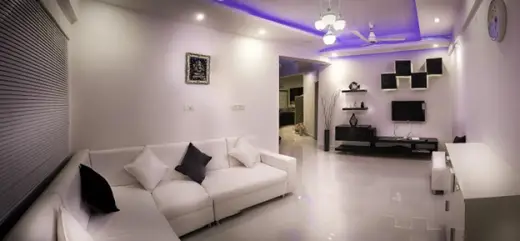 image source : pixabay.com
How to Use Lighting, Space and Material in Architectural Design
Building Articles
Residential Architecture
Comments / photos for the How to choose right LED handrail lighting advice page welcome