Tips on planning a future-proof home, Gambling resort buildings, Residential property, Architecture design
Planning a Future-Proof Home
13 September 2021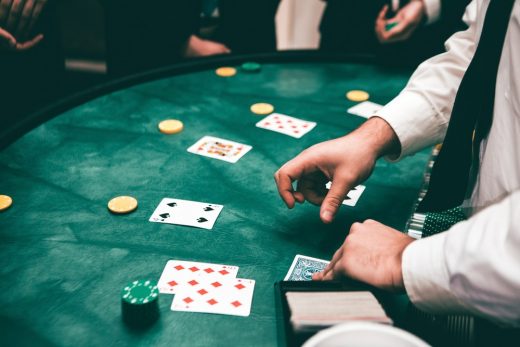 Your home is your life's most important place, as it is where you set out every day to head out and explore all the world has to offer. Moreover, it is the place where you return to take some rest and restore.
It is also the place where you make memories with your loved ones. Furthermore, it is the place where you celebrate and connect with them. It is where you can be yourself and do anything you want, like comfortably playing in an online casino .
Your home's design has a significant impact on how you feel in it. With this in mind, you need to design your home as a place where you can feel comfortable for the longest time possible – you need a future-proof home. How? Keep on reading.
Mind the sun
One of the biggest things that you can do to make your home feel comfortable is to design it based on how the sun moves across your place. According to research, having regular access to natural light enhances our health and wellbeing.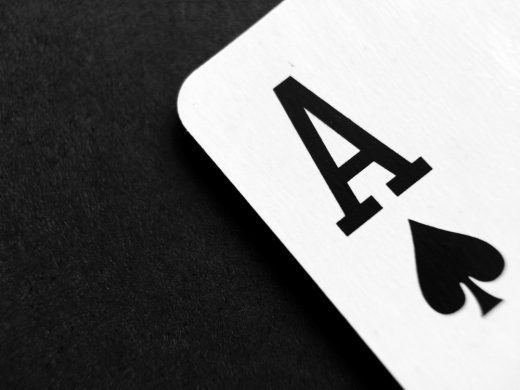 Aside from that, who doesn't want free sources of heating? Allowing the sunlight to get into your home means a cool breeze is also welcome, saving you some money on your energy bill!
With this being said, when deciding on your house design, focus on the orientation first. This will then affect the other decisions you are going to make and the home you will create. Moreover, this is the secret ingredient of rooms that look and feel great. You'll never know how awesome it is until you have experienced it.
However, don't forget to put some shade to deal with the summer sun's heat while letting the winter sun warm your home. You can install eaves and outdoor landscaping to do it. Remember to install eaves and awnings to block the midday sun, as well as external blinds and screens to control the morning and afternoon sun.
Have some privacy and protection
Your home, your rules. You can control who can enter and who can stay. It is your sanctuary. So, the next step to designing a future-proof home is to lay it out for your privacy and protection. Think about how people can get from the street to your front door. Gates are not the only way to make people think about entering your property.
How much of your home do you want to show when you open the door? Have a small entryway that can partially cover the rest of your home's interior. This will let you open your door to anyone and decide who's going to see your entire home.
Can you see everything around your home? Have a window that can give you a good view of the street and rear garden, improving your overall security at home.
How much of your home can your neighbors see? Many homes are built close to their neighbors, and some of them are not good neighbors, making it hard to keep your eyes away from your property's exterior. Use awnings and pergolas to limit your neighbors' view of your gardens and living area.
Can you look after your kids while doing house works? You must see your kids while playing in or outside your home. Moreover, it is also vital that you can get to them quickly without any obstacles.
Having these in mind when you design your home will improve your place's safety and security.
Stay connected
Most people are so busy that they juggle multiple jobs at once, and doing house works is not different. If you have a growing family, this means you have to get all the jobs done while having your kids supervised or entertained. Here's what to do:
Design your kitchen with a good view of outdoor and indoor play areas, such as the swimming pool, if you have one.
Having a study area near the kitchen can help you manage computer use. This will also help you have easy access to school notes, calendars, and other regular stuff.
Dining areas and island benches can double as study areas. You can also use these areas where family members can gather while still getting your house works done.
If you are planning a two-story home, ensure that you can position an audio and visual connection (https://sea.pcmag.com/webcams-products/7799/the-best-indoor-home-security-cameras-for-2020) between floors. Typically, you want to keep your private zones quiet. However, it is also essential to monitor all the things going on around your home.
Ensure your sweet dreams
Bedroom size and arrangements are among the most critical topics when designing a new home. If you have little kids, it is essential that your room is located near their rooms, making it easy to manage night-time walking.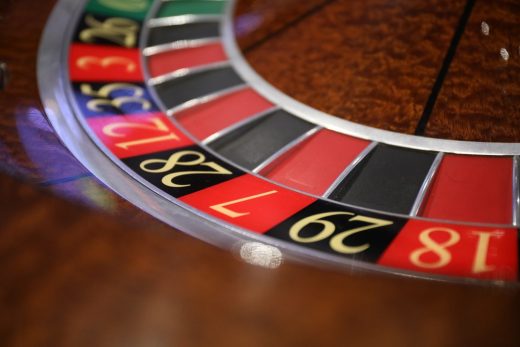 However, kids grow so fast, and once they have become older, you don't want them (and they don't want you) to be right next door. Creating a study room near your room can double as a nursery for a short period.
Tips on planning a future-proof home – Final thoughts
Your home, in most cases, is going to be your place for the rest of your life. Building one while your family is young will get you facing many issues once the kids all grown up. Moreover, you want to keep your home safe and comfortable without doing some renovations every other year.
With this in mind, future-proofing your home design can make you feel secured, safe, and comfortable for the rest of your stay without expensive significant renovations.
Comments on this Tips on Planning a Future-Proof Home article are welcome
Casino Buildings
Casino Building Designs
5 most beautiful casino buildings in world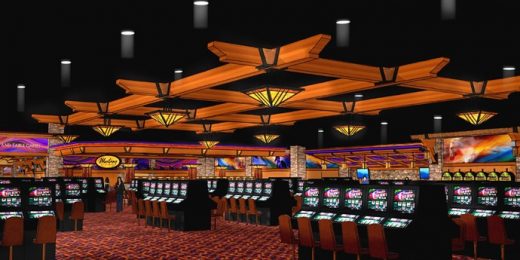 Casino Architecture Design Guide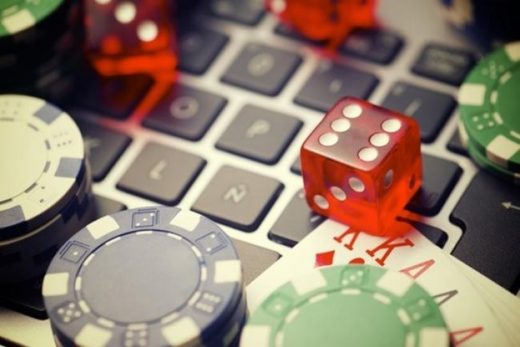 What countries suffer most from online casinos?
Property
Contemporary Property Articles – architectural selection below:
Comments / photos for the Planning a Future-Proof Home page welcome