Trusted Timesheet Management Software Control Advice, Office Function Tips, Guide
Timesheet Management Software Control
7 Feb 2020
How Timesheet Management Software helps to control your employees work time and productivity
If we are to understand how Timesheet Management Software will help to control your Employee's work time and increases productivity, we need to start at the very beginning…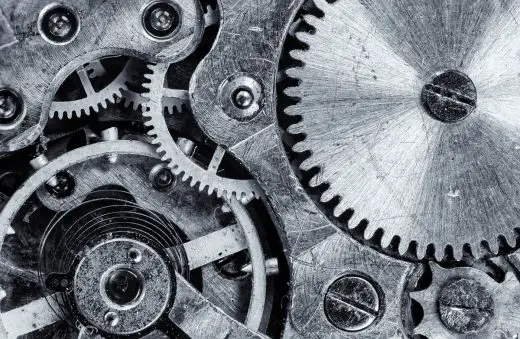 Timesheet Management Software Control Guide
What is a timesheet?
A timesheet is a document used to track the time each worker has spent on a specific job/task on a given project. That is the traditional method and nowadays we have that in digital format – for example Excel files.
Thanks to timesheets a company can track the hours each employee worked, the breaks, the time-off and have the project manager makes the necessary adjustments – that is payroll. All this data gets sent to the accountant so that the Employee would get paid for the job done. Having electronic datasheets helps the Project Managers calculate the data easier and forward it to Accounting in a user-friendly form. Find more at Ergonotes.
Why should we use Timesheet Management Software?
Electronic Version of the Timesheet VS. Mr. Paper and Mrs. Pen.
No more paperwork and stacks of paper upon paper. This is the eco-friendly version and data gets inputted faster and re-send to appropriate parties in no time! A good Timesheet Management Software should be able to improve overall time management in your company, improving along the productivity of your Employees.
You will get to see the big picture much faster and make the payroll processing more efficient. Information will be stored in a singular location, where you will be able to access it quickly (by multiple people at the same time). No more manual inputs on paper, you will have time to do what really matters!
Electronic Version of the Timesheet VS. Having dedicated software that would track that.
Smart Timesheet Management Software allow you to track the time each employee/subcontractor spent on each task under the project faster and easier. It should allow you to automatically calculate in the system how much money you have spent from the budget of that project – under which the task is located.
The newest Timesheet Management Software solutions also offer the possibility to clock in/out directly from Employees' own (or company-owned) mobile device. They also should be able to locate from where the person clocked in-out and set red flags if there is any sign of danger – for example logging in from a different device.
Having Timesheet Management Software can boost up your development and help you guide your team. It will allow you to stay on track with your projects, control your employee's work time and productivity, and make sure no second go to waste. Modern tracking tools offer you beacons of light into your project and how you can make things better within your team. Simple Excel spreadsheets are old-school. Step up to the future of tracking Timesheets!
Comments on this guide to Timesheet Management Software Control advice article are welcome.
Building Articles
Office building designs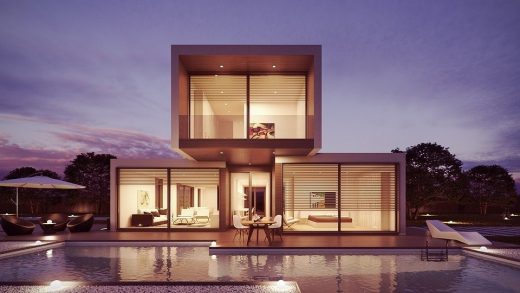 image courtesy of article provider
Energy Positive Powerhouse, Telemark, Norway
Architects: Snøhetta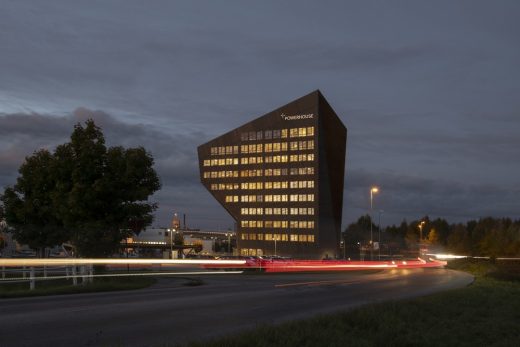 photo © Ivar Kvaal
Energy Positive Powerhouse Telemark
A sustainable model for the future of workspaces. The energy sector and building industry account for over 40% of global industry's heat-trapping emissions combined.
Comments / photos for the Timesheet Management Software Control Advice page welcome