Surprising role of clear tarps in battle against COVID-19, Outdoor events protective cover
Surprising Role of Clear Tarps in Battle Against COVID-19
3 March 2022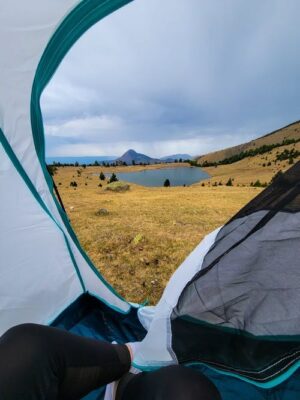 The Surprising Role of Clear Tarps in the Battle Against COVID19
The COVID19 pandemic has dramatically changed our lives. To halt the spread of the COVID19 virus, we've used countless tools. From face masks to hand sanitizers to social distancing mandates in public – several tools have helped us during this period. However, a lot of these tools have been declared to be ineffective in recent months.
According to recent studies, the COVID19 virus is spread via microscopic droplets. Most face masks can't stop these droplets from traveling inside or outside our mouths and noses. The virus can also be spread via aerosols. Hence, these droplets travel much further than six feet – the distance social distancing mandates make us maintain in public.
Thankfully, not all tools used in the battle against the COVID19 virus are ineffective. Vaccines work, and so do protective tarps. During the height of the COVID19 pandemic, several institutions used PVC and vinyl tarps to create safe, isolated spaces. These low-cost tarps don't allow any droplets to pass through them.
Hence, living inside a temporary shelter made of these tarps means that you're totally safe from virus transmission risks. Countless companies have used vinyl and PVC tarps to create such safe spaces. Hospitals, private businesses, and public organizations have all used these tarps to create virus-free spaces.
Transparent Tarps Minimize the Effects of Isolation
Living inside temporary shelters made of durable tarps helps infected people self-isolate and avoid transmission risks. But, such types of isolated shelters can have drastic impacts on the infected person's mental health. That's why clear tarps were used to create shelters for people. As the name suggests, these tarps are clear or transparent.
People inside shelters made of these transparent tarps can still communicate with the world outside. Thanks to these transparent tarps, quarantining or self-isolating wasn't as difficult as people thought it would be. Here are some other ways these transparent tarps helped in the battle against the COVID19 pandemic –
Create Shelters, Fast: In many parts of the world, hospitals and medical centers were overcrowded for long periods. Hospital managers couldn't provide safe, isolated spaces for many patients. That's when water-resistant tarps came to use. These tarps were used to set up temporary isolation centers and testing centers all across the globe. Since these tarps are so cheap and so easy to use, all organizations could afford to buy them. Installing these tarp shelters was also an easy process.
Easy Cleaning:PVC and vinyl tarps are both water-resistant. They can be washed, disinfected, and dried hundreds of times. Their quality will not drop due to this constant cleaning. As a result, medical professionals were able to clean and disinfect their clear PVC tarps on a daily basis. These tarps can be cleaned with simple household disinfectants.
Easy to Customize:Clear, PVC tarps come in all sizes. They also come in custom sizes. Organizations can also custom-print their brand names, safety instructions, etc., on these tarps.
Thanks to clear, heavy-duty PVC tarps, the battle against the COVID19 pandemic was much less difficult and considerably less expensive.
Comments on this guide to surprising role of clear tarps in battle against COVID-19article are welcome.
Tents Articles
Tent Posts
6 Features of the best custom canopy tents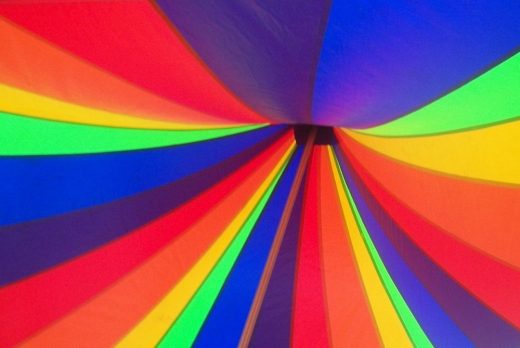 How Much Are Glamping Tents to Buy?
Building Articles
Residential Architecture
Comments / photos for the Surprising role of clear tarps in battle against COVID-19 page welcome