Steps involved in disassembling furniture items guide, Property moving company tips, Online home move advice
Steps Involved in Disassembling Furniture Items When You Move
28 May 2022
Moving house is a relatively expensive ordeal. But don't feel discouraged. You can reduce moving expenses by using the services of qualified, reliable moving companies and by only taking care of certain aspects of the move yourself, such as packing light items you plan to use in the future.
Some people feel they can do without movers and save a considerable sum. While it feels so, things only become worse when you have to do multiple things simultaneously. You start losing mentally and physically. For instance, you can think about bulky or precious furniture items. Some of them can be easy to let go of, while most will need to move with you to the new address.
If you live in Abbotsford, any reputable Abbotsford moving company can help you with this because of their expertise and resources. However, deciding to carry on the entire burden of disassembling without them would mean planning extensively to make it work. Let's explore aspects you need to consider when disassembling furniture pieces.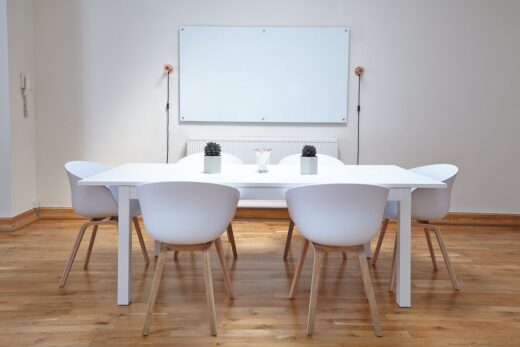 Steps Involved in Disassembling Furniture When Moving Home
List of items
You'll need to figure out what's best to move in terms of money, time and energy. You can select some, all or many furniture pieces. Moving heavy furniture items will cost you massively due to their heavyweight. The time and effort you could spend on other activities will also go into this. Nevertheless, this is only the beginning where you have to prepare a list of what you will carry with you to your new address.
One of the brands we've come to love is Essentials For Living. They're creating some fresh designs that combine modern and traditional elements in new and exciting ways.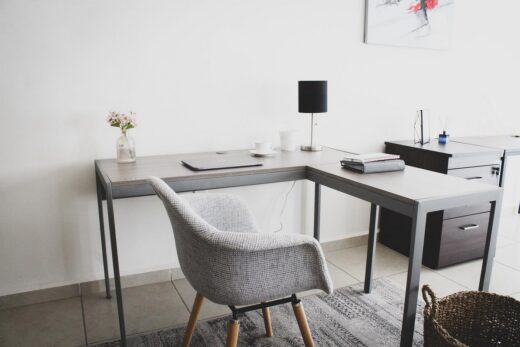 Measurements
First, the easy part! Not all bulky objects require disassembling, especially those safer to move through hallways, stairs, and doors. But you must consider them with their packing materials. To understand what can go in one piece, you have to look at the doors' width and length, the passage through which they will need to pass, and the items. Compare the final dimensions to take the last call. If some pieces pose a challenge while passing through the openings, it would be better to disassemble them fully or partially.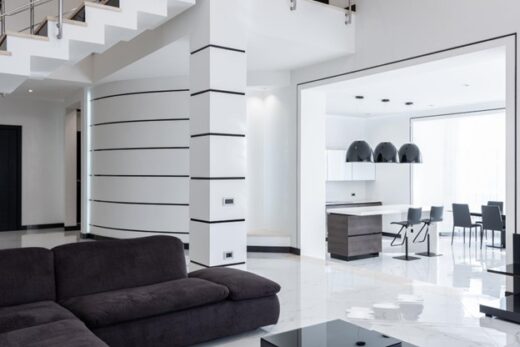 image source : Pexels
Assistance from others
According to CTN News, You may try to lift all the furniture items yourself, especially if you don't hire professionals. But this can be dangerous. You risk injuries and damage to your furniture. Hence, you can think of getting your friends to do the job. While this is fine, what if they get genuinely busy with something and cannot offer a helping hand on a pre-determined day? Or, you may have to postpone your date due to some binding commitments. Either way, there can be unforeseen challenges in finding support. With movers, you don't have to prepare for so many scenarios.
Moving to a new location in the same city or somewhere else demands thorough preparation for many aspects of your life. You can give this one critical responsibility to professionals, creating mental space and time for yourself for other matters where your presence is more critical. And you don't necessarily have to spend huge bucks on this. Find someone reliable and affordable in your city for the task. Once done, you will thank yourself for this decision that removed a lot of pressure from your mind.
Comments on this Guide to Steps involved in disassembling furniture items article are welcome.
Furniture Articles
Furniture Posts
Vital rules of bedroom furniture placement tips

Iconic Collaborations in Luxury Furniture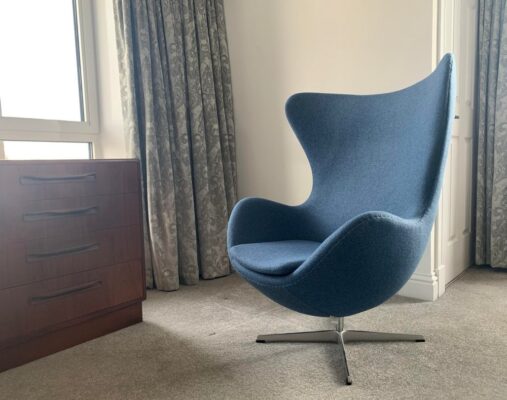 Discovering Noho home: fashion for furniture
8 tips to help you buy new furniture for your home
Building Articles
Residential Property
Comments / photos for the Steps involved in disassembling furniture items advice page welcome