Trusted Skills That Every Architect Could Benefit From Advice, Tips, Property Guide
Skills That Every Architect Could Benefit From
29 Jan 2020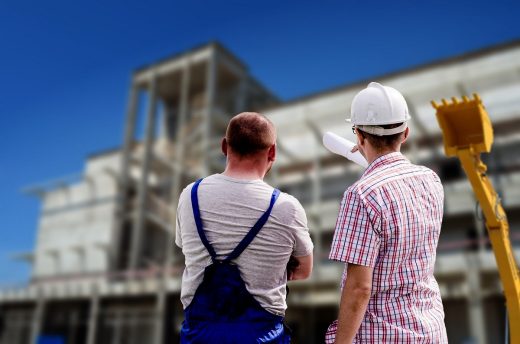 Skills That Every Architect Could Benefit From Tips
There is nothing out there like choosing a career path. This is something that you start from an early age and don't even know it. Do you remember when you chose to save that quarter instead of spending it in the bubble gum machine? Well, that could have very well been the start of your career path right there. Maybe it was when you drew and designed your first building in art class.
Whatever the situation is, there is no denying that choosing a career is both exciting and terrifying. Architects are in high demand and make lots of money. If you want to get in on the lucrative practice, make sure that you hone and fine tine the following skills. These skills will not only make you more successful, but they might even make you appreciate your position even more.
Organization
Heck, just about every career path out there requires organizational skills on some level. That being said, there are still tons of people out there that overlook this quality. Organizational skills might be important in most careers, but it is even more important in architecture. And, this is because you will be involved in every step of the process.
From the planning to the final development, you are going to be involved. Not only will you be involved, but you will be overseeing it. Becoming an architect is not like just doing your part and handing the project off. No, you are going to be involved from the beginning to the end, so it will be imperative that you have everything laid out in a neat and organized manner.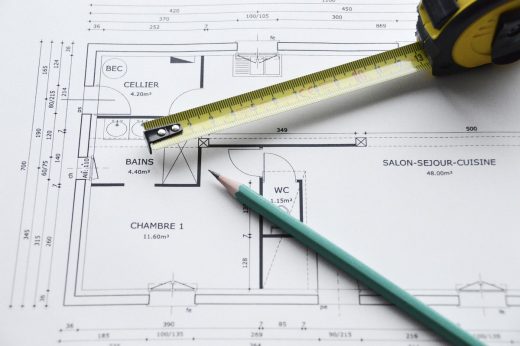 Communication
Another thing about becoming an architect is working with others. When most people think about architecture they simply think about buildings and design. Well, this is what architecture is, but it is not all of it. In fact, you will probably spend more than half your time conversing and working with others.
Remember, you are designing these buildings and homes for these individuals. It is their final say so as to what the end project looks like. It will just be up to you to decide how to get them there. You will need to be able to communicate on a professional level. You might even find yourself bending and compromising in some areas where you normally wouldn't.
Numerical Skills
If math was a class that you skipped then you have already strayed from your career path. Math might not be the most exciting subject out there, but it is one that is essential for architecture. Not only this, but good mathematical skills can be applied in everyday situations as well.
People that play situs poker online utilize math every day, and it is a skill that they can use to their advantage. If you haven't already taken a math class or two then you might want to hit up the nearest vocational or tech school and enroll in the most basic of math classes.
Creative Skills
As an architect, you are going to be spending a great deal of your time designing. Not only will you be designing, but you are doing to be designing cutting-edge buildings. Buildings that will be pushing the very limits of aesthetics.
If this is something that you want to excel at then you are going to need to get creative. Unfortunately, not everyone can be as creative as others, but this is still a skill that you can hone. Some individuals just might be naturally more creative, but this is something that you can work at and hone. Consider taking some painting or designing classes.
Legality Knowledge And Code
Being an architect isn't just about designing. It is most design, but you also have to make sure those designs fall within certain parameters. That's right, your whole project could be scrapped if you don't use the right materials or measurements.
Every building has to meet certain standards and these standards might be different in every part of the world, so learning what needs to be done will take some time. You will need to brush up on the local building laws and regulations. This will not only help ensure that all your project meets the requirements of the state, but it will ensure that your projects stand the test of time.
Comments on this guide to Skills That Every Architect Could Benefit From advice article are welcome.
Building Articles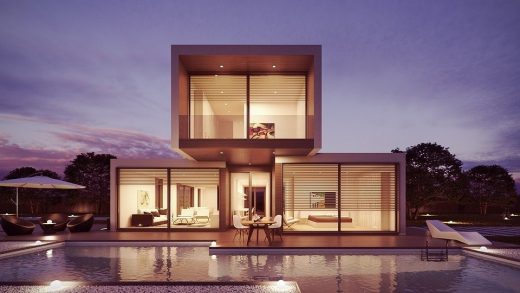 image courtesy of article provider
Oak Hill House, Hampstead, North London, England, UK
Design: Claridge Architects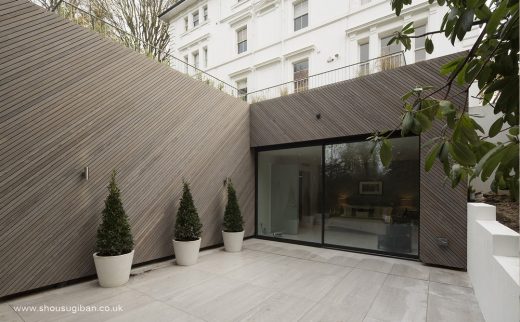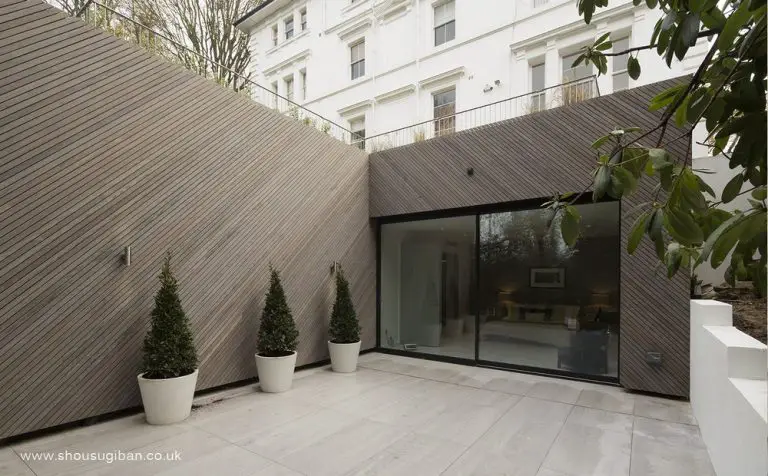 photograph : Simon Kennedy
New Hampstead House
Comments / photos for the Skills That Every Architect Could Benefit From Advice page welcome