Searching for a good roofing contractor, Home roof repair, House refurb, Building maintenance
Searching for a Good Roofing Contractor
1 February 2023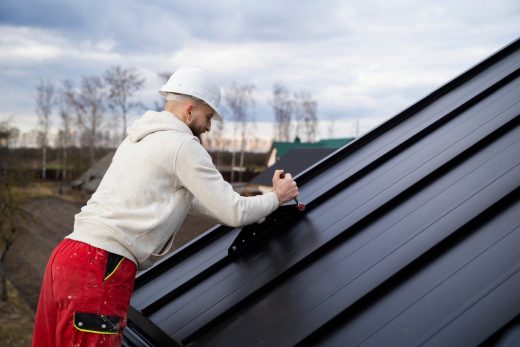 Searching for a Good Roofing Contractor: 5 Avoidable Mistakes You Should Look Out for
The roof is one of a house's essential aspects, hence the need for proper installation and maintenance. To do so, you need a good roofing contractor to ensure thorough inspection and deliver quality work. You can guarantee your house's structural safety, valuables, and family. However, choosing such a contractor is quite challenging for some, and they always end up with the wrong one. Here are the avoidable mistakes you should look out for and avoid.
·        Hiring an Out-Of-State Contractor
Hiring a roofing contractor from another state is an avoidable mistake that is quite common but costly. Engaging such a roofing contractor is most likely to lack local licensing. In addition, a lack of familiarity with the building codes in your area can also be an issue you will have to deal with. In the unfortunate event of a dispute, holding the out-of-state contractor accountable can be challenging. Therefore, it'd be best to use a local one like a San Antonio roofing contractor for convenience.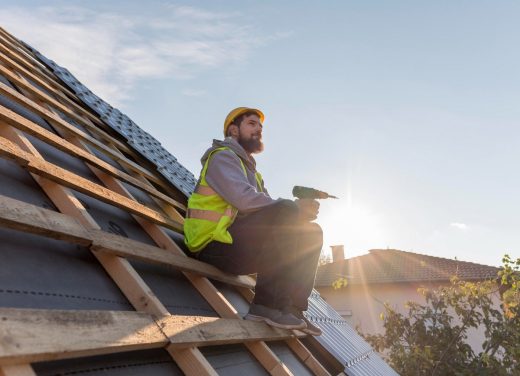 ·        Overlooking Compliance
A roofing contractor should comply with regulations like building permits, depending on the roofing work, before offering the services. Insurance coverage such as worker's compensation insurance, liability insurance, and contract agreement outlining payment terms and warranties are the other necessary paperwork the professional needs. Overlooking them can affect your home improvement project by incurring additional costs due to injuries if there is no insurance coverage.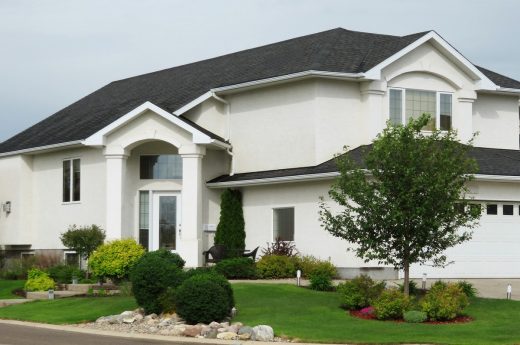 ·        Disregarding the Need to Check the Experience
Experience is one factor that some homeowners disregard, but you shouldn't. The experience level shows the expertise and ability to handle a project like yours. In addition, the years of experience backed with a portfolio proves a track record of successful project completion. You can also learn if the roofing contractors understand the local building codes and have the techniques to meet them.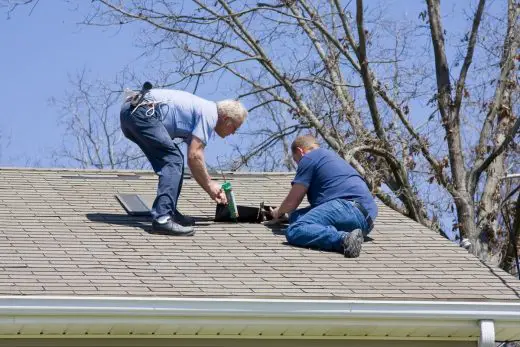 ·        Settling For the Cheapest Contractor
It's important to save when working on your home improvement project as you can direct it to improve other areas. However, that shouldn't push you to settle on the cheapest contractor. Doing so can lead to subpar work using poor-quality materials, which can be costly to repair. Comparing the quotation of different roofing contractors is the best way to find a good, reasonably priced contractor.
·        Ignoring Reviews
It would be best if you never ignored the reviews about a roofing contractor you intend to hire. This factor is important because it's through it that you will learn how the contractor handles clients, the quality of work, and if they finish the project on time stipulated in the contract. It'd be best to hire a transparent company like San Antonio roofing contractor, which publishes ratings and reviews on its website for easy access.
Searching for a Good Roofing Contractor Summary
Your roof is essential, which calls for better care from the best roofing contractor. Unfortunately, some homeowners need to pay more attention to different factors and hire the right contractors, which is costly and poses a danger to your house or family. Therefore, it'd be best to use the information you have read here and look for avoidable mistakes for the best roofing services.
Comments on this guide to Searching for a good roofing contractor article are welcome.
Sustainable Architecture News
Sustainable Building Design
Sustainable Buildings Research Centre, University of Wollongong, Australia – engineered by Cundall: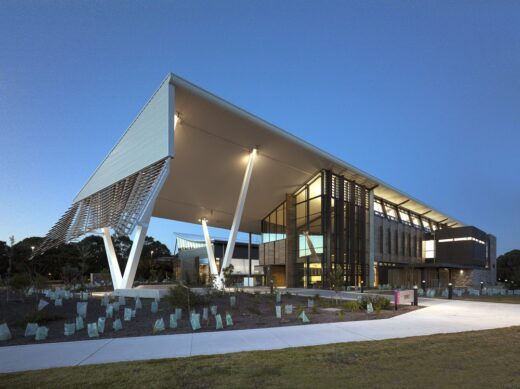 photo © Richard Glover / Matt Estherby
Sustainable Building News
Climate and biodiversity emergency
Climate and Biodiversity Emergency News: Landscape Architects
Roofing Articles
Roofing Posts
Hiring a competent roofing contractor benefits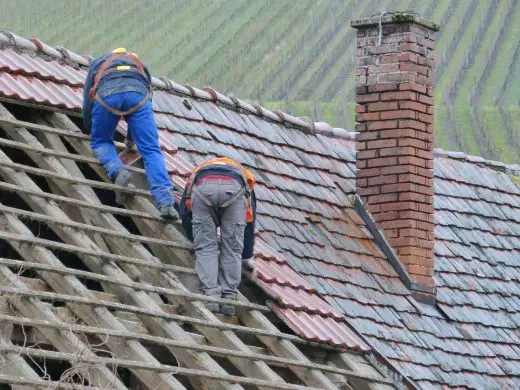 Roof Coating Care and Maintenance Guidelines
Signs Your Restaurant's Roof Needs to be Replaced
Comments / photos for the Searching for a good roofing contractor advice page welcome