Trusted Plastic Construction Modelling Advice, Architectural model tips, Building remodelling
Plastic and its use in construction modelling
13 Nov 2019
For decades, a wide variety of plastics have been long-standing tools of the construction industry thanks to their strength and versatility, among many other beneficial properties. Due to their wide variety of uses, plastics in construction can help to reduce the costs of maintenance, improve safety and add an aesthetic touch when compared with alternative materials.
PVC sheets can also play an important role in the early stages of a new construction's inception – architectural models. Communicating a vision during the design stage of a project can be challenging, especially when presenting to client. But by physically realising concepts, ideas can be better communicated while also demonstrating a sense of scale. This can be especially useful for large projects in the context of urban planning.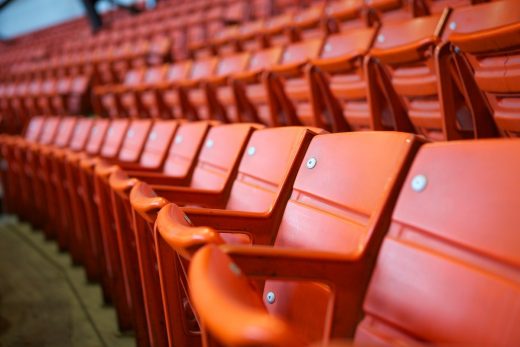 Plastic and its use in construction models
Model types
Conceptual models
Often created in the early stages, conceptual models are typically used to identify the details of a project, including shapes, style and the layout of the buildings when inserted into the local environment. Operating essentially as a first draft, it is important that models at this stage are made of cost-effective materials, like cardboard, so that adjustments can be made quickly to help finalise designs for the next stage.
Working models
The real tests will come at the working model stage, which is used to display the relationship between different elements of the construction. As such, working models may be constructed from wood or metal to demonstrate the relationship between the materials that would be used in the final build.
Presentation models
Finally, presentation models are made as a scale mock-up to display both the architectural design and also demonstrate how the design would fit within an existing landscape. To this end, these models will often include additional details such as grass, footpaths, etc to provide a level of detail which would not have previously been included.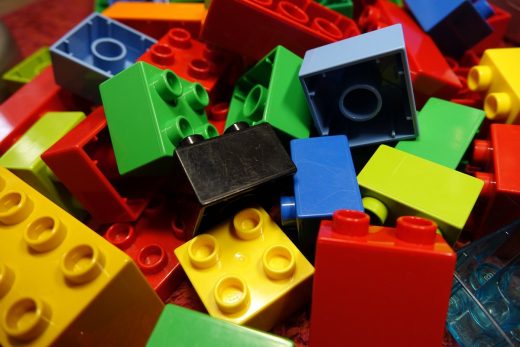 Plastic Materials
Materials
Depending on the type of model being constructed, different materials and techniques may be used. While CAD can help with intricate pieces, traditional crafting using materials like wood and plastic remains popular for the majority of contemporary models. Here are some of the most popular plastics and why they are selected:
Acrylic
Acrylic sheets are versatile and easy to manipulate and machine, while also remaining tough. This makes it ideal for adding tints or glossy finishes to parts of the models, as well as being ideal for replicating glass elements.
PVC
Polyvinyl Chloride, better known as PVC sheets, combine many of the properties of glass while also being lightweight and shatterproof, making it not only inexpensive, but especially easy to work with.
ABS
For particularly large or elaborate models, Acrylonitrile Butadiene Styrene (ABS) is a hugely popular choice. Its solubility makes is easy to fuse elements, allowing for incredibly intricate details on a large scale, something that is not yet possible with most 3D printers due to the size of their beds.
Polyamide
Chosen for its combination of  properties which benefit high detail and a smooth finish, Polyamide is one of the most popular choices for elements which require 3D printing.
Many elements in the construction of a construction model will depend on the size, scale and budget – dictated by a client's requirements. But there can be no doubt that with the growth of 3D printing, plastic will become an increasingly vital tool in the future of architectural modelling.
As the global population continues to grow, the building industry is facing a challenge in the way that it balances the increasing demand for new spaces with the issues of sustainability and environmental concerns. From the modelling stage to flooring to cladding in the finished buildings, the versatility of plastics, from 3D printing to PVC sheets, are certain to play a key role in the solving the challenges construction and architectural design will face in the future.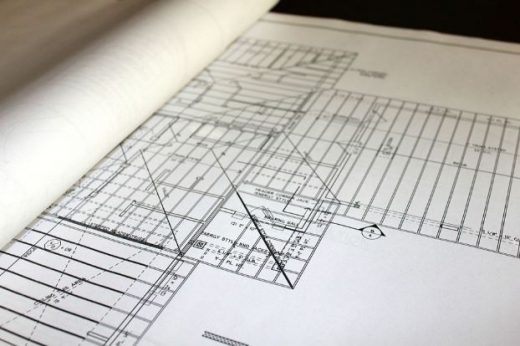 Comments on this Plastic and its use in construction modelling advice article are welcome.
Building Articles
Former Bata Shoe Factory, Batawa, Ontario, Canada
Architects: Dubbeldam Architecture + Design and Quadrangle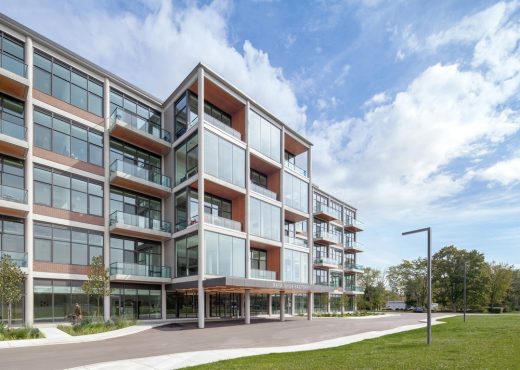 photography : Scott Norsworthy; Nanne Springer (suite interiors)
Former Bata Shoe Factory, Batawa
Comments / photos for the Plastic and its use in construction modelling page welcome