Our take on how to make a house a home tips, Homely property advice, Residential building guide
Our take on how to make a house a home
21 Oct 2020
Sometimes new house can feel bare and impersonal, making them less homely. This gives a lot of people a 'new-house' feeling. But with small and short steps it can be fixed, making it feel homely and having a bit of personality.
Townhouse in Norcross, Gwinnett County, Georgia, United States of America: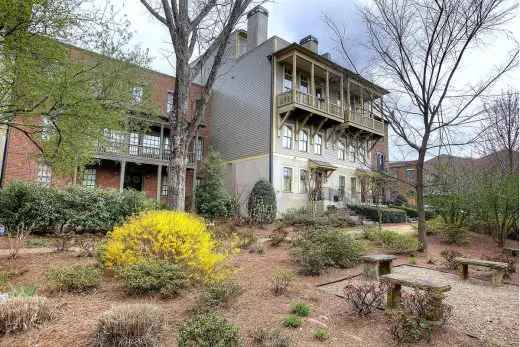 Wall art – Spice up your wall space
A lot of bare walls might make your home feel dull and impersonal even if you have the most beautiful paint or wallpaper it still can seem sterile. So, hanging art on the walls will instantly give it personality and make it feel like a home.
Lots of artwork can make a house feel homely overnight as empty walls are the worst and make homes lack homeliness. It will help you reflect your personality and aesthetic so, hanging some artwork on the wall can really communicate what you're about, no words necessary. I found personally that I mad a strong connection with the wall-art provided by Artfrill, they have many designs and varying sizes and they always resonate with myself and my guests.
Artwork will help to create a more pulled together space if it's properly sized based on the scale of the wall and ensure its not hung too high. Also, be sure to mix large pieces with clusters of smaller pieces and vary the style and medium to ensure a truly curated look that will allow your home to look more lived in.
It doesn't matter what kind of wall art you'll have on your walls as it should depend entirely on who you are, but no matter what style you opt for, you'll notice an immediate difference as soon as you hang it up on to the walls.
New upholstery and furniture – a fresh space to relax
When you move into a home, the inside can look monotonous as they often come with boring Venetian blinds or less than attractive curtains and bare walls.
One of the best ways to instantly warm your home, make it less a 'new-home' feeling and make it showcase your style is to add some new window dressing. Adding beautiful curtains or blinds not only improves your home's appearance, but it can also help to upscale the home.
Another great way to make your home look warm and inviting is to invest in beautiful pillows and throws. By placing lots of pillows and throws out on the furniture will make your home look attractive. It is much better to have too many pillows than not enough. It will also help to personalize a lot of furniture you've purchased from popular and recognizable retailers.
A great way to make a home feel like your home is to layer rugs. This is an important factor in adding warmth and charm to your home, and it instantly makes a room feel cosier! It will also add texture to the room and can match with almost any aesthetic. There are many rugs available to purchase from pet friendly to vintage so, an easy way to personalize your space.
Personal space – For some time away from the world
If you have some extra space in your home like a spare room, consider creating either a gaming room, spa room, home gym or even a home cinema. This will give your house something special and something that you enjoy and somewhere you can relax.
This project offers a lot of possibilities. You can choose any theme or style to decorate, think about all the gadgets and fun features you can incorporate that all meant to make you happy. The room can be very bold or minimalist when decorating to make a house a home. The whole project is a great way to express and manifest your personality.
This place needs to be personalized as it is your personal space where you can retreat and enjoy whatever you enjoy doing. It will also help to make your house have a little something special.
The most important thing to remember when creating your personal space is that it will be the place you gravitate to when you want to rest, want to indulge yourself, or want to pursue your special interests, or even just get away from it all. So, creating it is important in making a house a home.
Our take on how to make a house a home summary
A house feels most like home is when you fill it with things you love, so don't be afraid to decorate your home with those things no matter what your aesthetic is. As it will help you show off more of who you are and make your house feel homely.
Comments on this Our take on how to make a house a home advice article are welcome.
House Designs
House Design Articles
Taft, Portland, Oregon
Design: Skylab Architecture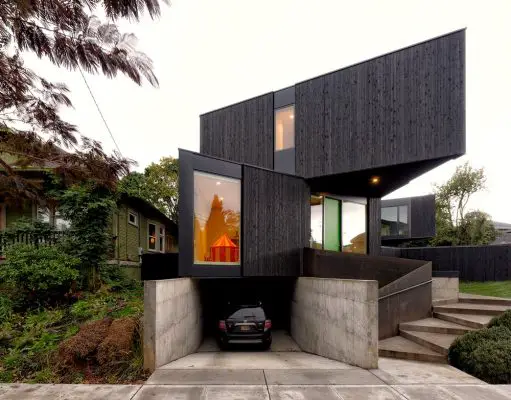 photography: Michael Cogliantry and Jeff Van Bergen
Taft House in Portland
Buildings
Building Articles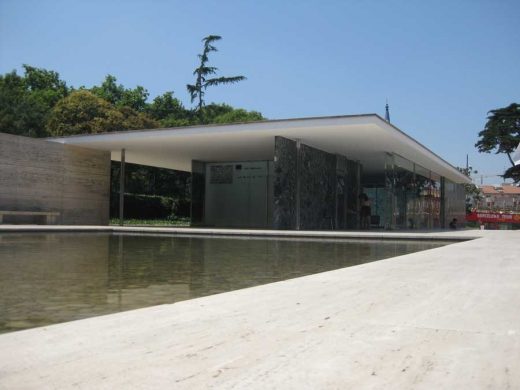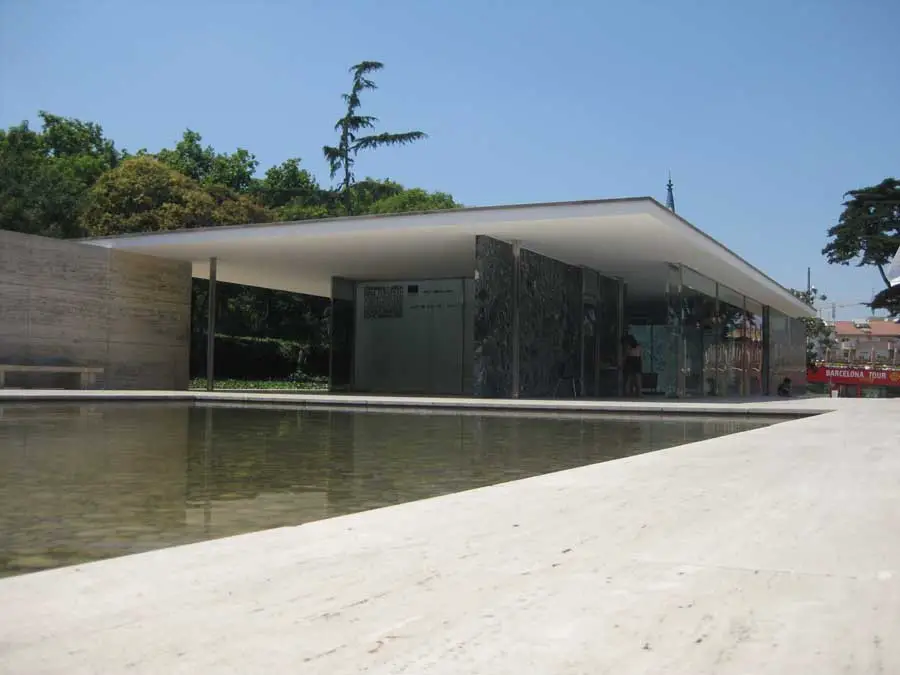 photo © Adrian Welch
Comments / photos for the Our take on how to make a house a home guide page welcome