National Farmer's Day USA, United States working farmers tips, US farm news, American agricultural production
National Farmer's Day – Let's Celebrate the Unsung Heroes
Oct 22, 2022
National Farmer's Day is celebrated on October 12 each year in the United States. It is a day to honor the hard working farmers in the history of the United States. Farmers are the driving force of national economic development. They are the pillars of a country and worthy of respect.
Farming is not an easy profession for anyone. It definitely takes patience and a lot of hard work. If you plant today, you will have to wait several months for satisfactory results. Besides, farmers have a wealth of knowledge about growing different types of crops, vegetables, fruits, etc. Although they grow crops, sometimes they do not get proper food, and sometimes they have to face famine and drought. Thanks to their hard, and long time work, we can enjoy delicious food. However, food supply is not farmers' only contribution, their contributions go far beyond that.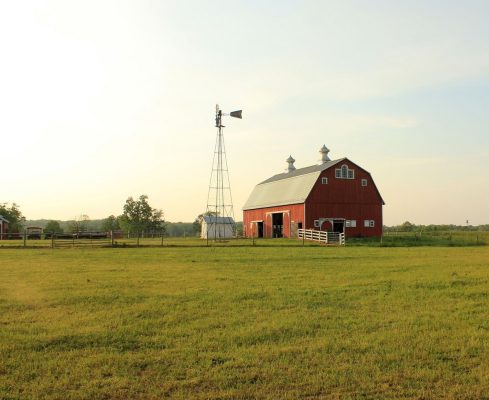 Contributions of farmers in the US
Historically, American farmers have provided agricultural and horticultural production not only for Americans but for most countries in the world. The United States leads the world in grain production, with more than 360 million tons. From 2021 to 2022, U.S. grain exports totaled about 104.4 million tons, according to data from Winrock International.
However, according to data collected by CouponBirds, in 2021, there were just over 2 million farms in the United States. And there are about 3 million farm workers in the United States, 2 million of them are family farm workers and another 1 million are hired farm workers. In other words, one American farm provides food for 166 people in the United States and abroad each year which means only 2% of the US population works to feed the world. This leaves them with an important task but they complete the mission successfully.
While only 2% of the population are farmers, farmers contribute far more to the economy than the food they grow for us. In 2019, 22.2 million full – and part-time jobs were associated with the agriculture and food sector, accounting for 10.9 percent of total U.S. employment. Food service, food and beverage establishments accounted for the largest share – 10.5 million jobs, while food/beverage stores supported 3.3 million jobs. The rest of the agriculture sector added a total of 3.3 million jobs.
Why do we celebrate National Famer's day?
Farmers have been and will always be the backbone of our society. Our ancestors were farmers and we must respect the peasant community. They work in the hot summer and in the cold winter to provide us with the food we eat.
The farmers of the United States really need our attention, and there should be at least one day a year when we can remember and honor the efforts and endurance of farmers and thank them for their continued efforts and hard work in the field of agriculture. To commemorate all the sacrifices farmers make, we celebrate National Farmer's Day every year on October 12.
History of National Farmer's day
The holiday is originally known as Old Farmer's Day and the creator of this day is not known. However, references to National Farmer's Day date back to the 19th century. From the beginning, the goal of National Farmer's Day has been to honor farmers, old and new, and all the work they put into their crops. October 12 was chosen to celebrate National Farmer's Day because it marks the end of the harvest season, which means farmers can take part in the celebrations.
Agriculture is a 12,000-year-old profession that not only feeds people but is also vital to economic growth. Yet farmers do not always receive the appreciation and support they deserve, which is why National Farmer's Day is so important, because we must continue to value agriculture and celebrate this festival.
How to celebrate National Farmer's Day
There are many ways to celebrate National Farmer's Day. At school, teachers can tell students the importance of farmers in our lives. Children should be taught to respect the food farmers grow on their land.
On the social level, various activities should be carried out and farmers should be called guests of honor. We should encourage farmers and support them.
We can hold seminars at different levels. We can carry out various agriculture-related activities. We can choose a farm and if possible, we can definitely help the farmers one day.
Learn about different crops, take photos and videos with farmers or other inspiring things, and post them to your social media accounts at National Farmer's Day.
Buy fruits and vegetables from farmer's markets. Many small farms sell directly to consumers through farmer's markets. You'll meet the local farmers who grow your food, learn about their farming methods, and shop for the freshest produce, eggs, and meat.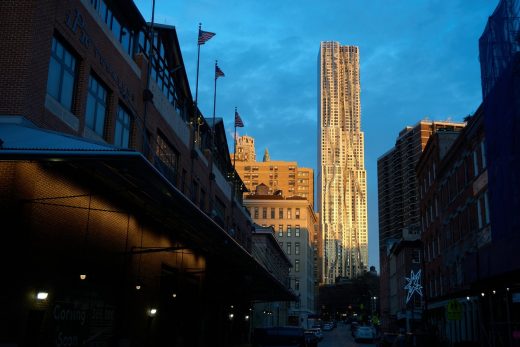 Buy your food from farmer's markets instead of going to the supermarket. Not only is farm-to-table a more sustainable way to eat, but the product is also organic and better, and you're directly supporting the farmer.
Pick your own farm tour. You can choose your favorite food or plant from berries to vegetables, apples to pumpkins. There are also flower farms in many towns.
Keep an eye out for festivals in your local town. By participating in festivals from you are supporting the growth of local agriculture.
On National Farmer's Day, let us give thanks to those who feed not only themselves but also the rest of the population. At harvest time, there is no better time to show our appreciation than right now. So, look at your phone, give farmers some love and say "thank you" because they deserve the same love after making sure we can enjoy fresh produce.
Comments on this guide to US National Farmer's Day: working American farmers article are welcome.
Property
Property Posts
How to avoid wrong choices in real estate investing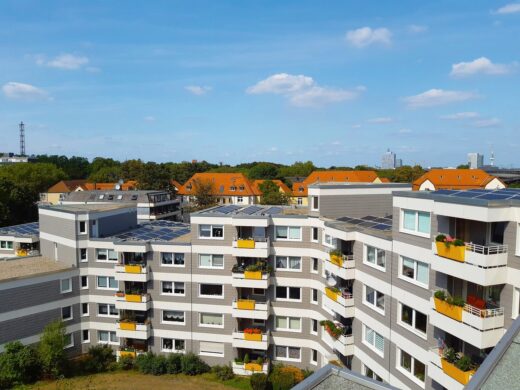 Architects and Architecture
Architects and Architecture by Type – architectural selection below:
Comments / photos for the USA National Farmer's Day – American farming advice guide page welcome