Lower energy costs with stylish metal roof advice, Sustainable roofing material guide, Strong building design
Lower Energy Costs With an Eco-Friendly, Stylish Metal Roof
25 Oct 2020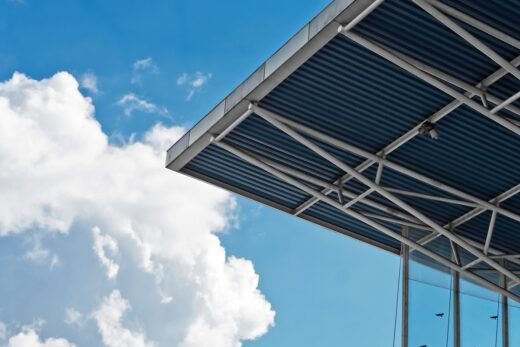 Homebuilders and homeowners contemplating roofing solutions should take a peek at metal roofing, fast-growing home and green renovation patterns. Metal roofing has developed into an environmentally friendly industry that features high-quality, lightweight, robust and recyclable components that can be fashioned to emulate almost any roofing design. Think of it as a material improvement over concrete, clay, wood and other conventional (and less durable) products.
Metal roofing is an energy-efficient, environmentally sustainable roofing material that provides cost savings and a long life cycle.
Lower Energy Costs With Metal Roof
Is metal roofing energy efficient?
Yes, metal roofing gives homeowners a major benefit in terms of energy usage.
Cool roof pigments and above sheathing ventilation (ASV) are the two key factors that metal roofing improves energy quality and decreases utility costs. If you need a reliable metal roofing service then we recommend londonecometal.com for your metal roofing needs.
Brings aesthetics to the roof
Metal roofing comes in a broad variety of colours and finishes, and if you are inexperienced with developments in coating systems, you may presume that these colour choices come from the ordinary outdoor coating. There are, of course, a variety of roofing paint systems on the market (some better than others), but advancements in paint technology have encouraged manufacturers to incorporate reflective pigments to their painting systems.
Metal roofing that utilizes reflective pigment coating systems is referred to as cool metal roofing.
Cool metal roofing is extremely reflective and has a good thermal performance. Basically, reflectivity is the sum of energy that is mirrored away from the roof surface. Thermal absorption, on the other side, is an indicator of the potential of the panel to emit heat consumed by it.
Both two factors function together to reduce the sum of solar energy that the roof consumes. This ensures that there is less heat entering the roof system because there is less heat entering the attic room and the rest of the house, which reduces the pressure on the utility.
And it is not an insignificant decrease in the load on the utility. Studies have shown that cool metal roofing will minimize cooling energy costs by as much as 20%.
Style and durability
Steel roofs do not have to appear like they are all right, steel. Manufacturers have developed designs and coatings that replicate the nature of conventional roofing materials. As for longevity, few homeowners need to repair one of these roofs on their own. The Metal Roofing Alliance, an association comprising roof makers, paint firms, dealers and builders, states that most of these roofs are supposed to last 30 to 50 years and come with promises to cover these times. Asphalt roofs typically need to be replaced every 25 years or so.
Since these roofs deteriorate even more slowly than competing goods, insurance providers in some states give premiums of up to 30% on their properties. In addition, these roofs are non-combustible and have a class A fire classification of the maximum possible. Wood and shingles are graded in the lower tier C. In addition, these eco-friendly roofs are 100 % recyclable and the recycled products amount to about 25% of the production phase.
Myths with Metal Roofing
Here are some responses to widespread myths regarding these high-quality roofs:
Danger lightening. Iron absorbs energy but is not attracted to it. Because they are non-combustible, they are therefore stronger.
A factor of noise in the rain. Properly constructed metal roofs are built over attics and insulation and are as silent as most roofs.
Harm to Hail. Normal-sized hail is not going to hurt them. In comparison, texture renders teeth less noticeable if they do exist.
No walking is required. There are ways to travel on these rooftops without harming them. Check it out with the maker.
Conserves the Environment
Increased energy conservation is not the only eco-friendly benefit of metal roofing. Metal roofing is constructed of a large proportion of recycled material. Metal roofing is recyclable as well, something that shingles are not.
Metal roofing will last 60 years or more, with little or no upkeep. So the nice metal roof with ASV implies decades of lower utility rates, improved energy quality, and is eventually recyclable at the end of its lifetime.
Easy on the pocket:
Metal roofs qualify for Energy Star awards that will lower roof temperatures by up to 100 ° that minimize peak cooling demand by 15%. They also have improved heat and cooling insulation. Researchers at the Oak Ridge National Laboratory also observed that these roofs decrease heat loss by nine per cent in winter and decrease heat gain by 37.6 per cent in summer relative to asphalt roofs.
How is this working? Metal roofing materials reflect-rather than absorb-the sunlight, which ensures that the house underneath remains hotter. The insulation built under them conserves heat in winter and cooler climates. They often melt snow and ice quicker, eliminating the danger of ice build-up, icicles, or ice jams that may arise as snow backs up against eaves.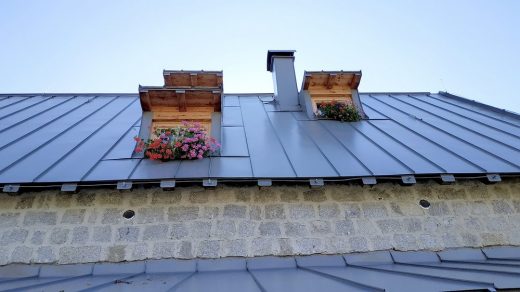 Image Source: pixabay.com
Comments on this Lower energy costs with stylish metal roof advice article are welcome.
Roofing
Roofing Posts
First Time Replacing Your Roof
Tips for keeping your roof in good condition
4 signs you might need to contact a roofer
Building Articles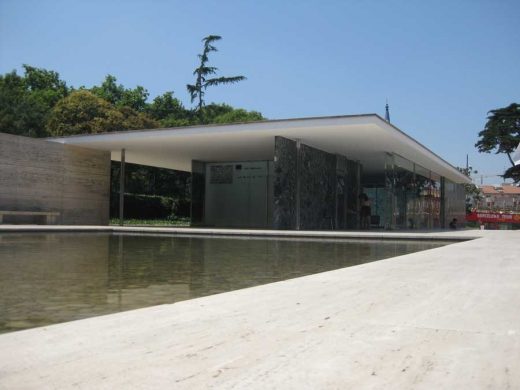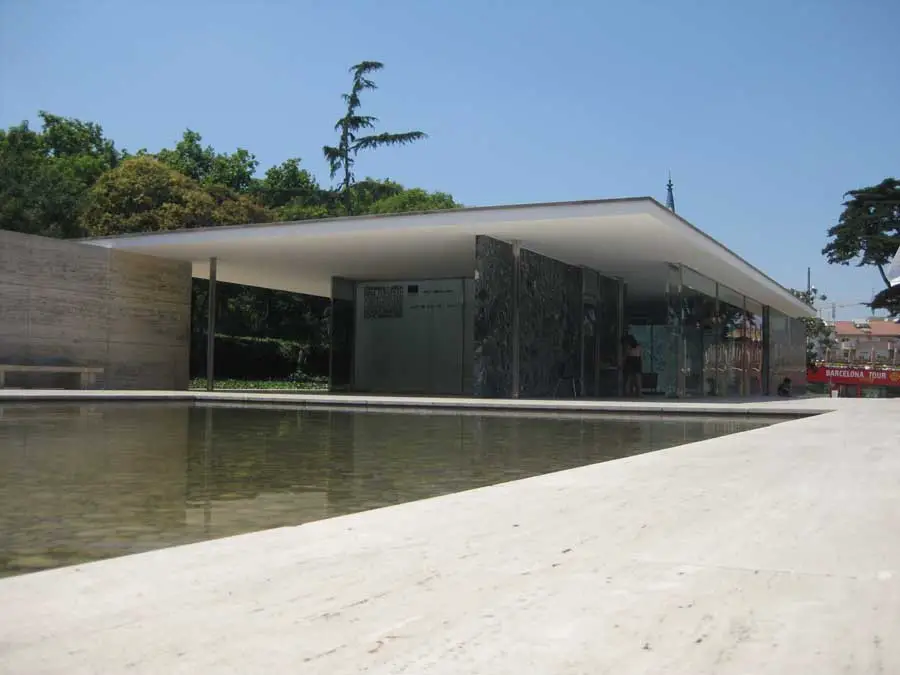 photo © Adrian Welch
Comments / photos for the Lower energy costs with stylish metal roof Guide page welcome