IVA Advice, Individual Voluntary Arrangement Tips, Debt Release
IVA Advice – Debt Release Guide
Legally binding agreement with creditors: Individual Voluntary Arrangement Article
6 Apr 2019
IVA – Individual Voluntary Arrangement Advice
IVA's. What do I need to think about before going into one?
Author: Uday Tank
Many people opt to enter into an IVA as an effective means of getting out of debt, but they certainly shouldn't be entered into lightly and it's important to gather as much information as you possibly can before you sign on the dotted line.
In this article we take a look at some of the key things you need to know about IVA's and more specifically, what the implications can be.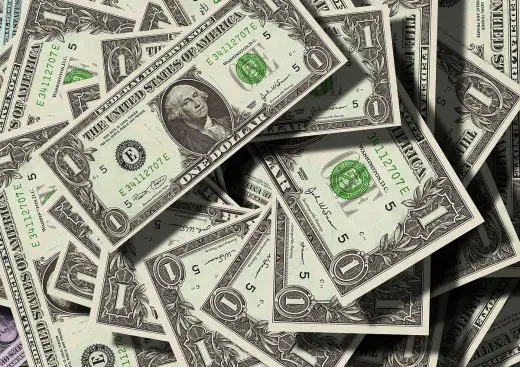 What exactly is an IVA?
An IVA is basically a legally binding agreement which is made between you and your creditors.  However, instead of having to make separate arrangements between each creditor you simply make one monthly repayment via your chosen insolvency practitioner.
Only certain professionals are able to adopt this role – usually an accountant or lawyer.  Once you've chosen your advisor then he or she will be able to guide you through the entire process and help you understand what the implications might be, according to your personal circumstances.
How long will my IVA last?
IVA's usually last for 4 or 5 years.  For this reason, it's important to ensure you can fully commit to it for the duration, otherwise you may risk facing bankruptcy if the IVA 'fails' for any reason i.e. you find yourself unable to make the monthly repayment either partly, or at all. Council tax debt can be treated differently.
How much will I have to repay?
The amount you repay each month will be based on your income and outgoings.  There may also be some debts which can't be incorporated into your IVA (such as Court fines or child maintenance) and if this is the case, then your advisor will need to ensure that you have sufficient funds left over each month in order to repay those debts which can't be included.
Once a monthly amount has been agreed (and accepted by your creditors) then you'll simply repay the agreed amount for the fixed period (i.e. 4 or 5 years) and any debt remaining after that time will simply be written off.
How can remaining debt be written off?
Because your creditors will want to secure as many repayments as possible then they'll also have to agree that any debt not repaid after the IVA period will be written off.  This means that, once the arrangement has ended, then they can't legally pursue you for any remaining balance.  Most debtors find this a huge advantage since it offers at least some peace of mind.
What happens if I can't afford to maintain the monthly repayments?
If you're unable to maintain the set monthly repayments, then this is likely to lead to very serious consequences and your IVA could fail.  In some cases, this might mean that creditors will take other action against you – and even petition for bankruptcy.  For this reason, it's imperative to ensure that an IVA is right for you – and this is why you need to seek professional advice before you decide to commit to one.
Individual Voluntary Arrangement Advice Article Author: Uday Tank
Building Articles
Opening of NHS Nightingale Northwest Manchester
Design: BDP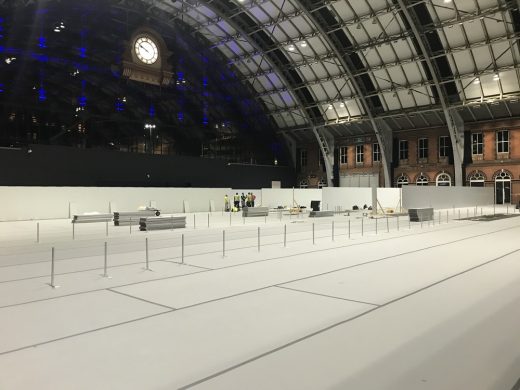 image courtesy of architects office
NHS Nightingale Northwest Manchester
Comments / photos for the IVA Advice: Individual Voluntary Arrangement page welcome