Making photography portfolio tips, Photo skills advice, Potential photographer employment
How to Make a Photography Portfolio: A Simple Guide
June 25 2020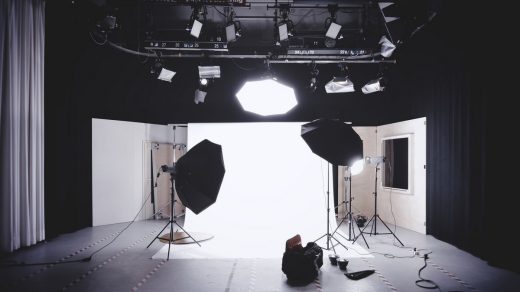 Looking to go commercial with your photography skills? If so, you're going to have to put together a portfolio. A portfolio not only shows potential employers what you can do, but it also helps to draw them to you.
Not sure how to make a photography portfolio? Then read on. We're going to cover the specifics below.
Choose a Niche
Generally speaking, when creating a photography portfolio, it's wise to work within a specific niche. This way, your portfolio will have a theme to it and can be catered to specific individuals and industries.
Maybe you take family portraits? Perhaps you like to take pictures of nature? Whatever the case may be, stick to that one specialty and build your portfolio around it. Then, you can use it to market yourself to the right people. You should consider using a conference photographer.
Make Sure There's an Audience
The entire point of creating a photography portfolio is to display your photography to others. As such, before beginning, you need to make sure that there's a viable audience for your photography.
There may or may not be an audience for your unique collection of computer routers. On the other hand, there's almost sure to be an audience for nature photos or cityscapes.
Be Selective
A common mistake that individuals make when building photography portfolios is to add every picture in their arsenal. Simply put, this is a mistake. Not only does it overwhelm the viewer, but it also detracts attention from the truly great photographs.
In truth, your portfolio should contain no more than 50 photos. Each photo should be of the highest quality. If you don't consider it some of the best work you've ever done, think about whether it's worth uploading.
Edit Accordingly
Taking pictures is only one half of photography. The other half is editing those pictures. If you want to be taken seriously, you must engage in the latter.
Fortunately, there are all types of photo editing software out there. Some of the best include Lightroom, Snapseed, VSCO, and Adobe Photoshop Express.
These apps allow you to make all sorts of changes, from resolution changes to hue changes to brightness changes and more. They can take an already-great photograph and turn it into a masterpiece.
Put It Online
In this day and age, a large majority of business occurs online. As such, if you're trying to get your photography seen, you're going to want to post it on the internet.
Fortunately, with the existence of online portfolio programs, this is fairly easy. Just choose a program, follow the directions, and you'll be good to go. Make an online portfolio for free now!
That's How to Make a Photography Portfolio
Now that you know how to make a photography portfolio, you might be on the search for other such information. If so, you can find it right here on our site.
If you enjoyed this article, be sure to browse our other articles now.
Comments on this How to Make a Photography Portfolio: A Simple Guidearticle are welcome.
Photography
Property Articles
Founders Memorial
Design: Cox Architecture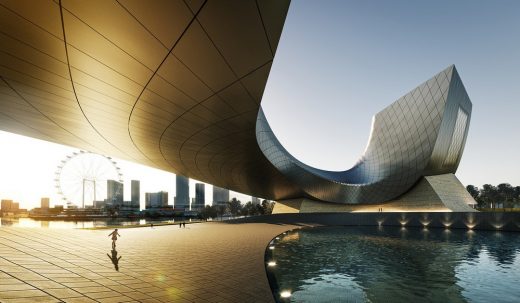 image courtesy of architects office
Founders Memorial
Comments / photos for the How to Make a Photography Portfolio: A Simple Guide page welcome