Trusted How To Know Your Aircon Is Running Optimally Tips, Home AC advice, Air Conditioning Australia
How To Know Your Aircon Is Running Optimally Guide
Dec 13, 2019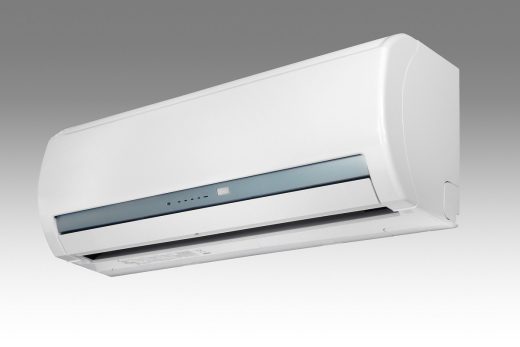 How To Know Your Aircon Is Running Optimally Advice
When you are trying to keep your home comfortable, you need to know that your air conditioning is running optimally. There are a few tips below that explain how to check your aircon, and you may need to work with an expert technician. You can inspect your system, work with a professional, and keep your system in the best condition throughout the year.
Regular Services
Regular service is needed for your aircon system, and you may want to reach out to a company like Darwin Air Conditioning for help. Regular services can happen before the summer season starts, or you might have a service done when the summer ends. A simple service ensures that you can keep the house in the best possible condition, and tiny repairs can be done with help from your technician. In most cases, the technician has the parts you need on the truck.
Are You Using A Good Thermostat?
One of the best things you can do is get a better thermostat for your home. A new thermostat tends to be much more efficient, and it will help you ensure that you are running an efficient house. You might want to replace your thermostat with a new thermostat when you want to program the system, and the aircon will not run at all hours if you are trying to stay comfortable.
Does The Air Flow Properly?
You can hold your hand up to the vents in your house to make sure the air is flowing properly. You will know if the airflow is too weak, and you might want to hire a technician to help you. The airflow in the house can be repaired if you have problems with the ducts, or there might be a clog in your air filters.
If the air is coming out warm or hot, you should turn the system off at once.
Does The Unit Make Any Odd Noises?
If the AC unit is making any odd noises, you should turn it off at once. You need to call a technician because there might be broken pieces inside the AC unit or the ducts. Plus, you can remove the air filters to see the fan. If the fan has broken blades, you need to get it replaced. If the AC unit sounds like it is laboring to cool your home, you need to turn it off and get it serviced. You can replace the blower motor instead of replacing the whole unit.
Does The Unit Have Any Lights Flashing?
If your AC unit has a light flashing on the front panel, you can look up what that signal means. In some cases, the unit needs to be reset. You can press the button to reset the system or you could turn off the circuit breaker. When you turn the breaker back on, the system will be reset internally.
If the unit is flashing a code that you cannot repair or do not understand, you need to call a technician for help. If your AC unit is hidden in the attic or the basement, you should check it at least once a week to make sure that it does not display any codes.
What If The Unit Stops Working?
You should contact your technician as soon as possible when the AC will not turn on. The wiring may have gone bad, or you may need help resetting the device. You do not want the device to use power while it is trying to turn on, and you do not want it to turn on suddenly while you are at work. Let the technician tell you what is wrong with the machine, and allow them to test the machine when all repairs are done.
How to know your aircon is running optimally conclusion
The AC unit in your home should be inspected and serviced at regular intervals. You can make sure that your AC is working by holding your hand up to a vent to make sure the air is cool. You can replace your own filters, and you can listen for strange noises when needed. Plus, you can work with a technician to make sure that your system is serviced. You can extend the life of your AC unit when you care for it properly.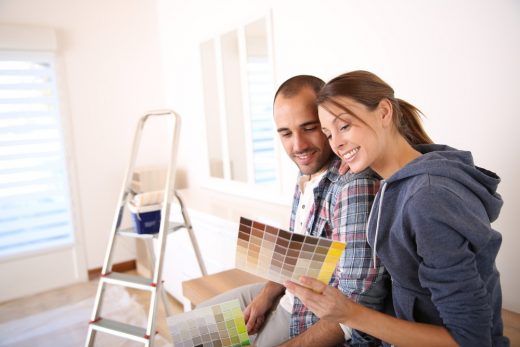 image courtesy of article provider
Comments on this How To Know Your Aircon Is Running Optimally advice article are welcome.
Building Articles
Property Articles – Selection
Comments / photos for the How To Know Your Aircon Is Running Optimally Advice page welcome