How to buy a shared ownership property, Home purchase advice, Buy a house in the UK
Buy a Shared Ownership Property
21 July 2022
Shared property ownership allows you to buy an initial share of a home if you cannot afford the mortgage and deposit costs. These shares are worth 20%-75% of the property's market value, and owners will pay rent to the provider on the rest.
Owners can also buy more shares later, commonly known as staircasing. Buying more shares means paying less rent; the rent paid depends on the landlord's share. Kindly click the following link for more information moathomes.co.uk/county/Shared-Ownership-Kent.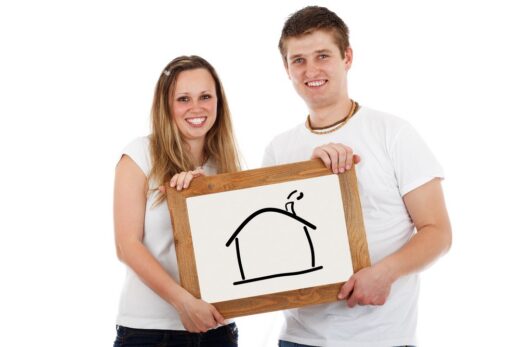 Shared Ownership Eligibility
Below we list the requirements for buying a shared property;
Buyers must be eighteen years and above
Buyers should not have rent or mortgage arrears
Less than £80,000 annual household income in London
Demonstrate you have a perfect credit history.
Shared ownership aims to give first-time buyers the chance to buy property, and is available for all, provided you meet the guidelines.
How to Buy a Shared Ownership Property
Below we discuss how to buy this property;
Budget
Buyers should first confirm whether they can afford a property by contacting the bank or a financial advisor to get a mortgage enquiry. In principle, buyers should ask for a mortgage offer and inform the bank that they are buying a shared property.
They also need deposits and £4000 to cater to all costs related to acquiring the property. Buyers must also undertake affordability assessments that show the right share level they can buy.
Application
Potential buyers should also fill out an application form that requires the following information;
Proof of savings
Identity proof
A letter from every applicant's lawyer
Bank statements for the past three months
Reservation fee
Credit card statements for the past three months.
Affordability Assessment
All applicants must undergo an affordability assessment in line with HCA guidelines. An independent advisor oversees this assessment, and it helps applicants with a guide that shows the share level they can buy.
This assessment considers gross income, working tax credits, and overtime amounts. This creates part of the application above, and your application will not be valid unless you do this.
Offers
Successful applicants will receive an official offer after the successful application and have six days to respond. Besides accepting this offer, buyers should hire a solicitor experienced in shared ownership.
Kindly contact several solicitors to know their fees before hiring to get the best deal.
Legal Transaction
Housing solutions will send potential buyers a memorandum of sale that is forwarded to the solicitor to inform them to begin the legal process. These solutions also instruct the solicitor to prepare the contract pack and send it.
Housing solutions require a 28-day deadline for the exchange of contracts from the day the contract is shared with the solicitors. When solicitors on both sides receive the necessary documents, the contract is signed, and the house is officially bought.
Final Thoughts
Shared ownership of property has become common recently, and it is because of the many advantages it provides to middle-earners. The above article has discussed how to buy a shared ownership property, and you can reach out for more information.
Comments on this How to Buy a Shared Ownership Property article are welcome.
Construction
Construction Posts
Most common metals used in architecture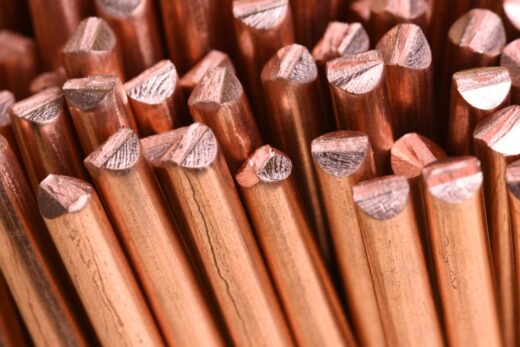 Hire a general contractor for your construction project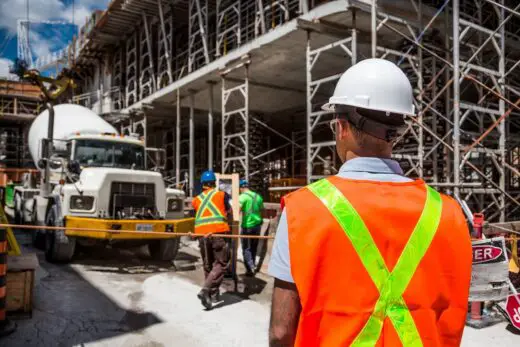 Building
Residential Architecture Articles
Comments / photos for the How to Buy a Shared Ownership Property page welcome