How technology can help you design perfect home guide, Property construciton, Residential building
How Technology Can Help You to Design the Perfect Home
16 November 2022
In modern society, it is common for people to have a dream home that they like to consider and think about inside their own head. Your dream home is likely an expression of everything that you want out of your life, put together in such a way as to make a wonderful abode.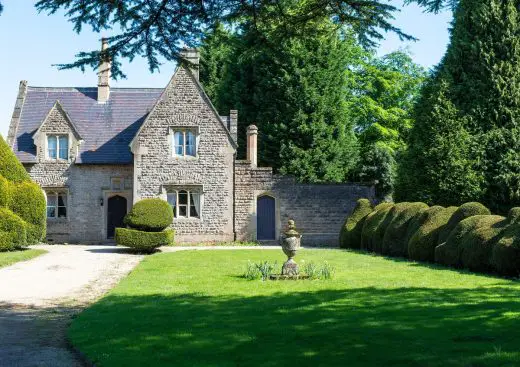 However, while many people have these dreams, there are very few who actually manage to make theirs a reality, which means that there is plenty that you can do to make yourself more likely to be one of the few that do. This article aims to highlight some of the most important points that you will need to keep in mind if you are looking to design (and eventually create) your perfect dream home.
Understanding What You Want
When it comes to designing and creating a home that you can truly and genuinely love, one of the most important steps that you're going to have to take is to figure out exactly what it is that you want. It is far too easy for people to have a vague idea of their dream home without actually putting any real effort into fully determining what that house might look like.
Therefore, you're definitely going to want to take the time and effort to outline exactly what your dream house is going to look like before you commit yourself to any particular course of action.
Of course, technology can be beneficial in the process of this planning. These days, there are plenty of high-quality plan management softwareoptions available online that you might want to engage with in order to note down your ideas for your dream home.
Tech to Consider
While taking the time to create a detailed list of what you want from your home is absolutely an important element in ensuring that you design the perfect home for yourself, creating a simple plan is not the only way in which you can utilize technology in order to design a brilliant home.
For example, another fantastic piece of technology that you might want to rely on is that of blueprint and home design software that can help you to create accurate and high-quality floor plans of your potential dream home. With such software, you can develop and design highly detailed plans for the layout of your floor, which will make the eventual creation of your house a far more achievable goal.
Saving for the Home
Cost is another categorically vital element when it comes to designing and building your own home for yourself. After all, it isn't exactly cheap to design, develop, and create your own home, so you are going to need a good amount of start-up funds in order to make this dream into a reality.
Fortunately, this is another area in which technology can and should be used in order to help yourself thrive. Not only are there plenty of tax solutions that can help you to better save money in order to buy your own home, but there are also plenty of tech solutions that can help you to bring in a little extra cash to make that saving journey a little shorter.
For example, you might be able to bring in a little bit of extra money for your dream home by engaging with and trading NFTs through websites such as okx.com. Given that NFTs are such a new and volatile form of digital product, they can be a brilliant way to allow you to engage with day trading, particularly since their values can be so volatile.
Engaging with DIY
DIY can be a fantastically useful tool when it comes to developing and implementing your plans for a dream home that is all your own. However, one of the most important points to keep in mind when it comes to DIY is that you know exactly what you are doing and how you ought to be doing it, which is another way in which technology can be incredibly beneficial.
Not only are there a variety of digital guides that you might be able to engage with in order to learn what you need to know to improve various sections of your home, but there are also several pages that are dedicated specifically to home-related DIY plans.
Comments on this guide to How technology can help you design perfect home article are welcome.
Home Improvement
Home Improvement Posts
Innovative interior and exterior building upgrade ideas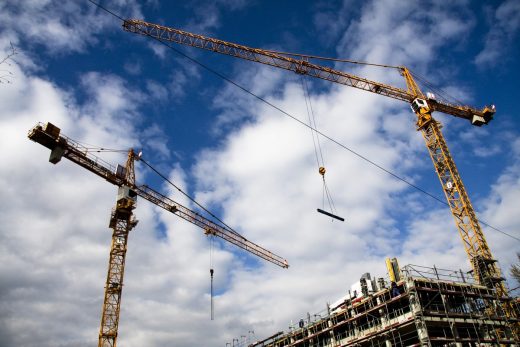 7 Steps To Modernizing Your Home
Home improvement ideas for budget transformation
Beginning a home improvement project
Building
Residential Property Articles
Comments / photos for the How technology can help you design perfect home advice page welcome