Architecture news social media Tips, Architects Instagram, Online Home Design Style
How social media can track latest architecture news
Contemporary Online Visual Tips Article
6 June 2019
How social media can help you keep up to date with the latest architecture news
Though it may not seem like there would be much of a link between the two, architecture and social media are able to attract the attention of quite a few people. Both embrace the beauty of the visual media and can be used to celebrate what people may find to be visually appealing. Social media is full of art and design, whether it be through paintings, photography, fashion and even architecture.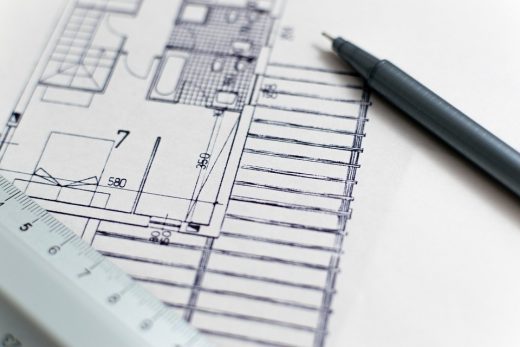 Social media for architecture news
There are countless accounts online which share photos of breath-taking structures while there are even accounts that dedicate themselves entirely to the topic. Social media gives people a space to share their interests and hobbies with billions of people spread across the world and, with such a large amount of people interested in architecture, whether they are architects themselves, photographers or amateur admirers, you can be sure to find a decent-sized group of people to share your interests with.
Which social network best suits your architecture interest?
Of course, there are quite a number of social media brands so you need to figure out which one will be best for you and your interest in building designs. The answer is quite simple: there is only one brand of social media which puts the power of images to the fore and celebrates the beauty of the world.
This is, of course, Instagram. It started out as a place for people to share pictures from their daily lives with each other but it has expanded into something far larger with people from all walks of life contributing to the bustling community of more than a billion monthly users. Because of the emphasis it places on visual media, Instagram has become a haven for creative and artistic people who want to share their endeavours with the world.
Architects can be included in this as well as there are numerous accounts which celebrate the carefully-crafted buildings and structures which balance the line between art and construction. Some of the world's most famous landmarks, such as the Eiffel Tower, the Statue of Liberty or the Sydney Opera House, are constantly being celebrated on this platform, not only because of where they are but because of their aesthetic quality which makes them instantly recognisable as feats of architectural accomplishment.
Instagram for architects
At the time of writing, there are more than one hundred million posts which have used the #architecture hashtag. These are just uploads which have used the hashtag to draw attention to their appreciation of the architecture involved in the content itself.
Countless more users will have added photos of famous examples of architecture without having used a corresponding hashtag. There are plenty of other resources to be found on Instagram which cater specifically for lovers of architecture. All of these posts are just a sample of what is available for architects on this platform.
There are plenty of accounts which are run by companies looking to showcase their constructions while budding architects can use their account to share their designs with the world and make a name for themselves. Additionally, due to the various formats on offer, architects can organise workshops or tutorials where they explain the techniques they like to use or discuss their influences and inspirations. By tapping into the visual nature of Instagram, architecture can be celebrated and gain even more devotees as people get the chance to appreciate its visual appeal. Why not buy Instagram likes?
How to get involved in Instagram's architecture community
If you are interested in architecture, whether as an architect yourself, a fan or a company, it is as simple as signing up and setting up your account. Have a look for other architects or ones that you admire and follow them. By doing so, you will get an idea of what they are doing and whether it might work for you or not. Sign up to follow hashtags related to architecture so you will be supplied with regular updates from the commuity. These are just some of the ways that you can keep track of what's going on in the world of architecture.
Using Instagram for promotional purposes
If you are using this social network to promote your portfolio then you need to be aware of how to reach a wider audience. It is extremely important to be able to get as much attention as possible from other users.
In order to guarantee this, you need to make sure that you are doing enough to attract attention from different sources. The use of hashtags is a crucial factor in this as they can be used to categorise your posts. By mixing general and specific hashtags, you can spread your appeal to various branches of architecture and people interested in it. Location is also a good one to use as it can draw users' attention to specific structures and places and catch the attention of the locals.
Starting from the bottom and working your way up, as in any situation, takes a long time. In the case of Instagram, you may need some help at the beginning to get you on your way. If so, you may consider investing in your account. This can be done if you purchase followers, on Instagram, likes, comments and views.
All of these features contribute to the growth of your profile through increased interaction. By doing this, your profile will become more visible and it will be easier to get more attention your way and, in turn, show off your designs.
Homes
Property Articles
British Houses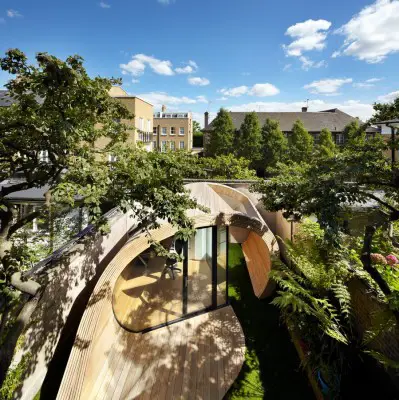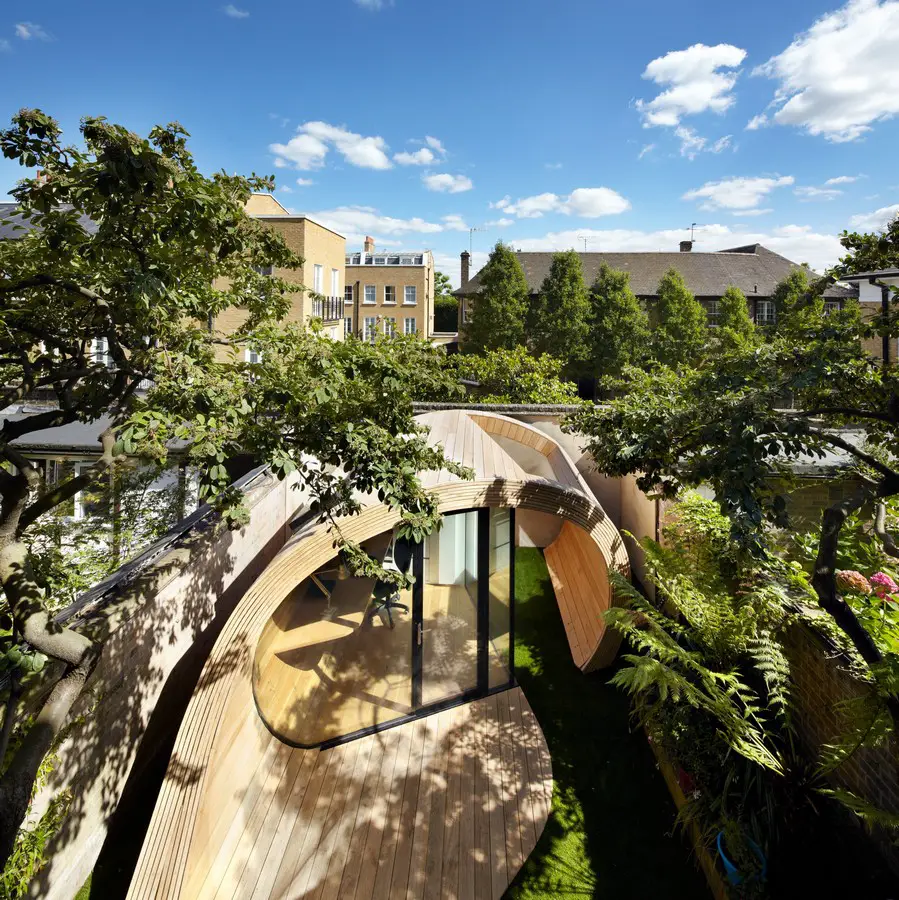 photo : Alan Williams Photography
Comments / photos for the How social media can track latest architecture news page welcome