Having Your Home Inspected Advice, House Inspection Tips, Property Visit Guide
Having Your Home Inspected? Helpful Tips
17 Sep 2020
So, here's the rundown – you have already listed your home, you have a buyer, and the purchase price is settled. The sale of the house is pretty much almost a done deal, but there is one more thing left to do – making it through the home inspection.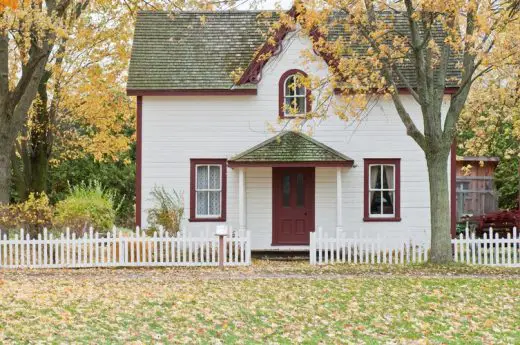 Having Your Home Inspected Help Guide
When it comes to buying a house, it is common to wait for the results of the home inspection before closing the deal. The reason is pretty obvious – if the inspector finds something that is wrong with the house, and the seller is unwilling to repair it or even lower the purchase price, the buyer still has a possibility to back out of the sale. So, that being said, if you are a seller, it's in your best interest that the home inspection goes as smoothly as possible. When it comes to inspections, the probability is high that you have already taken care of the major issues, and now, let's talk about some important details that you might have missed.
Check Your Roof
People regularly tend to overlook their roof maintenance, be it because it's just so inconvenient climbing all the way up there or because they believe that the roof needs little to no maintenance. While it's true that it doesn't require a lot of attention if you fail to do the bare minimum – be sure that it will come up while negotiating after a home inspection, and you will regret not doing so. So, be sure to clean the moss, dirt, and leaves out of the gutter, check for damaged or missing tiles, or any abnormalities. Be sure to fix everything you can before the inspection!
Be Sure That The Fuse Box Can Be Deciphered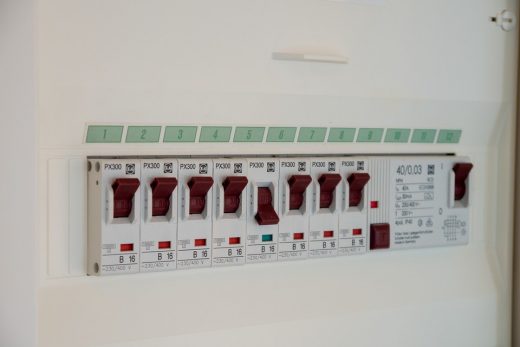 Now, while this sounds like a minor detail, it's details like this that can win the home inspector over. Be sure to double-check that each switch in the box is labeled clearly and correctly, and don't forget to replace any labels that are problematic, so, either incorrect or difficult to read.
Look For Leaks and Any Damage Caused By Water
Sure, water damage is in most cases really obvious and easy to spot, but that's not always the case. So, you should know what places to check out because your inspector will do so as well, and it's better you beat them to it and get the damage repaired before the inspection.
Basically, you should check under sinks, around faucets, around the base of your toilets, bathtubs, and showers, and pretty much under any appliances that may leak. When inspecting for water damage, look at walls, floor, and ceilings – and if you notice any sagging, discoloration, or buckling, the probability is high that it's from water damage.
Replace Any Bulbs That Are Out
You might think to yourself, would the inspector really care that much if one of my bulbs isn't working? Unfortunately, the answer to that is yes, because to an inspector, a bulb that isn't working suggests two things – firstly, the bulb itself is out, and secondly, there's something faulty with the wiring. The highest possibility is that the inspector will simply note that there's a possible defect without even looking further into it.
It's fair to say that no matter what you do, you can't make your house 100% perfect. But, there definitely are some things to do in order to make it more polished, so, don't be lazy with this, be sure to do everything you can, and the inspection will surely go well!
Comments on this Having Your Home Inspected Tips advice article are welcome – Helpful Tips post.
Building Articles
Contemporary Property Articles – architectural selection below:
Comments / photos for the Having Your Home Inspected Helpful Advice page welcome