What types of flooring are good for winnipeg homes guide, Canada house floor advice, Specialty Interiors
Flooring that are Good for Winnipeg Homes, Canada
6 Dec 2021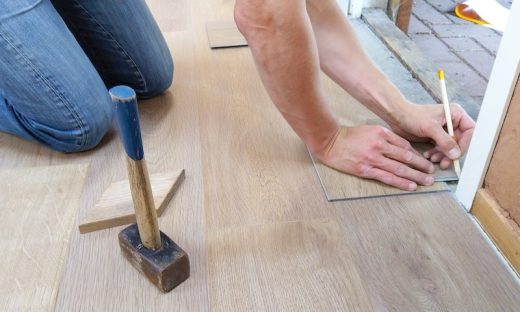 Your choice of flowing for your Winnipeg home is about much more than great looks. Flooring also provides comfort underfoot and also needs to be suitably hardwearing for the room it is serving. For example, a vinyl floor is a better choice for a kitchen or bathroom than a carpet would be.
There are many different types of flooring covering a range of functions, features and budgets, and for an idea of the variety we recommend you look at this website Flooring Winnipeg – Specialty Interiors for example from a reputable service provider. What sort of flooring can you fit in your home? Let's look at some of the most popular examples.
Types of Flooring that are Good for Winnipeg Homes
Hardwood Flooring
Hardwood flooring is an undoubtedly beautiful choice. It comes in short strips a few inches wide that are laid together by an experienced professional, and is usually in the form of oak, cherry, or walnut wood. The natural finish makes it popular for living rooms and hallways, and while not the cheapest option it does provide long-lived flooring that is very attractive. This sort of flooring can be damaged by heavy traffic but can also be repaired.
Engineered Wood Flooring
Engineered wood flooring uses a thin hardwood veneer on top of layers of ply to replicate the look of hardwood flooring but at a far lower price. This popular option is a great way of getting the natural look without great expense. However, while your hardwood floor can be continually sanded down and refinished to remove any damage, the thin veneer makes this impossible with the engineered version. Nevertheless, this is a popular choice in Winnipeg for many different rooms.
Tiled Flooring
Among the current popular interior design trends is that of ceramic tiles as interior flooring. These come in a wide range of sizes, shapes, colours, and finishes, and are popular with living rooms, kitchens and bathrooms, hallways and also in conservatories. This method provides a very attractive result that is also hard-wearing as most tiles are specially made to be sturdy underfoot and to last many years. In terms of price this method is closer to hardwood but will last a long time and will give any room a lift.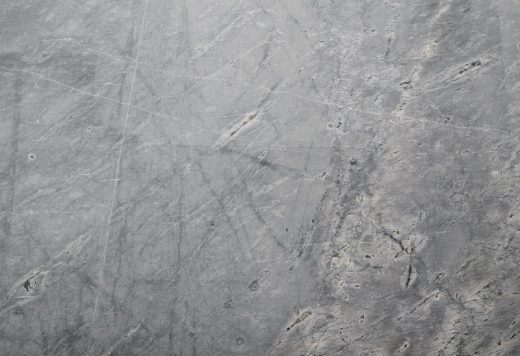 Among the most traditional flooring materials is stone flooring. Undoubtedly luxurious and providing a natural and beautiful look, stone flooring is also among the most expensive form of home flooring. However, it will last a lifetime. It's also available in many different types of stone and finish and you can rest assured that your stone floor will be entirely unique – no two stone floors can ever be the same. A great choice for kitchens and for rooms where there is plenty of space to make the most of the effect.
Laminate Flooring
Cheap, easy to fit, and also available in a wide range of imitation wood patterns, laminate floors are among the most popular of all. They come in strips that simply lock together and while they are not as durable as some – high heeled shoes should be avoided, for example – the low price makes this a choice for many Winnipeg homes that want an attractive floor on a budget.
We could add carpets and vinyl flooring to the list as both remain popular and practical, but we hope that this article inspires you to consider the different types of flooring that are available for Winnipeg homeowners. Start looking now and you'll find there is more choice in flooring than you previously believed, and you'll soon find examples that will be perfect for your home.
Comments on this What Types of Flooring Are Good for Winnipeg Homes? article are welcome.
Canadian Property
Canadian Building Designs – architectural selection below:
Canada Architecture Design – chronological list
Canadian Houses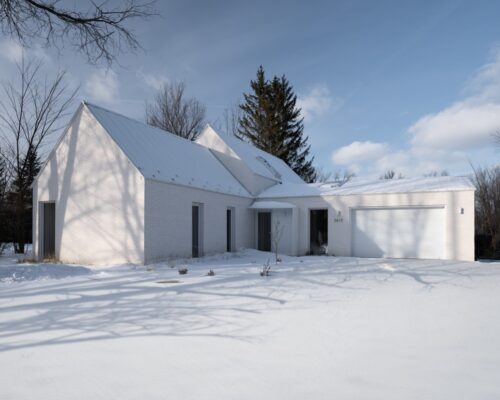 property photo : Olivier Blouin
Residential Architecture
Home Flooring
Flooring Posts
Benefits of Tile Flooring at Home
Choose the Best Flooring for Your Home
Comments / photos for the Flooring that are Good for Winnipeg Homes page welcome