Trusted furniture for special events advice, Property furnishing guide, Seating advice
Finding the Right Furniture For Your Special Events
10 Feb 2020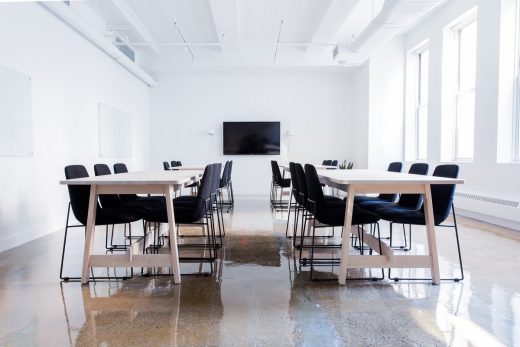 When you are hosting a special event, the last thing you need to think about is whether you have sufficient seating arrangement for your guests or not. If the event is of huge significance, such as birthday, wedding, or any anniversary, you genuinely need to have a uniformed seating arrangement.
This is indeed the time to consider furnituskre for hire to solve your furniture arrangements issues. Having a reputable furniture hire company will certainly relieve you the worries of where your guests will be seated.
Finding the Right Furniture For Events
Nevertheless, chairs and tables aren't the only demanding items that will make your special event a success. You will also require such things as fixtures, proper lighting, and pavement signs to direct your visitors. It is the wish of every event holder to ensure that the visitors are suitably accommodated with unique places to store their jackets, purses, and other things while attending your occasion.
Here are useful tips to help you make your special occasion a resounding success.
Outline Your Absolute Needs
When it comes to searching for furniture for your event, the primary thing you need to do is to clarify your needs. Begin your journey toward getting the right set of products by outlining what your deal-breaking demands are. By doing this, you will lower your search criteria since you will not waste time searching for items that you don't need on your event.
Consider Your Personal Touch
Think about the time and effort you spend searching for the right item for an event that is of significance to you. Maybe it's a wedding, graduation or any other memorable event. But whatever the occasion is, it would be wise to spend time creating a picture of the furniture you would like to use. Since you leave around furniture most of the time, the process of picturing out about the items to use should not consume a lot of time. When making such decisions, always consider your personal style.
Make Sure you have Sufficient Time
It is common for most people to make the mistake of leaving minimal time to plan for their events. The main reasons why events can become quite stressful for most people are leaving things unplanned until the last minute. It is advisable to book and hire your furniture in advance, especially if the event is planned for summer since many events happen around that time. In addition, you may get a discounted price if you hire the equipment early.
Ask for Expert Ideas and Advice
When planning for your event, a professional supplier will be able to offer you suggestions and ideas. Besides, they may have countless contacts in associated services that may be of significant help to you. If you have an ally who is in the interior décor or architecture field, why not ask them for the best equipment and designs to use in your event. Perhaps, your friend may even offer you consultation services for free.
Know Your Budget
If you are on a limited budget, keeping the number of visitors low is the best way to make the most substantial savings on the furniture costs. You can consider inviting your friends for an evening buffet and dinner in the day when some of your close friends and family members leave. Else, why not search on the internet for some DIY ideas regarding the internal decoration so you can think about decorating the event yourself. With this, you can end up saving money that could be used on hiring additional equipment.
Check for any Extra Costs
A specialized furniture service provider will always offer details of insurance and transport costs from the word go. However, in many cases, some specifications may be omitted on the standard pricing. These types of expenses are not always evaluated at the stage where you get a quotation or when searching for ideas. If you are contented with what your supplier offers you and would like to talk about the services via face to face meeting, booking a site visit is a sound idea.
Final Thoughts
Leasing out equipment for a special event is a cost-saving method of holding an occasion without being burdened with the furniture that you require for just that occasion. The action isn't only financially sound, but also very practical since a service provider that leases out furniture products like chairs and tables will have a good selection of these items. With this, you will have a ready and broad range available to you to choose items for your wedding or anniversary.
Comments on this guide to Finding the Right Furniture For Your Special Events advice article are welcome.
Building Articles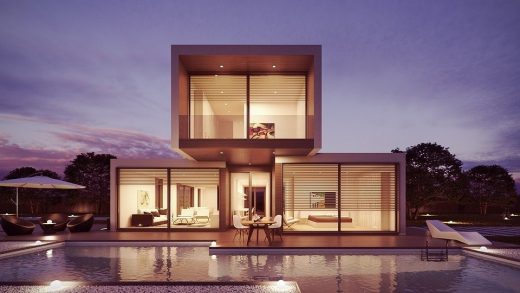 image courtesy of article provider
Comments / photos for the Finding the Right Furniture For Your Special Events page welcome