Find out how your home warranty works and its benefits guide, Homeowner insurance policy tips, Property advice
Find out how your home warranty works and its benefits
4 Feb 2021
Most homeowners understand they need to protect their investment in every way possible. This is why many of them invest in new locks and security systems for their homes. They also ensure they get the best homeowners' insurance policy to protect them in case of disaster. Unfortunately, many forget the great benefits a home warranty can provide.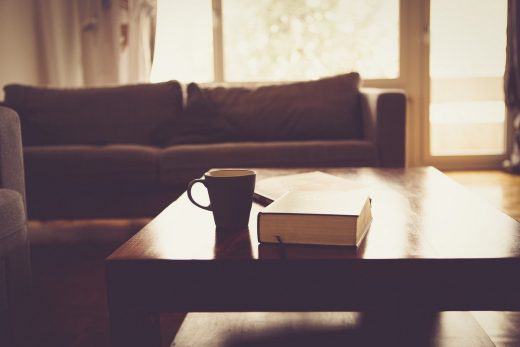 How a Home Warranty Works
A home warranty can be a great benefit for anyone who owns or is purchasing a home. For those purchasing the home, the home warranty can be used immediately to cover any repairs or replacements of major appliances or home systems. Companies, such as 2-10 HBW, provide these policies for homebuyers.
For those that already own a home, their warranty typically begins within 30 days after purchase. If a covered appliance or system has a problem after 30 days, homeowners can simply contact the warranty provider and they will get started on the claim.
The team will contact one of their local network contractors for an appointment to view the appliance or system. After reviewing the problem, the contractor will then either fix or replace the unit as necessary. In many cases, homeowners simply pay a small flat rate for the service and the warranty provides coverage for the rest.
Difference Between a Home Warranty and Homeowners' Insurance
Many people confuse a home warranty with their homeowners' insurance policy. In some cases, homeowners may feel they have all the protection they need from the insurance. Unfortunately, homeowners' insurance and a home warranty are two very different things.
A home warranty covers the basic appliances and systems in the home. They offer coverage for repairs or replacements due to normal wear and tear of the unit. Home warranties do not cover damages to these items due to disasters or other unexpected events, such as a fire.
Homeowners' insurance provides coverage for the home and its contents in the event of a major disaster or other unexpected events, such as a fire or even criminal activity. It also provides liability protection in case of an injury on the property. Homeowners' insurance does not cover appliances or systems that simply break down.
Home Warranty Benefits
A home warranty can provide a plethora of benefits for homeowners. It can help ease the financial burden of an appliance or system breakdown. Often, new home buyers spend a lot of money on the home, closing costs, insurance, and moving expenses. Problems with an appliance or system could destroy their living budget. A home warranty can help prevent that.
A home warranty can also be a benefit for those who just moved to a new area. It can be difficult finding a dependable contractor or repair person when new to an area. With a home warranty, the provider will find a contractor to take care of the problem. This can also be a benefit for elderly homeowners to ensure they get the service needed right away.
A home warranty can also be a benefit for those planning to remodel their home or begin other major construction projects on their home. There are warranty options that can offer structural and construction coverage to protect the homeowner when they hire a professional or even do it themselves.
Find out how your home warranty works summary
Any homeowner or those planning to become a homeowner can easily see the benefits a home warranty can provide. These policies can help make a home purchase easier and even provide protection for those who already own their home. More than anything, a home warranty can provide homeowners with peace of mind.
Comments on this guide to Find out how your home warranty works and its benefits article are welcome.
Homes
Residential Architecture Articles
New Residential Property
Contemporary Architectural Designs – selection:
1032 Foz Housing, Porto, Portugal
Architects: dEMM arquitectura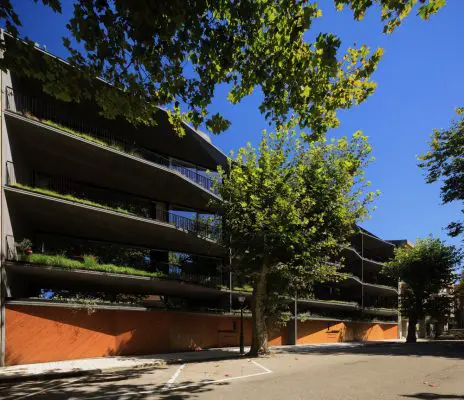 picture : FG+SG | architectural photography
1032 Foz Housing Porto
Casa A, south of Lima, Peru
Design: BORDE Arquitectos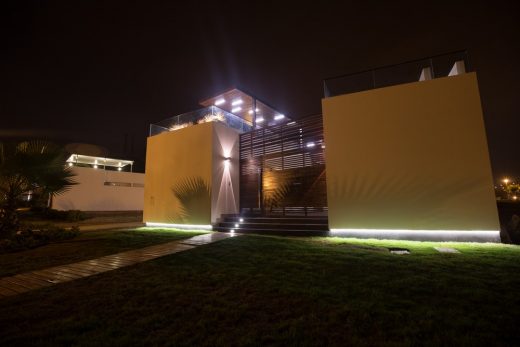 photo : Roberto Zamalloa
Casa A in Lima
Comments / photos for the Find out how your home warranty works and its benefits advice – Homeowner insurance policy guide page welcome