Experiencing a drop in traffic numbers, Search engine optimization, Online visitors incease advice, SEO guide
Experiencing a drop in traffic numbers? Pro-tips
August 6, 2021
Entrepreneurial success always comes off the back of efficiency and hard work. However, SEO strategies are actually "hacks" that can help you save on time while boosting efficiency. Remember that operating in a highly competitive environment will mean that you need to provide something more than just the products and services. Even with the best of the products and top-quality items, you need to provide the service to the customers. It is where site performance and SEO come into play.
One of the main problems every website face is the sudden drop in traffic numbers. If you are going through such a phase, you need to use the best SEO hacks and leverage all the skills of an expert New York SEO service. It all starts with awareness, and therefore you need to monitor the traffic numbers carefully at all times. Once you start noticing a pattern, you need to follow a few rules and keep tabs on the performance results.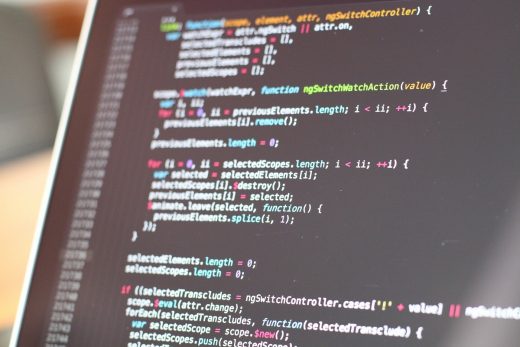 Experiencing a drop in traffic numbers? Pro-tips to get a clear understanding of the issue
Here is how to stay relevant in the market.
Keywords to reduce traffic issues
Users will often use the search bar of a website to search for products and services. It usually points to content not being apparent in the display section concerning a specific requirement. You can keep track of these searches and design the display page differently as per the user preferences. With the help of keywords, you can identify the interests better. Then, build content that automatically answers all the customers' questions as a part of a high-performing SEO strategy.
Use of analytics to get keywords
When you are researching keywords, it is vital to leverage every resource available for your benefit. There are several analytics and research programs that will allow you to understand the popular keywords and free-of-cost. Keep in mind that this will also lead to automation of processes while gaining insights into popular searches. In addition, analytics can be a great help to understand why and how your site's traffic is getting affected.
About keyword planners
Keyword planners can also be a great analytics tool. You can try different searches to furnish the relevant data. Log into your planner and select the group and keyword option to start with the process. Keep in mind that you also need to enter the site's URL on the landing page and set the target choice. Keyword ideas and phrases can reduce traffic drops quickly and effectively.
Additionally, you can look at specific link tools as part of your overall SEO strategy. If you are aware of the malpractices, you can leverage these platforms ideally to improve site performance. Finally, you should also perform a backlink analysis for a comprehensive assessment of the website. Research and data will allow you to understand the shortcomings of your current strategy and modify it as necessary. Look at what is trending in the market to understand the best SEO strategies. And submit to the domain, always. It will save time and benefit your venture in the long run. All the best!
Comments on this guide to Experiencing a drop in traffic numbers? article are welcome.
Building Articles
New Homes
Telluride Glass House, Telluride
Design: Efficiency Lab for Architecture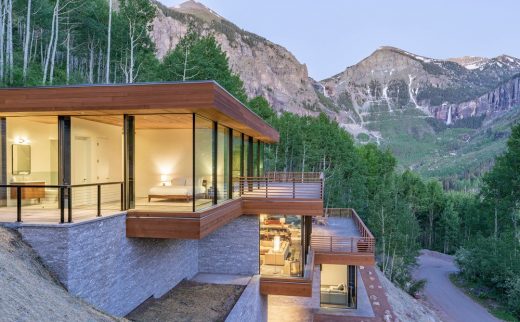 photograph : Josh Johnson
Telluride Glass House
Windward House in Gloucestershire, Gloucestershire, England, UK
Design: Alison Brooks Architects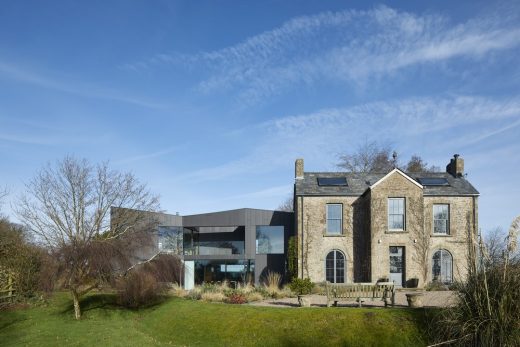 photo © Paul Riddle
Windward House, Gloucestershire
Comments / photos for the Experiencing a drop in traffic numbers? page welcome