Money Saving Tips When Building Your New House, Property Purchase Guide, Real Estate Buying
Buying a house: step by step guide
14 May 2020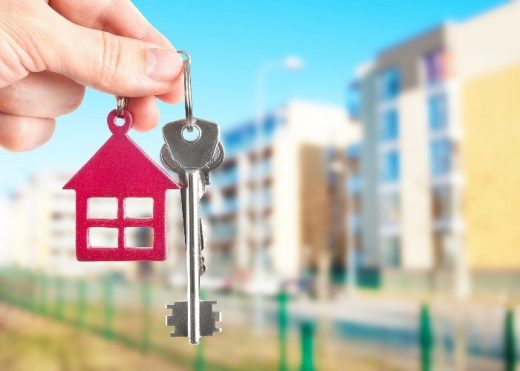 Buying a house is an important life event and will most likely be the largest financial commitment you ever make.
Whether you're a first-time buyer or you're buying your second or even third property; it's a good idea to be organised and equip yourself with all the information you need.
Here's a useful summary of the stages of the house buying process.
1.  Consider your finances
Firstly work out what you can afford to spend on a property.
Use a mortgage affordability calculator to find out how much you can afford to spend and for an indication of what your monthly mortgage payments will be.
There are a range of handy mortgage calculators and guides available online that you can use.
Remember to factor in your other costs and overheads and consider how you'll cope if your financial situation changes, or interest rates rise.  It is important not to overstretch yourself.
Factor in how you will cover the costs of buying a house such as mortgage fees, a deposit and stamp duty.
For a better indication of how much you will be able to borrow, you can get a mortgage 'in principle'.
It tells you how much a lender is likely to offer you and the applicable interest rate. This will tell you the price range of houses you should be looking at.
2.  Search for a property
Carry out some research into areas you are interested to buy in. Once you know where you would like to buy, it is time to search for properties within your price range.
Use online resources or contact estate agents in the areas you are looking at.
When viewing properties, it is a good idea to take notes so that you can remember each one and compare.
3.  Make an offer
When you find a property you want to buy, you need to make an offer. This is usually done through the estate agent.
Once the offer is accepted, you will need to apply for your mortgage, if you didn't get a mortgage in principle.
4.  Appoint a solicitor and surveyor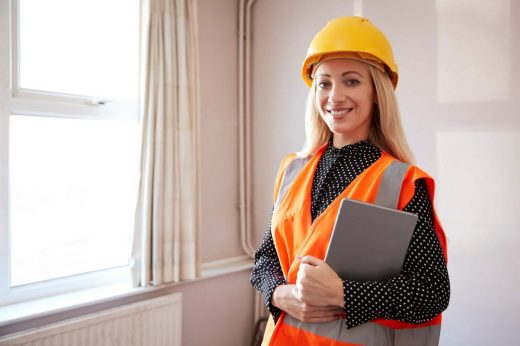 The solicitor will handle the legal work regarding the property purchase. "Take care to choose a solicitor who has expertise in the conveyancing process" says Flor McCarthy from McCarthy + Co, a specialist conveyancing legal firm in Dublin.Ask for a quote before you assign them the work.
The surveyor will survey the property to check for problems, which might affect the cost of the home. The survey will help avoid potential hidden costly problems.
If the survey uncovers a problem with the property, you can ask the seller to lower the price to account for the cost of repairs, or if it is a significant issue, you can withdraw your offer.
If you are happy to go ahead, you need to contact your lender or mortgage adviser to proceed with the set up of your mortgage.
You will receive a binding mortgage offer, after accepting the offer you will have 7 days to consider it.
5.  Exchange contracts
Once you receive the contract, you should go through it with your solicitor to check all is correct before signing. Once signed, you and the seller are committed to the sale of the property.
6.  Completion of the property purchase
At the end of the process, the remaining money owed is transferred from your solicitor's account to the seller's solicitor's account.
Your solicitor will register the sale with the Land Registry for properties in England and Wales.
In Northern Ireland, it needs to be registered with Land and Property Services and in Scotland with Registers of Scotland.
You will need to settle your bill with your solicitor and pay stamp duty if this applies to your property.
Finally, you are the owner of your new property and you will take ownership.
Comments on this Buying a house: A step by step guide article are welcome.
Residential Property Articles
Contemporary Property Articles – architectural selection below:
Comments / photos for the Buying a house: A step by step guide page welcome