Building your dream home in 7 steps, Architecture trends guide, Housebuilding design tips
Building Your Dream Home in 7 Steps
23 Aug 2021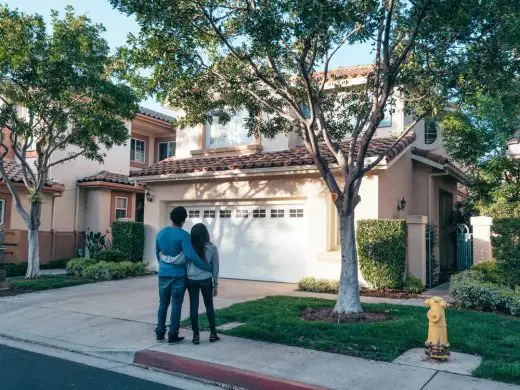 Let us all agree on one point that all of us have a dream of a 'dream home.' We all want to stay in a home that is not only cozy but also designed beautifully. Our home premises should be the most soothing area we dwell in. From rest to recreation, we all want every single aspect of a dream home to be fulfilled, don't we?
But how should one determine the steps of getting a home like that?
They say dreams come true when you pair them with action. And that is precisely what we are going to discuss here—presenting the seven ultimate steps of building your dream house.
Plan what you want
One must remember one thing before starting any project – everything goes in vain without planning. Therefore, planning the house model or structure is necessary. Sit with your family or ask yourself what you want in a house. It may include a fancy shower or a top-notch modular kitchen. Plan and figure out how many bedrooms, guest rooms, study rooms, and washrooms you need in your home. Once you get done with the plans, it is time to move forward with the next step.
Budget matters
The first and foremost thing before beginning your dream home venture is to fix a financial plan. Budget fixing is essential because zeroing in on it ahead of time doesn't put monetary tension on you later. Also, by a financial plan, we don't imply that you should be 'cheap.' It is simply to ensure that your financial plan can accommodate every one of the fundamental things in it. What's more, simultaneously, you can construct your home as per your thought or wish.
Hence, make sure you know the proper budget prior to starting your project. Once you fix that, you are ready to move on with the next step.
Location
In order to build your 'dream come true' house, you will need land. The location of the house can influence your lifestyle as well as the structure of your home. What do you want to see when you pull the curtain? Cityscapes? Suburbs or the country? Maybe a beach?
Well, you can do whatever pleases you. But make sure you choose a healthy and suitable location according to your and your family's needs.
Find the right team
You are building your home. Hence, assigning the project to just anyone is not a wise decision to make. Choose people who are efficient and committed to their work. Look at every single person in the construction team. Do not hesitate to ask for references and previous records.
Hold on! If you want to have premium professional construction, check out Mountain Renovations Contractors.
Get ready to put your heart
People don't construct homes because they want something move-in-prepared and straightforward. Building a house is an experience and a responsibility. It is work, and it is entertaining. However, it can be a bumpy road to walk on. Prepare for heaps of calls. Focus on the subtleties en route and ensure you are prepared to take a closer look. Smash minor issues, so they don't bloom into huge problems not too far off. Plan, examine, encourage, and be geared up for whatever might happen.
Be flexible
Sometimes what you write down  on paper does not stand up to your expectations. And this might be the case when you are in your dream house project. Being excited about your own design and imagination is very typical. But sometimes, you need to respect the constructor's way of work. If you face a problem regarding the modeling, be flexible and try to develop another plan as an alternative.
The final step
After finishing every one of the things above, you are prepared to construct your own home. At this point, you have effectively picked your constructor, who might manage basically everything. However, make sure to keep an eye on the work progress once in a while. At the point when the exterior of your home is done, the interior plan will be straightaway. Get an interior designer who can accomplish the function for you. What's more, remember the design as well.
Building Your Dream Home Bottom line
Building a house is a fun venture – one that will have fulfilling outcomes. The dream home will not be move-in-prepared in a blink. It will require responsibility and hard work. In any case, soon enough, you'll be prepared to move in, and your dreams will come true. Furthermore, if all goes right, you will have a home that you really put your heart into — a home that will keep going for ages.
Comments on this 7 Steps in Building Your Dream Home article are welcome.
Building Articles
Residential Architecture
House for a Gardener, Haringey, Northeast London, southeast England, UK
Design: Amos Goldreich Architecture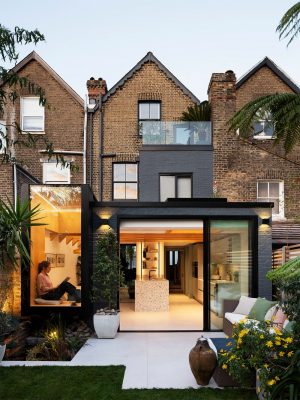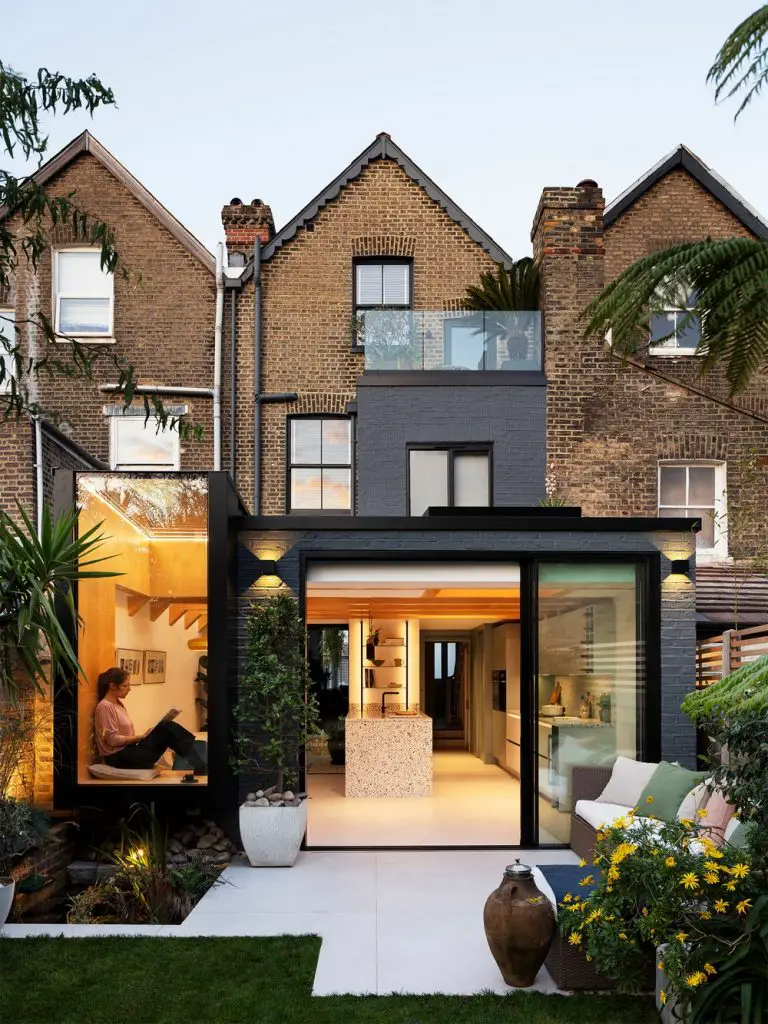 photograph : Ollie Hammick
House for a Gardener, Haringey
Comments / photos for the 7 Steps in Building Your Dream Home page welcome