Guide To boiler breakdown lowdown, Home heating advice, House hot water help, Plumbing fix
Boiler breakdown lowdown
17 Dec 2020
The boiler breakdown lowdown: what you need to know
The boiler is an essential component of any modern home. So when it breaks down out of the blue, it can leave you feeling stressed and frustrated. Having no heating or hot water is never easy, but it's particularly troublesome in the cold winter months. Plus, you may have to fork out for expensive repairs – putting a strain on your finances.
If you're keen to prepare for the worst and protect your future bank balance, we're here to help. Here are some of the options to consider when it comes to boiler breakdowns.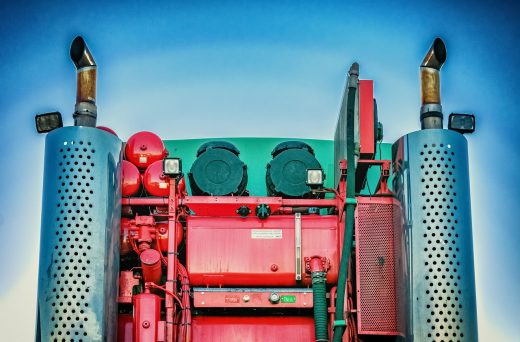 Boiler breakdown lowdown advice
Check if the warranty is still valid
If or when your boiler breaks down, you should firstly check if it's still covered by the manufacturer's warranty. Most boilers come with a warranty – but the length of it will vary between different makes and models. If you are still covered by a warranty, then get in touch with the manufacturer and they should send a qualified engineer to your home to fix the problem or even give you a new boiler if it's beyond repair. Of course, the services they provide without charge will depend on what's covered in your warranty, so check the details carefully beforehand.
Get an extended warranty or boiler breakdown cover
If you've checked your warranty and it's expired, there are other ways to protect your home and your finances. There are many companies that offer boiler breakdown cover, including parts, labour and call-out fees for a fixed monthly cost. The benefit of this is that you spread the cost, rather than face hefty bills should something go wrong. Before you take out a policy, make sure you read all the cover details to find out what is and isn't included. As well as breakdown cover, you can also get extended warranties for boilers of a certain age, which is ideal if you want protection for an old boiler.
Create a savings pot for emergencies
If you don't want to fork out each month for cover or an extended warranty, but still want to have a plan in place for the worse case scenario, then creating a savings pot for emergencies may be the best option. To do this, you'll need to work out how much money you have left over at the end of each month, and how much of that you can realistically move into savings. Many people choose to follow the basic budgeting rule, which divides 50% of income on essentials, 30% on things you want, and 20% on savings.
If your boiler's broken down and you don't have a warranty, care plan or savings pot to cover the costs, here are other options available. You may be able to take out a loan to cover home emergencies like boiler breakdowns, or you may be able to pay for the repairs using a credit card and then repay the costs each month. If you need to borrow, remember to only take on what you can afford to make sure you're financially stable now and into the future.
Comments on this Boiler breakdown lowdown article are welcome.
Heating
Heating Posts
How to make your home feel cozy
Benefits of using gas hot water systems
A Few Important Facts About Boiler Service
Building
Contemporary Architecture Articles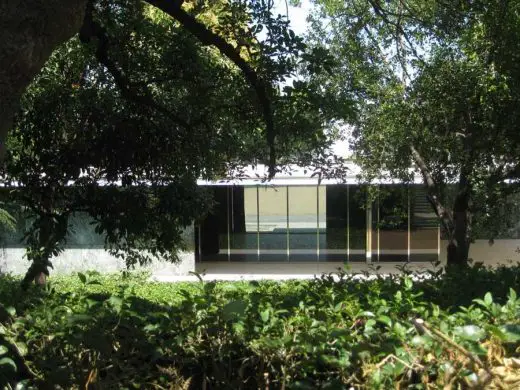 photo © Adrian Welch
Comments / photos for the Boiler breakdown lowdown Advice page welcome