The best ways to make cheap international calls, Property interior design style tips, Online house decor advice
The Best Ways to Make Cheap International Calls
25 July 2022
In our time, inexpensive calls abroad are far from a fantasy. Anyone can use programs such as WhatsApp or Skype for free calls anywhere in the world, where there is an Internet connection. But the topic of this article is not about calls via the Internet, but affordable ways to save money when calling other countries from your mobile phone. Let's discover some possible options.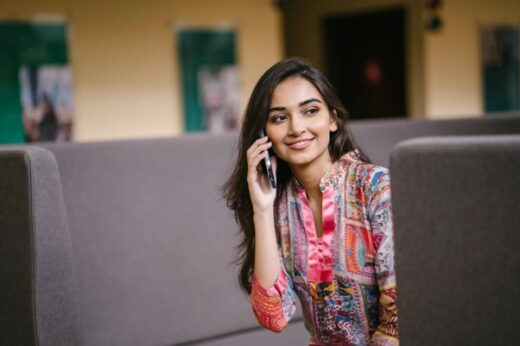 Why is it important to "study the market" before calling abroad?
Most operators set high prices for cross-border calls by default. The cost of a minute of such a call can be $1. In this case, there may also be a connection fee, and calls will be billed per minute. As a result, even a couple of seconds of conversation will cost a pretty amount of money.
However, it often happens that the operator has special services for cheap calls abroad, they may even be free, but you still need to take certain actions to connect them. At the same time, the difference in the cost of calls with and without such a service can be huge. Therefore, to save on overseas calls, be sure to look at the information on the official website of your operator. So, you can get all the necessary info about the possibilities of profitable calls to other countries.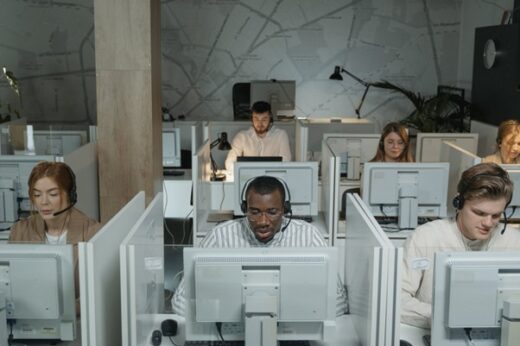 Alternatively, you may use the international calling app and your current number, and call whenever needed with or without an internet connection or consider the following options:
Create and use a virtual sim (also called eSIM) to make inexpensive transnational calls;
IP telephony is a great option if you work for a transnational company and have to contact your colleagues or partners.
However, if you call with your constant mobile operator and something goes wrong, you can check the possible reasons below.
What to check before calling abroad?
We should explain some pity situations in which you will not be able to make calls abroad:
The operator has disabled the ability to make outgoing overseas calls from your phone number. If the SIM card is not corporate and belongs to you, then this is solved by calling the contact center.
You do not have enough funds in your account to call abroad. A rather banal reason, but a very common one.
The phone number you are trying to call is dialed in the wrong (incorrect) format. The standard dialing format when calling abroad is + ZZ YY XXXXXXX, where ZZ is the code of the country you are calling to, YY is the area (or operator) code, XXXXXXX is the phone number itself. But there are times when operators may use a different dialing format for additional services. It is better to check this information with the operator.
In case you get annoyed by the problems with your mobile operator, just use one of the above-mentioned alternative methods and enjoy a stable connection.
Comments on this guide to Cheap International Calls article are welcome.
Furniture Articles
Furniture Posts
Made goods furniture and home decors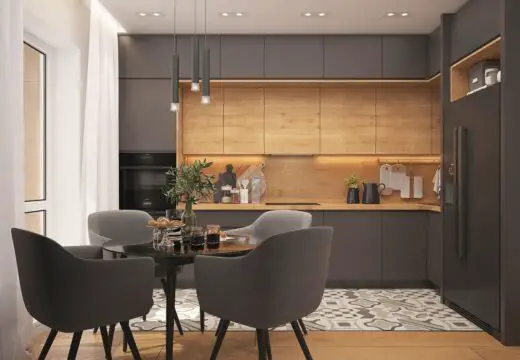 Vital rules of bedroom furniture placement tips

How to choose the perfect furniture for your garden
8 tips to help you buy new furniture for your home
Building Articles
Residential Property
Comments / photos for the The Best Ways to Make Cheap International Calls page welcome