Architectural Light Design With LED Downlights, Building products, Architecture
Architectural Light Design using LED Downlights
International Architecture Lighting Design Article
6 May 2019
LED Downlights for your Home
How To Create An Architectural Light Design With LED Downlights
The field of interior design is no stranger to constant improvements and upgrades in techniques and products. One of these improvements is LED downlights, which are recessed lightings that are placed on ceilings, like they are embedded. These lights give a very clean silhouette on the ceiling compared to exposed LED lights. Buying LED downlights? Make sure you read this guide first.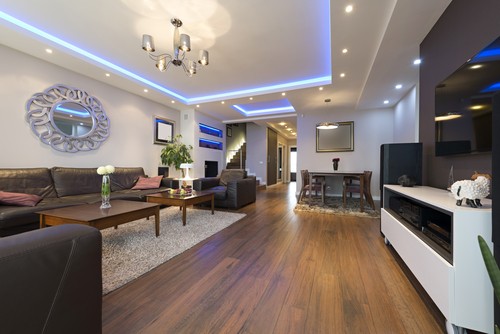 Create more lighting variety in your room.
The secret to a beautifully lit room is through providing lighting variety. When you have LED downlights, you can effectively achieve this. How? You create more space and room for variation. Because your LED downlights are recessed, you can install other forms of lighting, such that you can create the illusion of different lighting heights on different locations or areas of a room.
For example, you can have other hanging lights, wall lights, and even floor lamps. Because a more significant majority of your functional lighting is embedded on the ceiling, the architectural design looks more put together rather than busy, despite having many other numerous lights for variety.
More cost-efficient than non-LED downlights.
An architectural light design will indeed make your home look more beautiful. However, on the downside, the electricity cost of having numerous lighting can also be quite hefty. The good news is that you can balance out this cost by using LED downlights, which are more cost-efficient. LED lights last about 20 times more than a non-LED light. Lighting experts have noted that the average lifespan of LED lights is around 50,000 hours, which can last a home an average of ten to twenty years.
With this, you can enjoy your architectural light design more, because you no longer have to be so worried about the costs.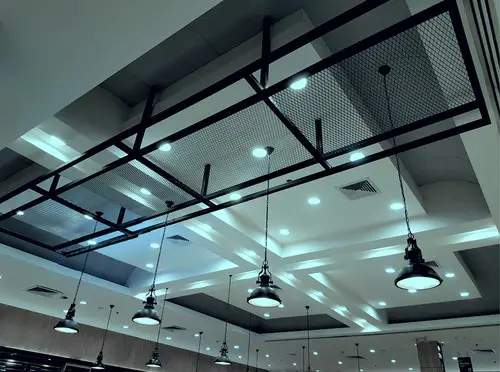 Bring more light and focus on certain spots and objects in a room.
In some areas of a house, there may be certain spots or objects that you may want to emphasize or bring attention to. Instead of the usual spotlights or track lights, you can effectively achieve the same through LED downlights. When you work with LED downlights to level up your architectural lighting design to emphasize a particular object, your guests start to look up and wonder where all the light is coming from. In this manner, you can effectively create lighting drama in your house rather than just having dull, boring, and fatigued lighting.
Use downlight trims to create excellent variety.
If you are the type of homeowner who really prefers a more minimalistic approach to your lighting design, then you can still create excellent lighting drama and variety even by using recessed LED downlights throughout. Many LED downlights are also adjustable when it comes to light intensity and brightness. Moreover, LED downlights have various trims that you can choose from, such as:
Plain trims, if you really like fuss-free, simple, and extremely minimalistic designs for clean hues
Wall washed trims, which combine reflector trims with a "scoop" that directs light to a wall so you can create focus spots on an accent wall
Baffle trims, which absorb any excess light to control the glare
Reflector trims, with smooth interiors to maximize the light emitted, which is perfect for kitchens, walk-in closets, bathrooms, and high ceilings
Achieve the three aspects of architectural lighting.
When you choose lighting for your home, you shouldn't only have in mind the apparent function of providing lights to your house. Remember that your house is your sanctuary, where you want to feel comfortable and relaxed. Choosing the right lighting can help you achieve this emotional feeling. With the use of LED downlights, you can effectively tick off the three aspects of architectural lighting:
There is no denying it: as mentioned above, LED downlights are a more efficient option than other lighting. Hence, you do not have to be content with paying expensive electricity bills so that you can enjoy the well-designed lighting of your home.
LED downlights have more aesthetic value to your home because they add more drama and beauty in a space. LED downlights allow you to play with more types of lighting, even if you wish to opt for a more minimal approach.
LED downlights achieve the obvious purpose that it was created for, which is to provide lights in a room, while at the same time having a longer lifespan as well.
Conclusion
Designing the architectural structure and interior style of your home is always an exciting time! From the process of selecting the lighting from the store to placing the same on your ceilings, you will enjoy the boost of architectural design that it can bring to your room and your house as a whole once these lights are put up. The design of your home doesn't have to focus only on the significant design aspects, which can tend to be more expensive. Even with a simple change such as your LED downlights, you can already make a substantial impact on your house design.
Comments on the Architectural Light Design With LED Downlights article are welcome.
Homes
Property Articles
Shed Office workspace, London
Design: Platform 5 Architects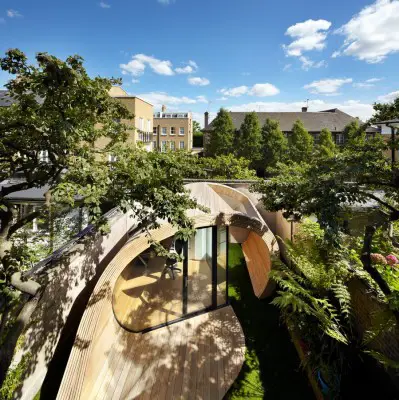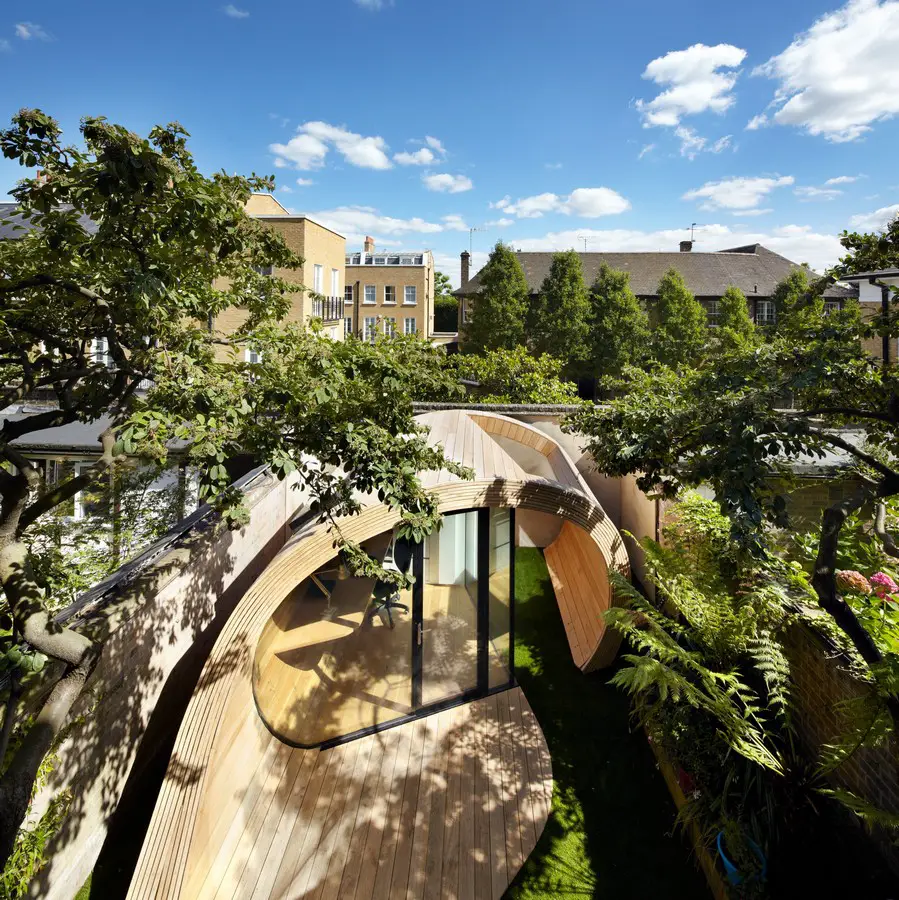 photo : Alan Williams Photography
Shoffice
New UK Housing: British Housebuilding
Step House in North London
Architects: Bureau de Change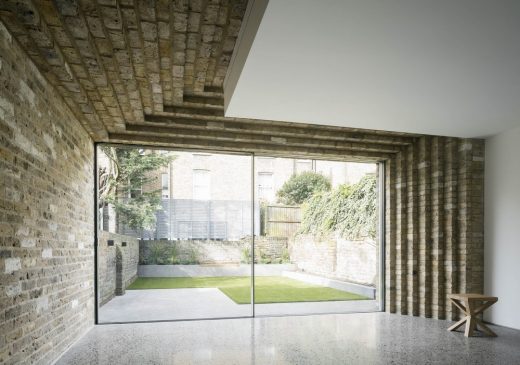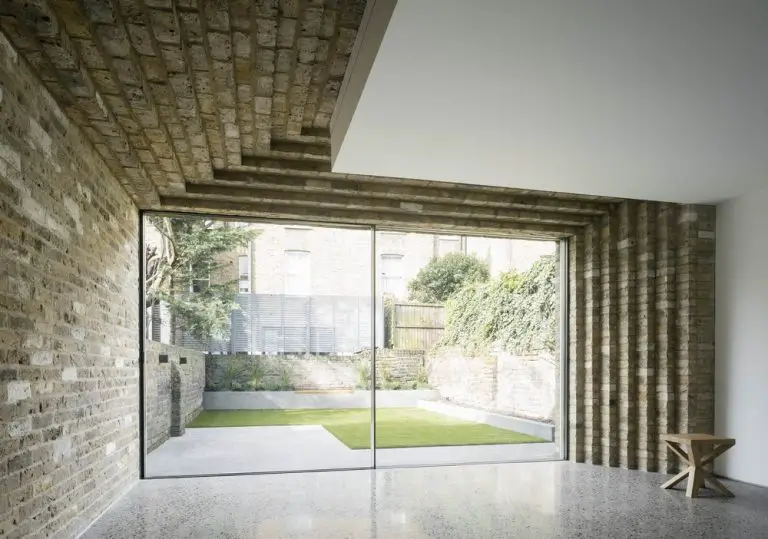 photo © Ben Blossom
North London Property Extension
Comments / photos for the Architectural Light Design With LED Downlights page welcome