Trusted Architectural Drafting Advice, Architecture Design Trends, Building
5 Hot Trends in Architectural Drafting Guide
7 Oct 2019
5 Hot Trends in Architectural Drafting Tips
Some architects envision the future while the next generation of Superdraft visionaries know the time is now for innovative drafting and design. From artificial intelligence (AI) robotics and automation to eco-friendly concepts, here are five hot trends in architectural drafting currently dominating the industry and changing the way creative designers continue to influence industry standards.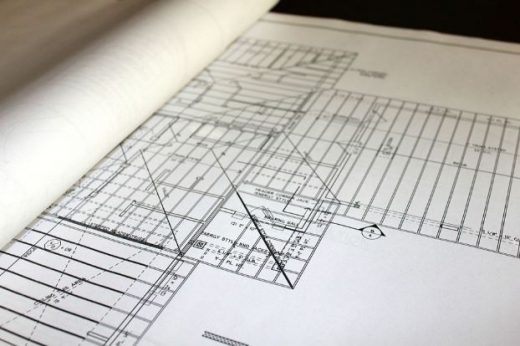 1. Architectural Drafting Innovation
If you are someone who sees a building through a different set of eyes and has the imagination to thrive through an innovative mindset, drafting is the place you can make your mark. Not only can you navigate design, strategy and dimension, but you have the talent to draft the type of blueprints that lead to complex building trends. Builders are also now merging eco-friendly ideas because of social, economic or ecological factors.
Function, climate change and environmental responsibility are affecting many of the latest 2019 trends as drafters are much more aware of renewable energy, carbon emissions and net-zero energy-efficient concepts. There are also dynamic design concepts emerging from permaculture to urban landscape principles that are leading to safer, cleaner homes that not only provide comfort but deter environmental damage.
2. Tiny Home Drafting and Design Concepts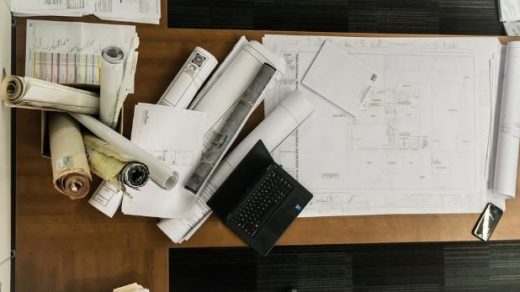 Tiny homes are perhaps one of the most innovative design concepts trending in 2019 as more families and individuals move away from bigger-is-better ideology. Tiny home drafting and design concepts are allowing owners to reevaluate their lifestyles, which is leading to financial security, fewer possessions and home functioning. Drafters are also utilizing algorithms, AI and automation to design functional spaces that lead to smart technology homes within smaller spacing and more intimate living arrangements.
3. Robotics and AI Automation Drafting and Design
Modern homeowners are reaping generous rewards by investing in futuristic concepts that integrate robotics, artificial intelligence and automation. Thanks to innovative new drafting and design software applications, architects can fabricate anything digitally, including 2D and 3D simulation. There is also a nod to the modernization of robotic technology merging with aesthetically pleasing design impressions for homeowners. In 2019, look for more advancements in robotic navigation and smart AI automation tools.
4. Renewable Energy Drafting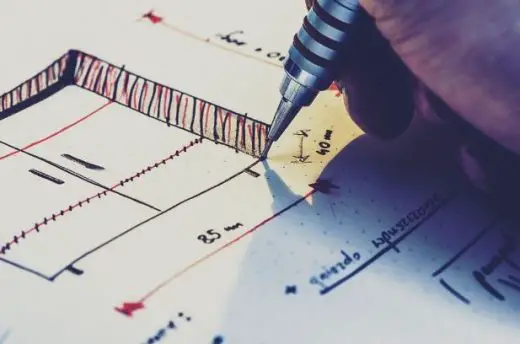 As more young activists like Greta Thurnberg take on climate change, the more draftsman and engineers look for ways to make a significant change in carbon footprint reduction, energy efficiency and renewable energy through the creation of architectural models that generate natural resources. There is also more thought about natural disasters and how to build infrastructures that are disaster-proof. More home and business owners are looking for eco-friendly structures that have a bio-design capability.
5. Sustainable Organic Materials
This year, there is a much higher awareness of renovation recycling, sustainable organic development, low-cost renewable construction materials and eco-friendly technique. Architects will now begin to think about how to re-use materials and incorporate the drafting ideas as a way to reduce costs and carbon footprints.
You'll start to see global architects integrate local readily-available elements into artistic designs to enhance sustainability and cost-cutting measures that deliver trendy eco-friendly origination.
Whether you are a draftsman, architect or engineer, following the hottest trends in architectural design helps you draft visionary infrastructures that offer the most stunning modern outcomes.
Building Articles
Stanyard's Cottage, Surrey, southeast England
Design: Alter & Company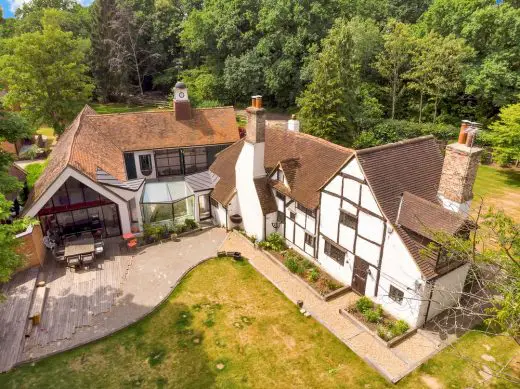 photograph : Jim Stephenson
Stanyard's Cottage in Surrey
Comments / photos for the 5 Hot Trends in Architectural Drafting page welcome