Architecture trends taking the world by storm, Building design style, Classicism, Historicism
Architecture Trends Taking the World by Storm
20 Sep 2023
Did you know that 3D printed architecture is one of the biggest trends in the architecture space?
According to Precedence Research, the global architectural services market was worth $360.8 billion in 2022. It should reach approximately $549.6 billion by 2032, implying a compound annual growth rate of 4.3% between this year and the end of the forecast period.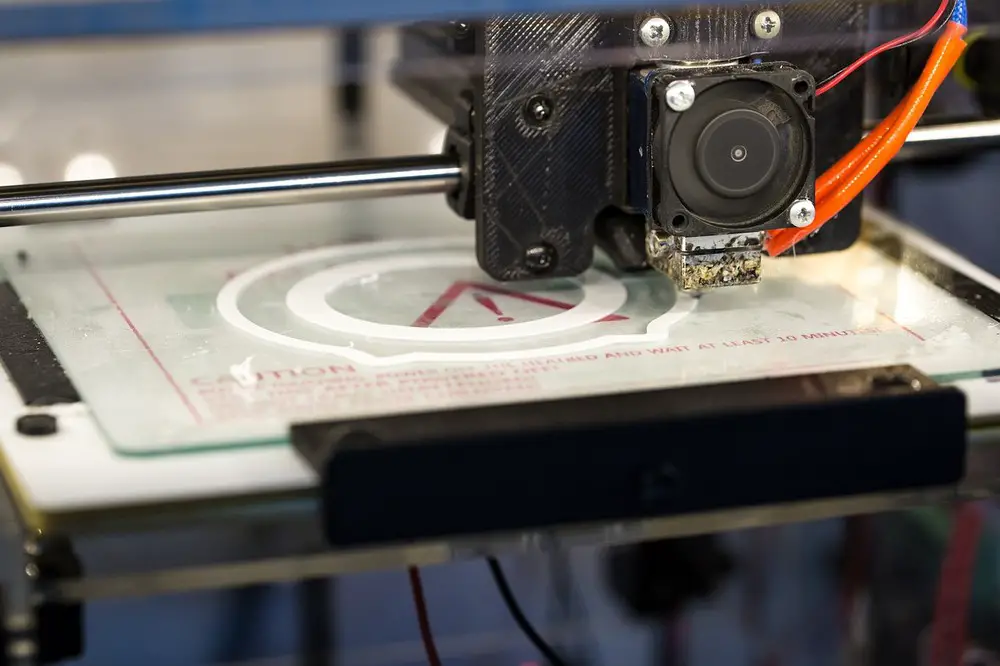 If you're into the architecture industry, you might want to learn about the cutting-edge trends. One of the best ways to stay on top of developments in the industry is to read architecture publications — like this one — to keep your finger on the pulse of the sector.
In fact, it's now possible for anyone, ranging from newbies to experts, to have a voice and share their thoughts on development in the architecture space online. A blogging platform like The Blog Starter will make it easy to get online, start blogging, and share your thoughts with readers.
Continue reading for information on three architecture industry trends you ought to know about.
3D Printed Architecture
Allied Market Research says in a research report that the global 3D printing construction market was worth $1.4 billion in 2021 and is on pace to grow at a white-hot 87.3% compound annual growth rate of 87.3% from 2022 to 2031. By 2031, the market could be valued at $750.8 billion.
In case you haven't noticed, 3D printed architecture is a trend with plenty of runway ahead. Leveraging this technology, architects can build upon traditional building best practices and invent new and better ways of design and construction.
Architects can tap into automated processes and develop innovative structures ranging from family homes to commercial facilities. 3D printed architecture can help cut down on waste, boost efficiency, and facilitate custom designs that revolutionize how architects ply their trade.
Tiny Houses
Did you know that 56% of Americans — nearly six in 10 — would reside in a tiny home if given the chance. Consider, as well, that almost seven in 10 — 68% — tiny house owners are mortgage-free, while only around three in 10 — 29.3% — U.S. homeowners are mortgage-free.
It goes without saying that tiny houses are popular, and they're one of the most significant architectural trends. For some people, the American Dream has become nothing short of a nightmare. But one way for some Americans to buy a home they can call their own is to purchase a tiny house.
While small, these units can come equipped with the same creature comforts available in traditional homes that are much larger. They're built to maximize the limited square footage and incorporate innovative storage and multi-use features.
But not everyone who buys a tiny house does so because they can't afford a traditional home. For some people, buying a tiny home is about living out their eco-friendly principles. They wish to be better stewards of the environment, and they believe that less is more.
Modular Construction
The modular construction industry globally was worth $86.3 billion in 2022 and is projected to grow to $544.4 billion by 2030. That means a 30.1% compound annual growth rate between this year and 2030.
The industry has grown in popularity due to factors like cost-effectiveness, efficiency, and sustainability.
Modular construction involves pre-fabricating building components and sending these completed components to the specified location so that the parts can be assembled. Going this route simplifies site preparation and construction since the components just have to be put together.
These are just some examples of architectural trends taking the world by storm. Staying on top of trends is vital if you're interested in the state of architecture and where things are headed.
Comments on this Architecture Trends Taking the World by Storm article are welcome.
Building Articles
Residential Architecture
Comments / photos for the Architecture Trends Taking the World by Storm page welcome