Arup AGU Unit, Architects, Engineers, England, Studio, Project, Image, News
Arup Advanced Geometry Unit Architecture
Morning Line Sculpture in Seville, Spain, Europe
post updated 1 June 2021 ; 9 Oct 2008
Arup AGU – Key Projects
Morning Line Sculpture by Artist Matthew Ritchie and The Advanced Geometry Unit at Arup travels to Seville Contemporary Art Biennial with smaller version at Arsenale in Venice
The Advanced Geometry Unit (AGU) at Arup was founded by Cecil Balmond in 2000. The Unit is now led by Daniel Bosia.
Balmond and Bosia have brought together scientists, architects and engineers to pursue their interest in the genesis of form using numbers, music and mathematics as vital sources. Much of the work by AGU is done in collaboration with architects and artists. Increasingly, The Unit has been invited to create solo- exhibitions and installations.
Image from Seville BIACS: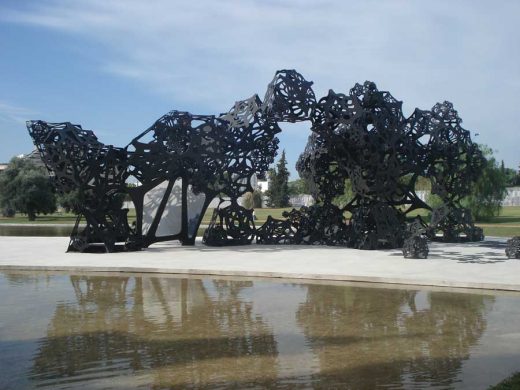 picture from architect
On The Morning Line, Daniel Bosia was approached by Francesca Thyssen-Bornemisza, formerly Francesca von Habsburg-Lothringen of T-B A21 to collaborate with Matthew Ritchie on a new installation that could travel through different venues adopting different configurations in space; a piece that could be mountable, demountable and easily transportable.
Daniel Bosia proposed a new geometric-structural system, based on the Truncated Tetrahedronon (T-Tetra), that can grow and expand at different scales creating architectural space and proposed mapping Matthew's drawings on the faces
of the T-Tetra to create a true "three-dimensional painting".
This geometric/structural system provides the backbone of Matthew's installation which speaks about the different dimensions of the Universe creating a dialogue between art and science, form and structure, music and geometry. A new aesthetic emerges from realisation of this piece, based on the proportions and symmetries of the numbers that govern the composition of the T-Tetra. It's a radical new aesthetic that goes right back to some of the basic principles which govern the structure of matter in the Universe.
Bosia trained as an architect and a structural engineer; his interest in new spacial organisations and forms in art and architecture stems form a research in geometry, mathematics. His ability in computer programming has allowed him to utilise the power of modern computers to create, analyse and control new complex geometric forms. Early in thinking about how to achieve this three dimensional drawing, able to articulate in a choreography of form and sound, Bosia introduced to the project Aranda/ Lasch: a practice he has taught with at PennDesign and the AA.
Aranda/Lasch were a key part of the Morning Line project taking the concept of the truncated tetrahedron and developing it with Bosia into a three dimensional spacial form. Aranda/Lasch also developed the detail of the sound system directly with Matthew Ritchie. For Bosia and the AGU, the challenge has been to create the framework for Matthew's philosophical and artistic piece.
This is typical of AGU's collaborative in-put in terms of creating a system, a creative matrix that is not just a supporting structure but a narrative for a project. The Morning Line represents AGU's belief in the power of a cross-disciplinary approach to design and Bosia's desire to work with artists with whom unprecedented ground can be explored.
Morning Line Sculpture / Arup Advanced Geometry Unit photo / information received 091008
Location: London, south east England, UK
Arup Advanced Geometry Unit Practice Information
Architect office based in London
London Architecture : news + key projects
London Architect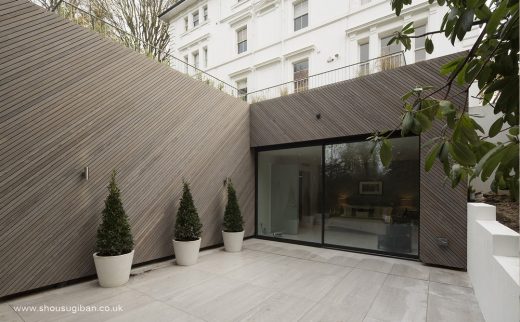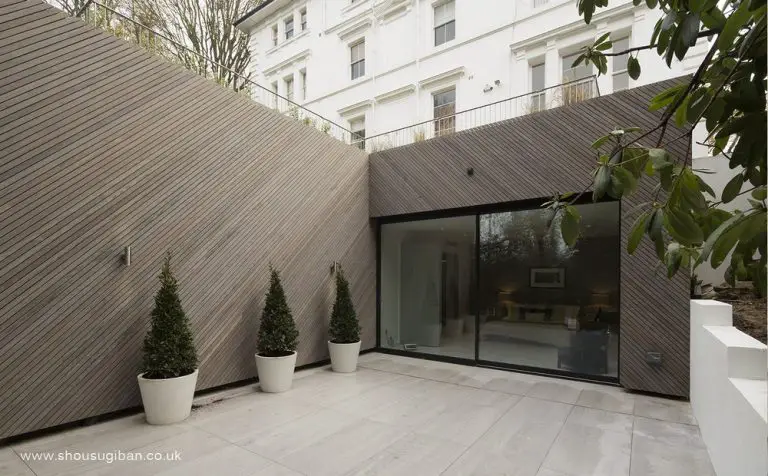 photograph : Simon Kennedy
Architecture Competitions
Architectural Competitions : links
Architecture Competitions – architectural selection below:
International Competition for the Development Plan of the Old HANGLAS Site, South Korea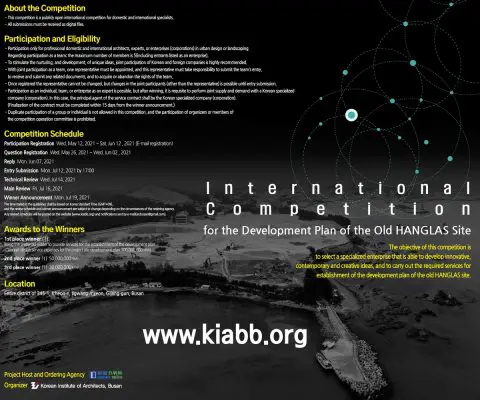 Old Hanglas Site International Competition
Nikola-Lenivets Art Park Architecture Competition, Russia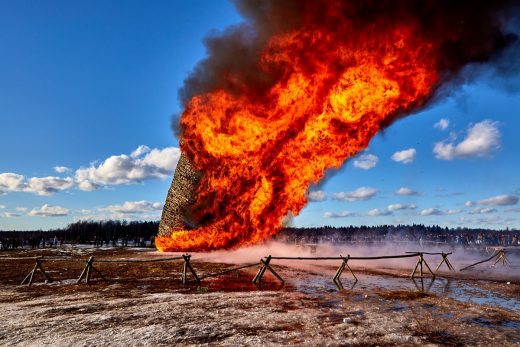 Nikola-Lenivets Art Park Architecture Competition
Comments / photos for the Arup Advanced Geometry Unit page welcome
Website: Arup