Aedas Young Architects Advice, Building, Image, Development, Studio, Design Office, Picture, News
Aedas Advice for Young Architects News
International Architectural Practice News – Education, Learning & Personal Development
28 Aug 2017
Aedas Advice for Young Architects in 2017
Advice for young architects from Aedas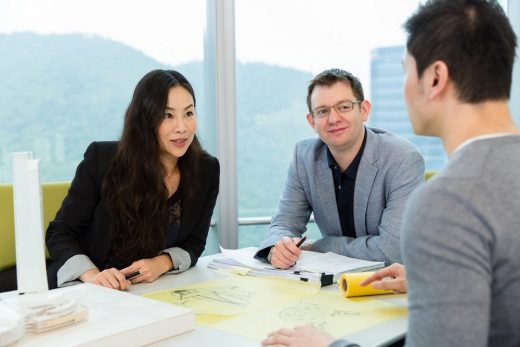 In the season when many young architects joining the profession, Aedas Directors share some advices.
Keith Griffiths, Chairman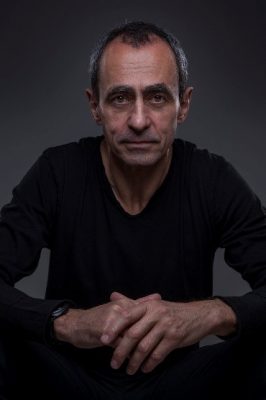 Throughout your architectural career, no matter how experienced you are –
·         Keep asking questions, researching, looking and evaluating.
·         Keep drawing and designing. Do not fall into the trap of administration.
·         Keep learning about design methods, materials, products, construction and techniques.
·         Draw in the simplest, most direct way you can find to communicate the design.
·         Always assume there is a better way to do it.
Max Connop, Global Board Director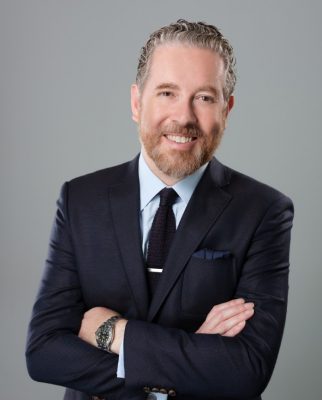 Listen – education doesn't stop at college, it is a life-long pursuit. Your new tutors are your project directors, your project architects, your colleagues. You have much to learn. Take criticism as a positive and constructive event.
Question – no matter how small or big your questions, keeping asking, keep enquiring. Continue your enthusiasm for creative learning.
Patience – take your time. Don't get frustrated. Manage your expectations. There is a long and fulfilling road ahead. Enjoy the journey.
Christine Lam, Global Board Director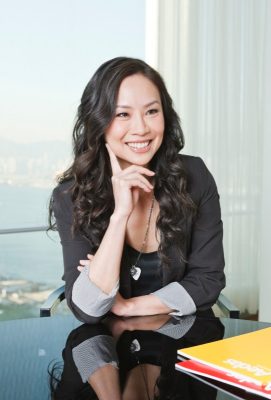 Architecture is a discipline that takes time and patience. You start a project as a young, inexperienced architect and finish it as a young and even more inexperienced architect because you realise how little you know about architecture and that there is so much more to learn.
It needs passion and endurance in this profession to overcome all obstacles and frustration to become a better architect. We have a fascination and high regard for the social and environmental differences of different cultures and communities. These differences are the reasons that the world is full of unique and exciting experiences. Don't fear ordinary ideas. Some of the most extraordinary architecture come from a conviction of a pure solution.
David Clayton, Global Board Director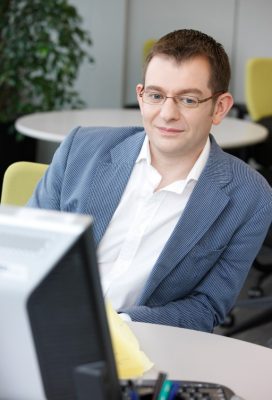 Architects are problem solvers – to solve problems an architect needs to be a good communicator so they can truly understand what people want and then be able to explain their solutions. They need persistence to be able to keep driving towards an answer no matter what obstacles arise. An architect also needs a positive outlook to be able to see opportunities in what others see as problems. Hard work and a desire to keep designing and drawing will serve an architect best in their career.
Kevin Wang, Executive Director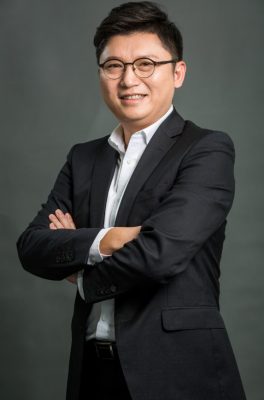 Persistence, passion and continuous learning are key to become a successful architect. Maintain your passion and focus on what you do. Be confident and fearless to challenges. Trust your counterparts and put yourself in the clients' shoes. Keep smiling no matter what.
Aedas architects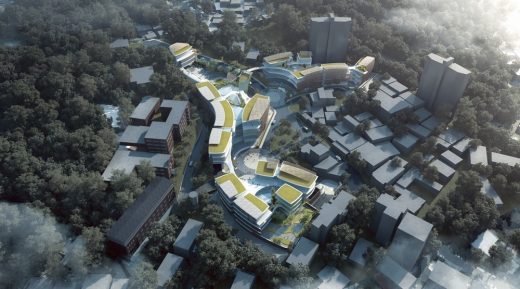 picture from architects office
Location: London, south east England, UK
Aedas
Aedas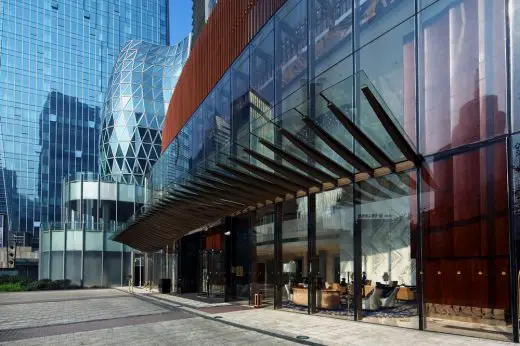 photo : Paul Dingman Photographer
Sina Plaza, Zhongguancun Science Park, Beijing, China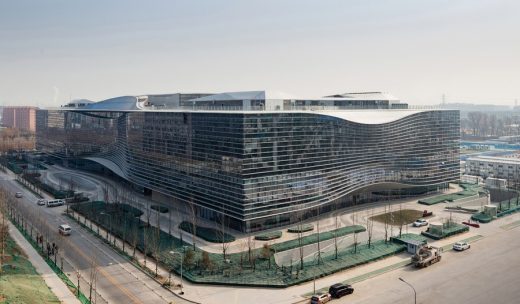 picture from architect
Sina Plaza
Chongqing Xinhua Bookstore Group Jiefangbei Book City Mixed-use Project, Chongqing, China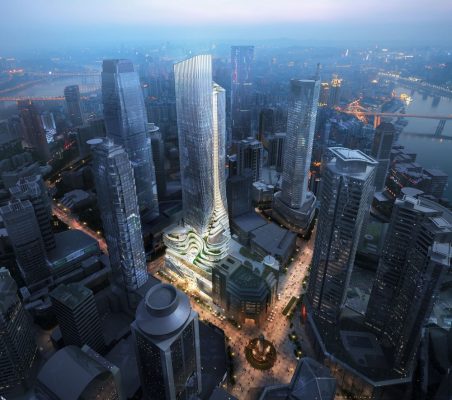 image from architect
Chongqing Xinhua Bookstore Group Jiefangbei Book City Mixed-use Project
Chengdu City Music Hall Complex, Wuhou, Chengdu, China
Architect: Andrew Bromberg at Aedas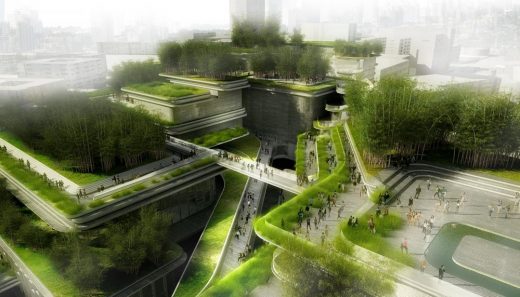 image from architects
Chengdu City Music Hall by Aedas
Aedas London – Head Office : Architects
London Architecture : news + key projects
London Architect : Office Listings
Comments / photos for the Aedas Advice for Young Architects – Architecture page welcome