Furnace Repair Akron, Ohio DIY tips, USA home heating appliance guide, American online property advice
Furnace Repair Akron, Ohio Professionals – DIY Tips
November 6, 2021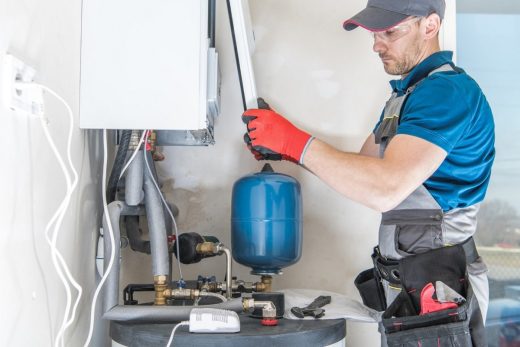 Furnace Repair Akron, Ohio Professionals – DIY Tips For Your Akron Furnace Repair
You can generally maintain your furnace in your home in Akron, Ohio. With frequent cleaning, tune-ups, and maintenance, they will be more efficient in heating up your home, and you can benefit a lot from them. Regardless of the type of heating appliance that you may have, you need to keep it in tiptop condition to avoid damage.
However, when your furnace is old, it might experience various malfunctions. These can be caused by a thermostat, distribution systems, and heat sources. You may want to get the professionals' tips on how you can go about repairing them during emergencies. However, if you're uncertain about the DIY path, Zinn Mechanical can help you do repairs so you can save time and money. With the pros, the overall process is safer as well.
Preliminary Steps to Take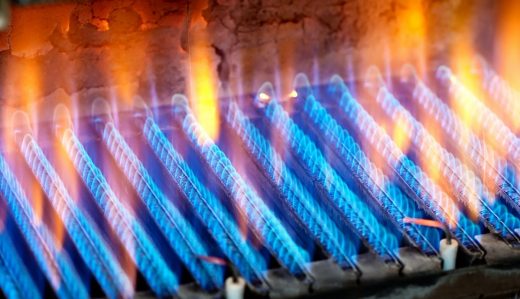 -Make sure that your appliance is receiving electricity and power. Try other devices on the outlet and see if they will work. This could sometimes be a case of a tripped or blown fuse so check your main electrical panel or circuit breakers.
Many furnaces have a separate power source because of the amount of electricity they consume, so go ahead and check a different panel when needed. Most of the fuses are generally mounted on or near the unit but call the pros if you're uncomfortable about electricity.
-You might want to look for a reset button that's marked on your furnace, and this is often near the motors. Wait for at least an hour, wait for everything to cool before you press this reset button. If you find that your furnace is not starting, wait again for at least 30 minutes before you repeat.
-If there are separate power switches, make sure that they are operating and are currently turned on.
-Check the setting in the thermostat, and there might be a need to raise this setting to heat things.
-You might have an appliance that uses gas, and if so, check if there's enough supply before turning on the pilot light. An adequate supply of oil is essential for gas appliances but always be careful when doing these.
Safety Considerations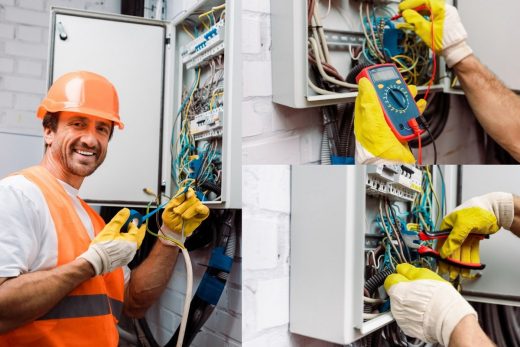 -Before you do any type of work on your HVAC, ensure that all the other power sources in your house are switched off. Remove fuses or trip the circuit breaker to cut off everything in your home. This will avoid accidents and electrocution. This is also favorable if you have a furnace with a different power source at the entrance.
-If the circuit trips repeatedly or you see a blown fuse when you turn on your unit, this can be an issue with your electrical supply. Call a professional electrician in this case but don't do anything to the furnace. Check out more info about furnaces in this link here.
-If you smell gas leaking inside your house, you should not try to turn on the lights. Get out fast and, if possible, leave the windows and doors open. Call a fire department or a gas company to report a probable leak. You should not enter on your own at all costs.
-Keeping your heating systems in tiptop shape may mean that you need to maintain them with the professionals' help at least once a year.
-One of the best times to call the experts in Akron, Ohio, is at the end of the winter where you will not use it as frequently. This is more affordable, and you'll likely get some discounts and receive prompt service. At the same time, you may also ask them to check your air conditioner when summer arrives.
The cold or heat source is one of the more complicated parts out there, but they can function well if you don't neglect maintenance. Some distribution problems may occur in these areas, and one of your biggest enemies is dirt. They can drastically block the airflow, lower the appliance's efficiency, and you'll have higher bills every month as a result. You may want to make some belt adjustments and apply lubes as part of your maintenance for your furnace.
You can start following simple procedures and articles online about cleaning. However, if you don't have the time to do these things, there are always HVAC companies in Ohio that will respond to you when you need them. It's best if you can explore your options as soon as possible.
Comments on this guide to Furnace Repair Akron, Ohio DIY Tips article are welcome.
Ohio Building Designs
Ohio Buildings
Contemporary Arts Center, Cincinnati
Design: Zaha Hadid with KZF Incorporated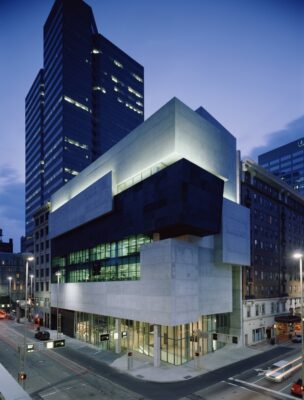 photo : Roland Halbe
Cincinnati Contemporary Arts Center Lobby
Miami Valley Hospital Heart Tower, Dayton
Design: NBBJ
Miami Valley Hospital
Home Articles
Residential Architecture
3 Things You Need to Know When Buying a Furnace
Comments / photos for the Furnace Repair Akron, Ohio DIY Tips page welcome