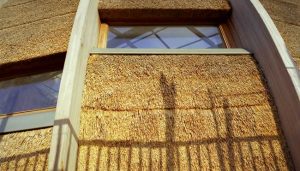 The most sustainable building designed for animals in the Netherlands: the Savannah House in the Rotterdam Zoo (Blijdorp).
Copenhagen Zoo Entry, Danish building design by Entasis: this entrance architecture won the AIA Prize 'Best Building in Europe 1998'. Entasis was founded by Christian and Signe Cold in 1996. This is their first building.
The new Elephant House at Copenhagen Zoo opened today following an official ceremony attended by His Royal Highness the Prince Consort of Denmark and his grandson, Prince Christian.