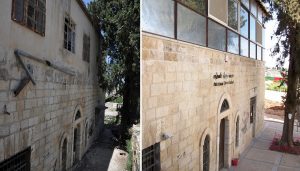 Palestine developments – Palestinian architecture – Middle East buildings and projects: index page for architectural designs in the Middle East.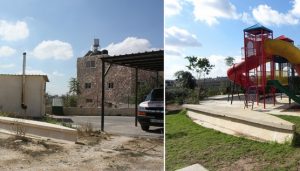 This five-year project, part of a rehabilitation master plan initiated by Riwaq, has transformed the decaying town of Birzeit, created employment through conservation and revived vanishing traditional crafts in the process.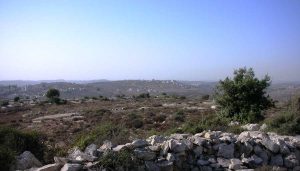 The idea and realization of People's Museum could be situated anywhere in the world, but its location in occupied Palestine gives it a special significance.