RIBA Bursaries and Scholarship 2022 News, Architects, British Architecture Prize
2022 RIBA Bursaries and Scholarship News
9 March 2022
RIBA opens applications for bursaries and funding schemes worth over £170k
Wednesday 9 March 2022 – The Royal Institute of British Architects (RIBA) has opened applications for funding schemes to support students at Part 1 and Part 2, worth over £170,000. This year, boosted by generous additional donations, the RIBA can double the funds available.
The new RIBA John and David Hubert Bursary, revised RIBA AHR Scholarship and RIBA Goldfinger Bursary will support students from underrepresented backgrounds in need of financial assistance.
These will enhance the existing RIBA Part 1 and Part 2 Bursaries, designed to provide long-term financial support to students who demonstrate talent and commitment to their studies, and who might struggle to cover the costs of living and study expenses. Each funding scheme is worth up to £6,000 and will be paid to the recipients in instalments of £1,000 throughout their course.
RIBA John and David Hubert Bursary
The RIBA John and David Hubert Bursary – new for 2022 – is intended to support architecture students at Part 1 or Part 2 in situations of forced displacement, including those with refugee, asylum seeker or humanitarian protection status.
The revised RIBA AHR Scholarship will support Part 2 students from low-income households. In addition to the scholarship support, successful applicants will be offered mentoring and paid work experience at AHR.
As part of the RIBA Part 1 Bursary funding scheme, the RIBA Goldfinger Bursary will prioritise applicants from underrepresented backgrounds, including underrepresented racialised groups, socio-economically disadvantaged households, or students who are the first in their families to attend university.
In 2022 the RIBA is also able to increase the total number of Part 1 and Part 2 Bursaries thanks to generous donations made by Joanna Lewinski and Donald and Nancy Notley. This is together with funds that have been provided over the years by the Walter Parker Trust, the Rosenberg Memorial Fund, Margot Auger and further generous donations received through the RIBA Education Fund.
RIBA Part 1 Bursary 2021 recipients – clockwise from top left Remigiusz Medrek; Radija Raposo; Ilja Anosovs; Stefans Pavlovskis; Soraya Mcginley: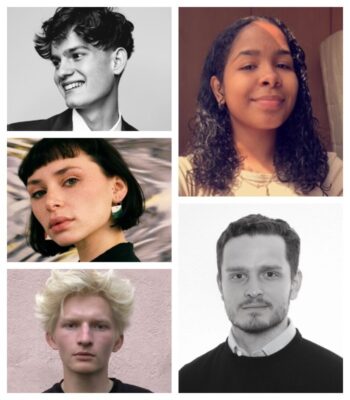 RIBA Interim Director of Education, Jenny Russell, said:
"Our scholarships and bursaries provide a critical lifeline to aspiring architects who would otherwise struggle to pursue a career in architecture. It's therefore really encouraging to be able to launch even more bursaries this year that will open up brand new opportunities for students to succeed. Thank you to AHR, the Goldfinger family and John and David Hubert, along with all our donors that enable us to support talented architecture students. I urge all eligible to apply."
RIBA Director of Inclusion & Diversity, Marsha Ramroop, added:
"We know there are significant barriers preventing people to engage in architecture, so bursaries like these are vital if we are to widen access to the profession. Student support forms a very important part of our programme here at RIBA to make architecture more inclusive."
RIBA Part 2 Bursary 2021 recipients – left-right from top left Ellisse Dixon; Adam Cowan; Alex Turner; Rachael Milliner; Oluwademilade Oyeyinka; Dimitar Zhelev; Mayce Areb: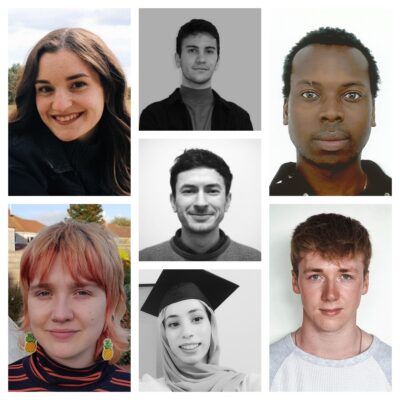 Director of AHR, Gary Overton, said:
"At the heart of our practice is a belief in a fair and inclusive right to education and we want to support inclusivity in the profession. The RIBA AHR Scholarship offers a package of financial support, as well as mentoring, a work placement and friendship. It is a real privilege to be a part of and I'm looking forward to meeting the candidate and the opportunity to nurture their talent."
The deadline to apply is Friday 29 April 2022. Find out more about RIBA bursaries and scholarships here.
RIBA Part 1 and Part 2 Bursaries
RIBA Part 1 and Part 2 Bursaries support students of architecture with £6,000 throughout two years of study; the second and third years of a Part 1, and the full two years of a Part 2. The RIBA Part 1 Bursaries were launched in 2018, and support talented students enrolled in Part 1 courses who would benefit from financial assistance in order to complete this stage of study. The RIBA Part 2 Bursaries were instigated in 2014, to address student dropout rates by encouraging Part 1 graduates to continue onto their Part 2 courses and progress towards qualification. For more information email: [email protected]
The schemes have been made possible by donations to the RIBA from AHR, Margot Auger, the Goldfinger family, John and David Hubert, Joanna Lewinski, Donald and Nancy Notley, the Rosenberg Memorial Fund and the Walter Parker Trust, as well as donations received through the RIBA Education Fund. The RIBA depends on the generosity of its donors to fund these bursaries and continues to actively seek further funding to enable it to continue to offer support to students. To donate visit architecture.com/donate.
2022 RIBA Bursaries and Scholarship images / information received 090322
Location: UK
RIBA Awards
RIBA Awards News – selection:
2022 RIBA London architecture awards news
2022 RIBA London Awards shortlist
RIBA and Scott Brownrigg launch annual £5,000 prize fund to support sustainability research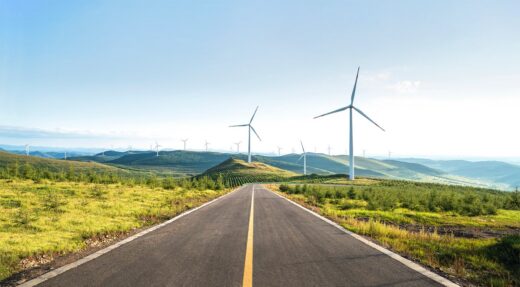 image courtesy of The Royal Institute of British Architects
RIBA Scott Brownrigg Award for Sustainable Development 2022
2021 RIBA Wren Insurance Association Scholarships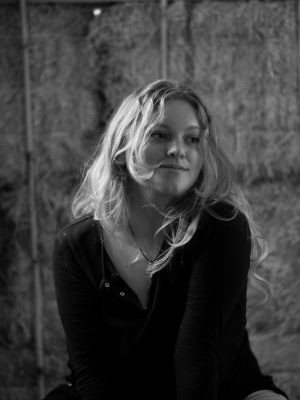 photo courtesy of RIBA
2021 RIBA Wren Insurance Association Scholarships
RIBA Client of the Year Winner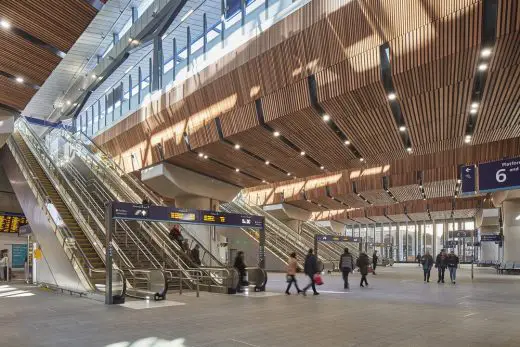 London Bridge Station – photo © Paul Raftery
RIBA Client of the Year 2019 Winner
Architectural Funding
Contemporary Architectural Funding Projects – selection below:
Comments / photos for the 2022 RIBA Bursaries and Scholarship page welcome