International Building Design Competition 2020, Singapore Architecture Contest
International Building Design Competition 2020, Singapore
12 June 2020
Sustainable & Intelligent City' Design Contest
The Building and Construction Authority of Singapore is co-organising an International Building Design Competition this year with the topic of Sustainable & Intelligent City.
The competition is to design a mixed-use development that integrates residential, retail, commercial, community, and transportation usages under one roof to a totally new level, so as to maximise the land use in Singapore.
Note the extended registration date to 25 June 2020, and the final submission date on 29 June 2020.
Successful shortlisted participants will be notified by 13 July for a 20mins Q&A assessment online on 24 July.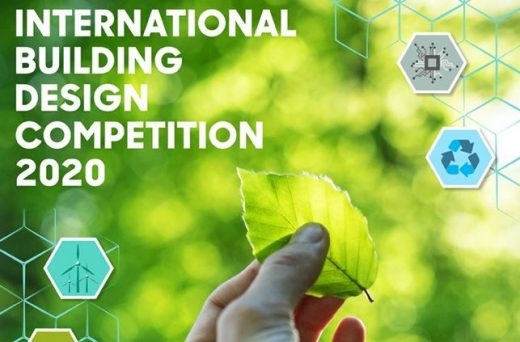 There are 15 cash prize awards for winners of this year's competition:
SGD$8,000 – 1st Prize,
SGD$6,000 – 2nd Prize,
SGD$4,000 – 3rd Prize,
SGD$1,000 – 1nos of Innovation Prize
SGD$1,000 – 5nos of Merit Prizes
SGD$500    – 6nos of Consolidation Prizes
Timeline: 
Registration by :  25 June 2020
Submission by :  29 June 2020, 12pm noon
Shortlisting by :   13 July 2020
Assessment by  :  24 July 2020
Submission requirements: 
4nos A1 presentation panels,
1nos of 10-page ppt report with a 15mins recorded presentation,
1nos of 10-page doc report
Scripts for the computational design, analysis and optimisation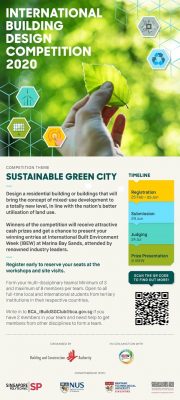 Details: 
https://www.buildingcareers.gov.sg/Events/Featured-Events-aspx/IBDC20
Co-organisers:
Building and Construction Authority of Singapore (BCA)
Singapore Polytechnic (SP)
National University of Singapore (NUS)
Nanyang Technological University of Singapore (NTU)
Singapore University of Technology and Design (SUTD)
Panel Judges:
Edward Ang, BCA
Rose Nguan, BCA
Owen Wee, Surbana Jurong International Consultants
Mark Denis Ong, P&T Consultants
Jennifer Loh, Lum Chang Building Contractors
Tushar Nath, Soil-Build
Contacts:
International Building Design Competition 2020 information / image received 100620
Architecture Competitions
Current Architectural Competitions Selection
Tomb of Waste Architecture Competition

Tomb of Waste Architecture Competition
'RETHINK: 2025' Design Competition
RETHINK: 2025 Design Competition
Call For Submissions: Sustainable Revolution
Call For Submissions: Sustainable Revolution
WAF / PechaKucha 'Isolation Transformed' Design Competition
Isolation Transformed Design Competition
Kaizhou New City International Young Designer Competition, Sichuan, China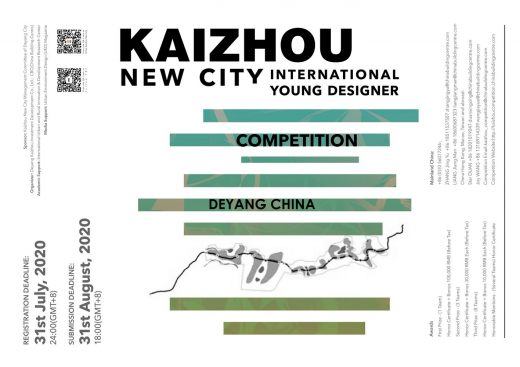 Kaizhou New City International Young Designer Competition
Comments / photos for the International Building Design Competition 2020 page welcome