Center for American Architecture and Design Contest, Curtains Building, US Exhibition
Curtains Architecture Competition : Texas Design Contest
The University of Texas at Austin Competition – USA installation, exhibition, and publication event news
Dec 18 + 15, 2012
Curtains Design Competition
Center for American Architecture and Design
The University of Texas at Austin
CURTAINS: A CALL FOR PROPOSALS
CURTAINS is a multi-site installation, exhibition, and publication event designed to explore the use of fabrics in contemporary art and architecture—not in the form of rigid tensile structures, nor in the form of cladding or upholstery, but in their more relaxed, natural forms: curtains associated with windows, yes, but also defining and activating spaces indoors and out, billowing overhead as canopies, catching and using wind like sails, creating shade, diffusing light, holding color in their folds, filtering views, absorbing sound, showing the wind, and making theater of the everyday.
This is an invitation to artists and architects to design and propose installations that demonstrate the functional, transformative, and evocative powers of architecturally scaled curtains and affiliated fabric objects. These might be located inside a building or outside, between several, or in a larger, more open landscape (Christo's Running Fence and The Gates come to mind).
They might use traditional or yet-unknown kinds of fabrics; they might use traditional or yet-unknown forms of rigging. They might be temporary and ephemeral by design, or thought of as permanent and maintained.
The site for the installation should be a specific, publicly accessible, indoor or outdoor space. It can be anywhere in the world, or on the campus of the University of Texas at Austin (UT).
The organizers will invite up to four artists/architects who choose a UT location to fabricate and install their proposals. A larger selection of the proposals received, considered solely on their artistic merits, will be published in the 19th volume of the award-winning book series CENTER: Architecture and Design in America as well as exhibited at the Mebane Gallery of Goldsmith Hall on the University of Texas campus entitled "Curtains."
The launch of CENTER 19: Curtains and the opening of the Curtains exhibition, with a keynote address by the artist Christo and an address by Petra Blaisse, is scheduled for October 18, 2013.
CURTAINS Competition : More information
Eligibility:
Curtains is open to all artists, architects, and designers, singly or in teams, professional or student, worldwide.
Site Information:
Proposers choosing an indoor or outdoor location at UT as their Site, and who are unable to visit the campus, should start by using data available on the Internet (e.g., Flickr and Google Earth). After registration (see below) they may ask the organizers to provide further photography and dimension estimates of particular locations. To do so, however, the organizers will first ask for evidence of design-in-progress. Proposers may also ask friends in Austin to act as agents in collecting site information. Proposers choosing other-than-UT locations for their proposed installations should gather site information independently.
Proposal Format:
Proposals should consist of text, drawings, diagrams, renderings, and/or animations illustrating the physical context, spatial and material effect, artistic design intent, and method of construction/installation. Proposals should be suitable for viewing on a large computer monitor as well as for printing for exhibit purposes. They should to be submitted by the deadlines listed below, online only, in high resolution JPEG or PDF file formats and, if employing animations or video, HD in MOV or AVI format.
A note on media
Non-taut, non-rigid fabrics under various conditions of suspension, motion, and repose are famously challenging to simulate or represent convincingly in prospect. (This is perhaps one reason so few are deployed in modern architecture.) Media welcomed are: traditional draftsmanship and drawing techniques, CGI (computer generated imagery), photography and videography, and hybrids of these that render curtains under the influence of gravity, wind, and light.
In all cases, successful proposals will have been written and presented with an eye to print publication and physical as well as digital exhibition. In submitting a proposal, author-designers will be certifying that the work is original to them, and granting the Center for American Architecture and Design permission to publish its texts and images in Center 19: Curtains as well as be shown as part of the "Curtains" exhibition.
Deadlines
Registration
Early Registration through January 14, 2012: $35.
Regular Registration, January 15 – February 14, 2013: $50.
Register at http://www.soa.utexas.edu/caad/curtains/indexl
Submission
Proposals will be considered in two rounds, with two deadlines. Round Two proposals will be requested from selected Round One proposals. Proposals from both Rounds are eligible for publication and exhibition.
All proposals should be submitted online via email to [email protected] with "Curtains Proposal: (your name[s])" in the subject field. Files too large to email should be uploaded to Dropbox, YouSendIt, or WeTransfer.
Round One Proposals are due no later than March 14, 2013.
Round Two Proposals (invited) are due no later than May 14, 2013. Proposals envisaging actual installation on the UT campus will be offered a budget for possible construction.
Proposal Jurors
Kevin Alter, University of Texas at Austin School of Architecture
Michael Benedikt, University of Texas at Austin School of Architecture
Petra Blaisse, Inside-Outside, Amsterdam
Andrée Bober, Director, UT Landmarks
Craig Dykers, Snohetta, New York City
Beili Liu, University of Texas at Austin, College of Fine Arts
Peter Waldman, University of Virginia School of Architecture
Center for American Architecture and Design
Founded in 1985 and devoted to understanding and promoting fine architecture in America, the Center for American Architecture and Design stages national symposia as well as publishes several journals, among them the award-winning book series CENTER: Architecture and Design in America. It also curates exhibits, stages competitions, and supports fundamental scholarship and research into the forces that shape the American physical environment. More at http://soa.utexas.edu/caad/. Contact: Leora Visotzky (512-471-9890) [email protected]
University of Texas at Austin Competition – external link to competition website
Location: University of Texas at Austin, TX, USA
Architecture Competitions – Selection
Architectural Competitions : links
Architecture Competitions – architectural selection below:
ListLab Architecture Competition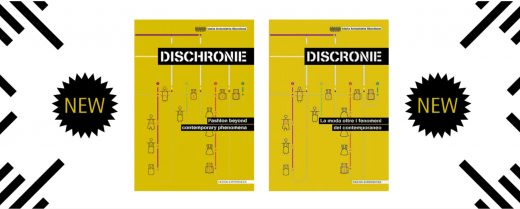 ListLab Architecture Competition
Arquine Competition No.23 Pavilion – Deadline Extension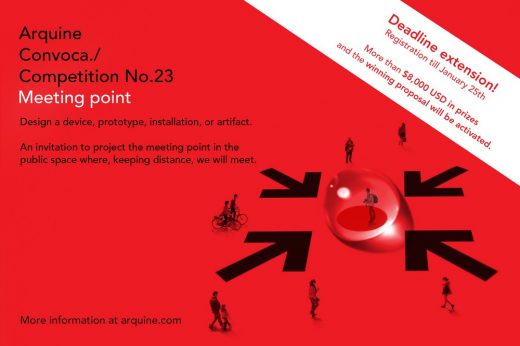 Arquine Competition No.23 Pavilion
YAC Arctic Hotel Competition, Rovaniemi, Finland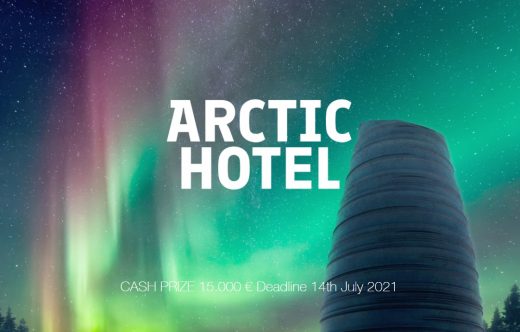 YAC Arctic Hotel Competition
International Competition for the National Museum of Korean Literature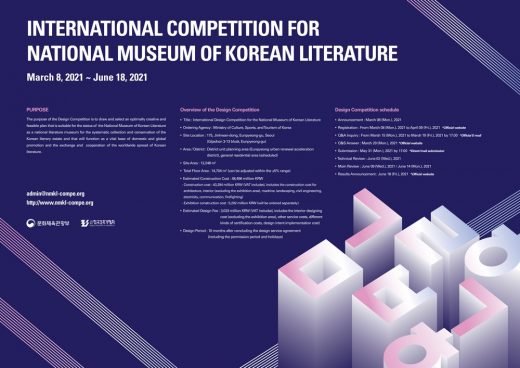 Competition for the National Museum of Korean Literature
USA Architecture
American Architectural Designs – selection:
Observation Tower at Circuit of the Americas, Austin
Design: Miró Rivera Architects
Observation Tower at Circuit of the Americas Texas
Hexagon View Cabin, west bank of Austin, Texas
Design: LaRue Architects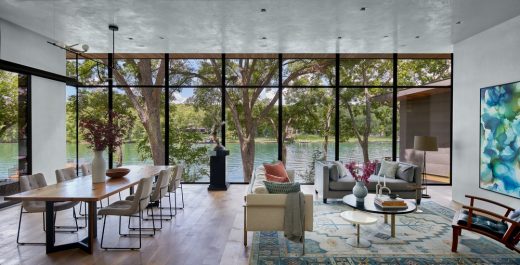 photo : Dror Baldinger
Hexagon View Cabin at Lake Austin
Comments / photos for the Curtains Design Competition – The University of Texas at Austin Architecture Contest page welcome
Website: The University of Texas at Austin