Institution of Structural Engineers 2020 Gold Medal, Dr Mike Cook, Global Engineering Award Prize News
Institution of Structural Engineers 2020 Gold Medal News
28 Feb 2020
Institution of Structural Engineers 2020 Gold Medallist
Dr Mike Cook: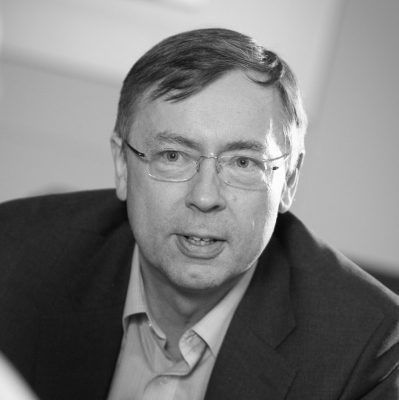 photo courtesy of IStructE
Institution of Structural Engineers names Dr Mike Cook 2020 Gold Medallist
Dr Mike Cook FIStructE has been named the Institution of Structural Engineers (IStructE) 2020 Gold Medallist. The award recognises his infectious enthusiasm and curiosity for structural engineering and his passion and leadership in responding to the challenges of climate change.
Dr Cook, a former Vice President of IStructE, is a leading building engineer who played a key role in the development of the consultancy practice BuroHappold Engineering since 1976, where he was the Senior Partner from 2011 to 2017.
Dresden Railway Station building, Germany: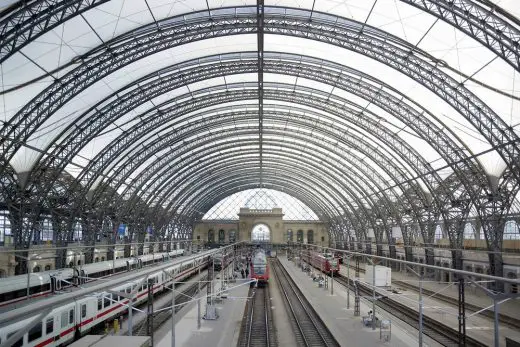 photo courtesy of Foster + Partners
He has greatly enhanced the reputation of the profession through his work in teaching (most notably as Adjunct Professor of Creative Design at Imperial College since 2008) and with professional bodies (most notably the IStructE and RAEng).
During his career Mike has also made a significant contribution to the design of many innovative structures around the world, including Resident Engineer for the Tsim Sha Tsui Cultural Centre (Hong Kong), the Queen Elizabeth II Great Court at The British Museum (London), the Kogod Courtyard at the Smithsonian American Art Museum (Washington D.C.) and the Hauptbahnhof – Main Railway Station (Dresden).
Smithsonian American Art Museum, Washington D.C., USA – building interior: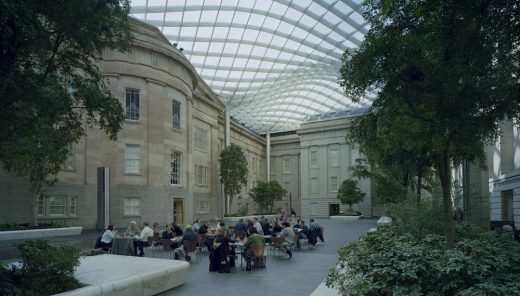 photo : Timothy Hursley
These projects typify his interest in the connection between natural and man-made structures. Much of his work is informed by nature, built on the principle of using the least resources to do the job well and in a way that creates delight.
During 2019 he was instrumental in galvanising UK built environment engineering companies and institutions into declaring a climate emergency.
Mike said:
"I feel greatly honoured to have been awarded the Gold Medal from the Institution of Structural Engineers, particularly when past recipients include so many great engineers who have been an inspiration to so many of us.
"Naturally I am mindful that everything we do as engineers is done in collaboration with others, and I have been very fortunate in having worked with so many very talented engineers and architects during my career.
"Looking back on my career I inevitably recall Ted Happold's resounding principle for us to 'touch the earth lightly' in all we do as engineers. When structural design is informed by respect for nature we are guided towards efficient use of materials and can create an element of delight that is essential to human experience. This has been a vital thread through my own engineering career.
"Looking forwards, at a time of climate emergency, it is now abundantly clear that we must redress the growing imbalance between human needs and those of the planet.
"With the widely recognised urgency to act on this together, both as professions and as united nations, I believe that engineers are centre-stage and we have an opportunity to transform and guide our future along a more sustainable path. There has never been a better time to be an engineer, but let's be in no doubt, we have a monumental task ahead of us."
Tsim Sha Tsui Cultural Centre, Hong Kong: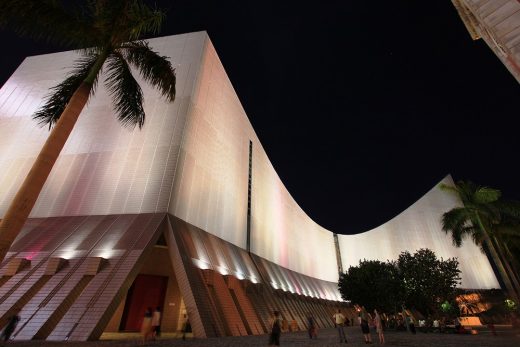 photo : Melissa Morota
Martin Powell, Chief Executive of IStructE, said:
"Mike Cook has the wonderful ability to think laterally and to see the inter-connectivity in the big issues. In this time of unprecedented climate emergency challenge, the award of the Gold Medal to Mike is both timely and richly deserved".
Mike will give his Gold Medal Address on 22 September at Queen's University in Belfast.
Institution of Structural Engineers' 2017 Gold Medal image / information received 040917
Previously on e-architect:
Structural Awards
Structural Awards 2019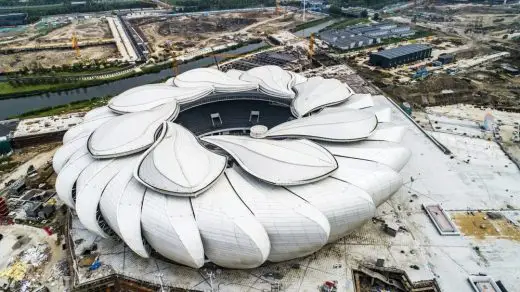 photograph courtesy of The Structural Awards
Structural Awards 2019
Structural Awards 2017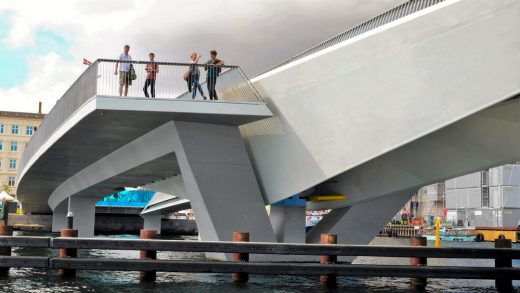 photo © Jasper Carlberg
Structural Awards 2017
The Institution of Structural Engineers' 2017 Gold Medal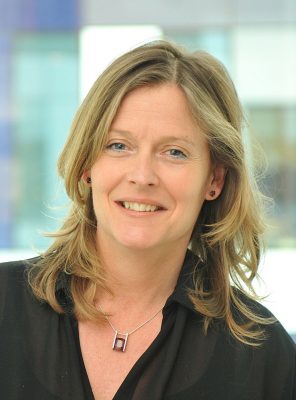 photo courtesy of Institution of Structural Engineers
Institution of Structural Engineers 2017 Gold Medal
How Architects Can Enforce Structural Safety through Design
Structural Engineers
Max Fordham Structural Engineers
Location: UK
Architectural Awards
European Architecture Competition
Comments / photos for the Institution of Structural Engineers 2020 Gold Medal Winner – Dr Mike Cook page welcome