RIBA Annie Spink Award 2022, Kester Rattenbury, Architecture Education UK, British Architects News
2022 RIBA Annie Spink Award for Excellence in Architectural Education
6 December 2022
Professor Kester Rattenbury announced as winner of 2022 RIBA Annie Spink Award
2022 Annie Spink Award Winner
The Royal Institute of British Architects (RIBA) is pleased to announce Professor Kester Rattenbury as the recipient of the 2022 RIBA Annie Spink Award for Excellence in Architectural Education.
The prestigious biennial prize is awarded to an individual who has made a significant contribution to the advancement of architectural education, in a school of architecture anywhere in the world that offers courses validated by the RIBA.
Professor Kester Rattenbury: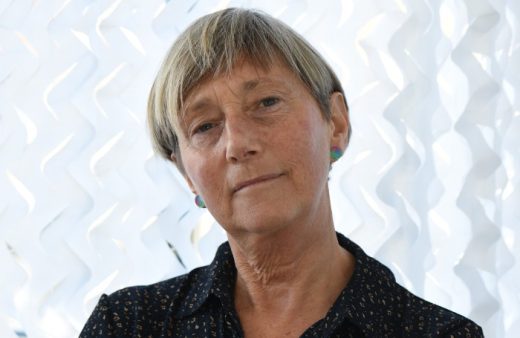 photo : Clare Banstead
Rattenbury is an architectural teacher, critic, writer and academic, who has taught design studio for 30 years: first at the University of Greenwich; then since 2000 at the University of Westminster in London. Here she ran the experimental studio DS 15 with Sean Griffiths and also devised and spearheaded the research group EXP (Experimental Practice) with its leading projects the Supercrit series and the Archigram Archival Project – which was rated 'Outstanding' by the Arts and Humanities Research Council. She was made FRIBA in 2005 and Professor at Westminster in 2014.
Rattenbury contributes towards the Royal Melbourne Institute of Technology's PhD by Practice community. She has published more than 700 publications on architecture including professional, national and international journalism and popular and academic books, with key titles including This Is Not Architecture and The Wessex Project. All these different strands of work combine to form a lifelong study of how architects work.
On receiving the award, Professor Kester Rattenbury said:
"I feel extremely lucky to be chosen by the jury – in what is a fundamentally collaborative field. We all, always, work together: with hundreds of creative, individual students; in teaching partnerships; in wider studio and school communities; in research and knowledge projects both in, beyond and between schools and practices.
Despite all the pitfalls and problems, architectural education is an amazing, profoundly creative network of action and thinking, with highly inventive and collaborative ways of working which have (though we don't always say so) evolved to enable us to design for things to change: to think projectively, critically and proactively in the face of an unknown future. With the massive challenges we're now facing, we need to use and value this system, and all the positive strategies it offers us, like never before.
On behalf of all my brilliant collaborators and the wider network of people working so hard to deliver creative, positive and responsible teaching for a better approach to the future, but especially all my wonderful colleagues and students at the University of Westminster over so many years, I'm delighted to accept this award."
RIBA President Simon Allford said:
"Congratulations to Kester Rattenbury on receiving our 2022 Annie Spink Award. I have known Kester for many years, admired her writing and teaching so I was personally delighted when I was advised that she had been chosen to receive this award.
With a career spanning decades, Kester has cemented herself as a fixture and guiding light in architectural education. Kester's contributions to a wide range of publications and ground-breaking practice-based teaching and research exemplify her commitment to helping students excel and face the challenges ahead."
2022 Annie Spink Award Jury
The 2022 Annie Spink judging panel included:
• Chair: Sumita Singha (Director at Ecologic Architects, UK; Visiting lecturer in Professional Practice of Architecture at the University of Westminster, UK; RIBA Councillor, Board member and Trustee)
• Richard Adetokunbo Aina (Architectural Assistant at Timothy Hatton Architects; winner of the 2021 RIBA Dissertation Medal; member of the RIBA Education Development Group)
• Murray Fraser (Professor of Architecture and Global Culture at the Bartlett School of Architecture, UCL, UK; winner of the 2018 RIBA Annie Spink Award for Excellence in Architectural Education)
• Magdalena Kozień-Woźniak (Dean of the Faculty of Architecture of the Cracow University of Technology, Poland)
• Jane Pavitt (Head of Research and Learning, Zaha Hadid Foundation, UK)
• Toby Shew (Senior Lecturer in Architecture at Oxford Brookes University, UK)
• Ola Uduku (Roscoe Chair and Head of the School of Architecture of the University of Liverpool, UK; member of the RIBA Research Development Group).
The £10,000 Annie Spink Award is financed by the Annie Spink Trust Fund, which was established in 1974 by architect Herbert Spink FRIBA. He bequeathed the trust as a lasting memorial to his wife Annie, who died in 1938, as an honour for the 'advancement of architectural education'. Past recipients of the Annie Spink Award include Murray Fraser, Christine Hawley, Florian Beigel, Nigel Coates, Peter Cook and Dalibor Vesely.
Previously on e-architect:
4 Jan 2021
2020 Annie Spink Award Winner
Professor Lesley Lokko announced as winner of 2020 RIBA Annie Spink Award
Professor Lesley Lokko: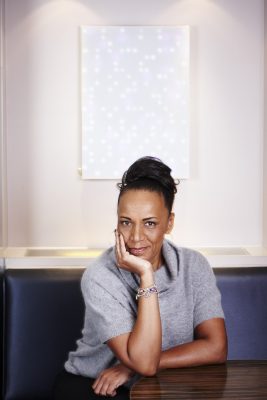 photo © Debra Hurford-Brown
RIBA Annie Spink Award for Excellence in Architectural Education.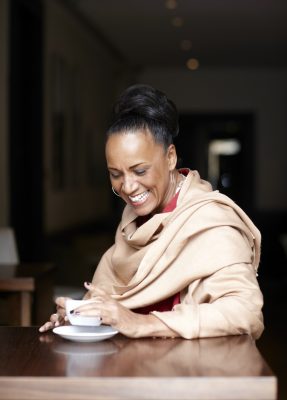 photo courtesy of The Royal Institute of British Architects (RIBA)
RIBA Annie Spink Award 2018 jury: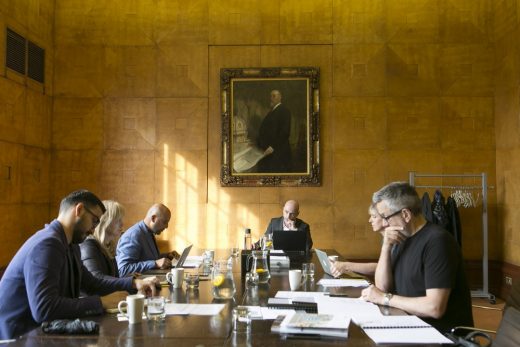 photograph courtesy of Royal Institute of British Architects
RIBA Award 2020 images / information from RIBA
Previously on e-architect:
Professor Murray Fraser to receive 2018 award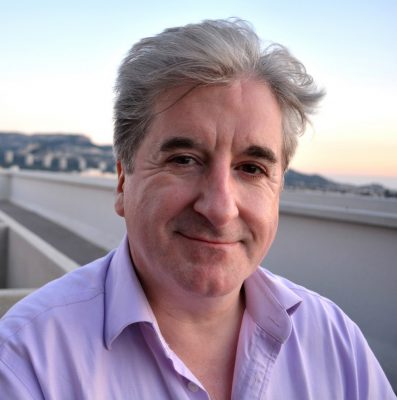 photo © Dr Eva Branscome
RIBA News & Events 2020
Location: 66 Portland Place, London, UK
RIBA Events – Archive
RIBA Event London – Archive
RIBA Gold Medal for Architecture
Professor Christine Hawley wins 2016 award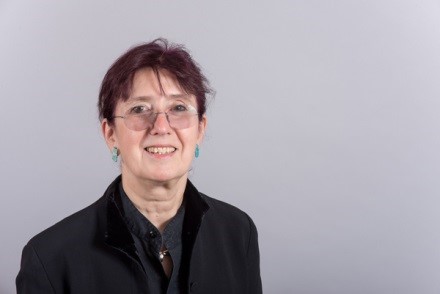 image courtesy of architect
London Architecture School Events
Bartlett School of Architecture Event
Recent London Architecture – Selection
Dukes House, Alexandra Palace, Muswell Hill
Structural Engineer: TZG Partnership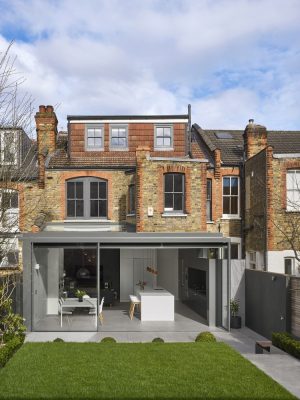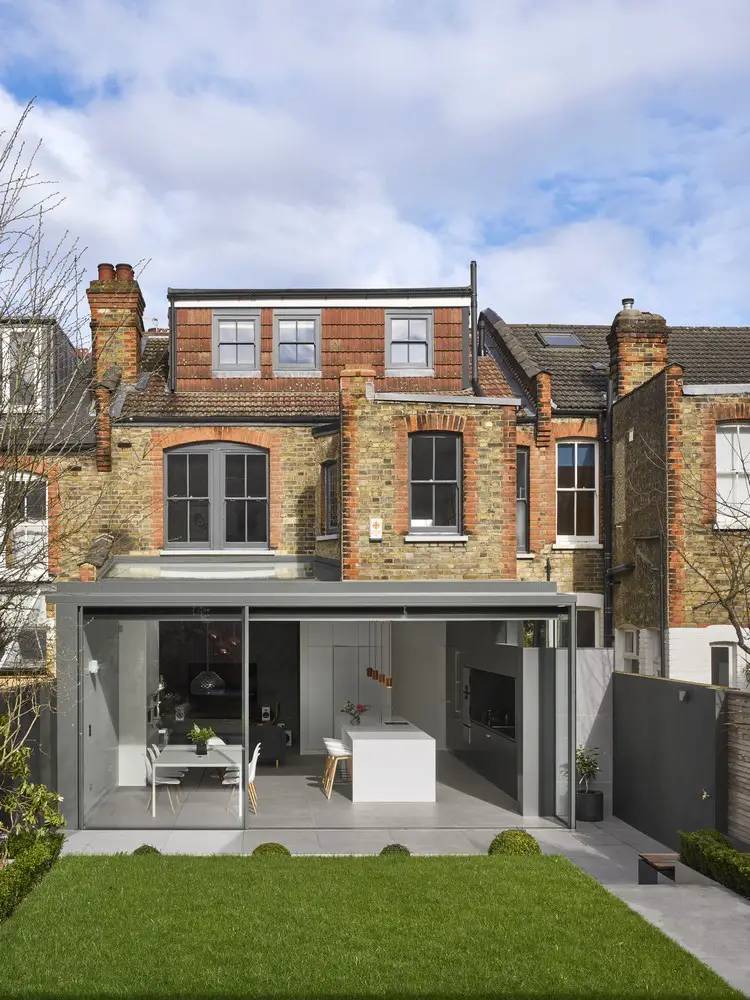 photograph : Will Pryce
Muswell Hill House
Oak Hill House, Hampstead, North London
Design: Claridge Architects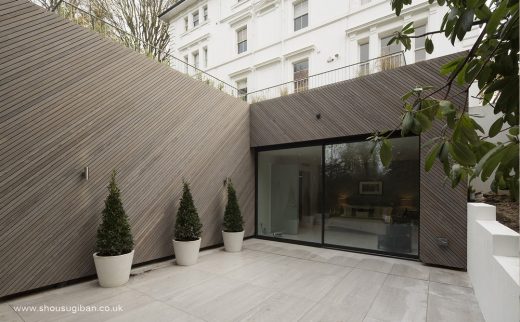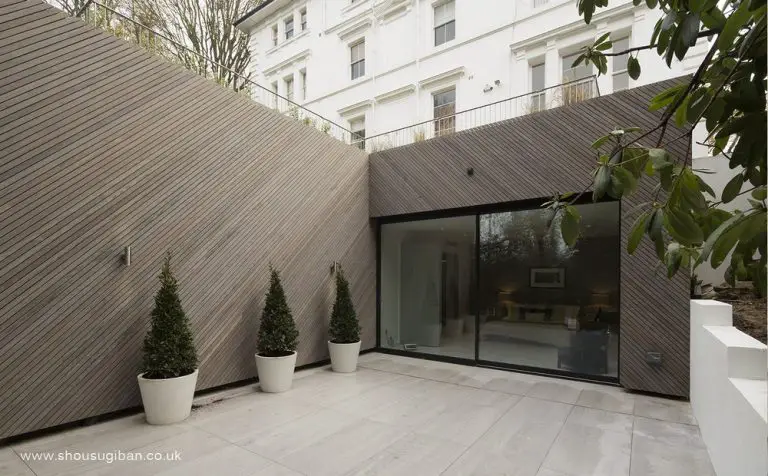 photograph : Simon Kennedy
New Hampstead House
Comments / photos for the 2022 Annie Spink Award for Excellence in Architectural Education page welcome