Why should you prefer royalty-free images guide, PDF to jpg conversion online advice
Why Should You Prefer Royalty-Free Images?
14 Nov 2022
We are in the heyday of graphic design, with millions of pictures, illustrations, and stock videos available with just a few clicks. Almost every mood or idea may be expressed with a strong, original image.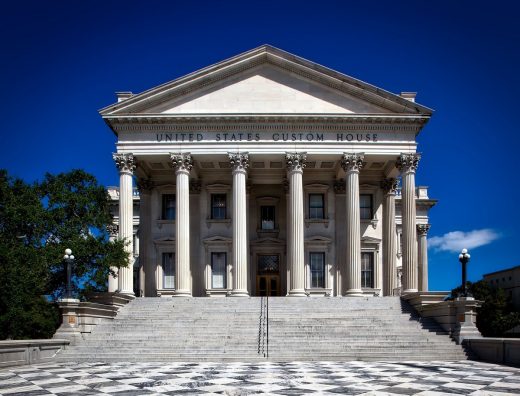 However, there are limitations on how each image made by another person may be utilised. You are not alone if you find this aspect of graphic design to be puzzling. The definitions of phrases like "royalty-free," "copyright-free," "commercial usage," and others are hazy and ambiguous.
Here is some helpful, applicable advice: It is excellent if an image has a royalty-free licence whenever you utilise it for a business project.
Having a royalty-free image ensures that creators are compensated for their efforts and defends you and your business against a range of claims and lawsuits. It's ethical and shrewd business to do it.
Using a royalty-free image enables you to design without worrying about legal repercussions.
What Do Royalty-Free Pictures Mean?
Photos in the particular category of "royalty-free" images have a special licence. Once a royalty-free image is licenced, people and organisations can use it as much as they like without needing to renew the licence.
Other licences frequently function more like short-term rentals; you are only permitted to use the image for a predetermined period and a very narrowly defined specified usage. If the licence runs out, you'll need to locate the image's creator and strike up a new agreement to continue using it.
Not that useful, would you say?
You purchase a licence to use the image for your project now and in the future when you download a royalty-free image. You can use the image on your website or in your training manual for as long as you like without fear of legal action, provided you aren't breaking the conditions of the licence.
Projects with the Best Royalty-Free Images
Nearly all creative projects can benefit from the use of vector images and photos that are available without a licence. A great, persuading image will improve your whole brand story, make your collateral stand out in a sales presentation, and keep your blog post more interesting.
For projects that need to have a significant business impact, royalty-free photos are an affordable choice. In the age of Facebook and Instagram, high-quality images are a need. They are essential for business. Therefore, if you want to know more about royalty free photos then visit to this website now:
When designing projects like social media advertisements, sales brochures, in-store displays, corporate presentations, and blog posts, take into account using royalty-free photos.
Ads on social media
Because your content competes with everything from celebrity vacations to friends' newborn photographs on social media, strong graphics are crucial. Beautiful, royalty-free photos from renowned creators can encourage sharing and clicking.
Sales literature
What does a professional photo convey about your product? You are aware of the solution. Your sales staff can easily surpass their objectives by using royalty-free photographs taken by professional photographers.
Storefront Displays
Images without a watermark are essential components of effective in-store displays. Customers will pause to examine your display rather than just pass by it.
Business Presentations
What is going to be displayed on the sizable conference room screen by your executive? stale presentation titles from years past or something that reflects your contemporary, vibrant brand? With stunning visuals like these, your CEO's audience will sit up straight.
Blog entries
By adding excessive graphics to blog postings, you can aid your content writers in taking down the Internet. Web pages are easier to read and use when they have attractive images.
Images will help you rank higher on text-heavy material, such as blog entries, and keep readers interested.
Comments on this guide to Why should you prefer royalty-free images tips article are welcome.
Property
Property Posts
How to avoid wrong choices in real estate investing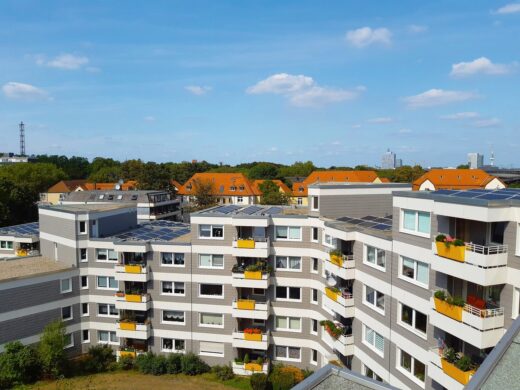 Architects and Architecture
Architects and Architecture by Type – architectural selection below:
Easily convert between pictures and PDFs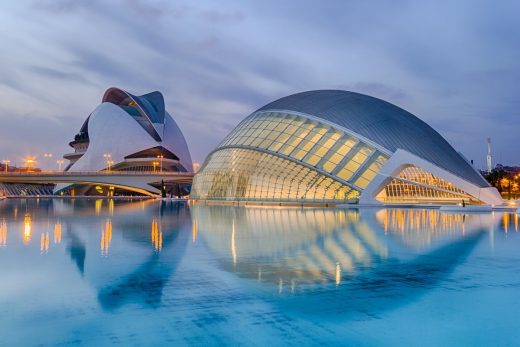 Comments / photos for the Why should you prefer royalty-free images? advice page welcome