A Guide to the best showers and where to buy them, Online property bathroom advice
A Guide to The Best Showers and Where to Buy Them
30 Dec 2022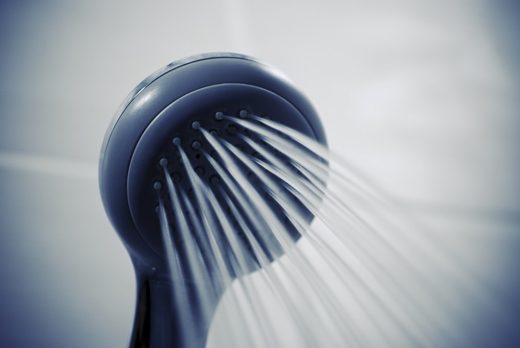 For a lot of us, a shower is the most refreshing and relaxing part of our day. It is where we think about the day, make some of the most important decisions, and relax after a long day at work or the office. A good quality shower is one of the most important decisions we will ever make.
This guide will give you information on where to buy showers, which types of showers to buy, and how to care for them after purchase. Also, you will find information on finance options when buying a new shower.
Types of showers
The world of showers can be overwhelming, and there are several showers available to buy, which are listed below.
Mixer
Electric
Power
Digital
Contemporary
Traditional
Also available to purchase are shower valves, shower heads, rails and arms, and shower enclosures. For more information and advice, visit https://victoriaplum.com/category/showers.
Things to consider when choosing a shower
Water pressure – this can influence how powerful your shower is and can help you choose the right appliance.
Water system – Gravity fed, Combi Boiler, and Unvented.
When choosing a shower, it is important to know all the details about the above and consider if the shower you are buying is the right one for your home. For advice and information on which is the best shower for your home, Victoria Plum offers free advice and will guide you in the right direction.
With over 50 years of experience and a 2-year installation guarantee, trust Victoria Plum to look after your showering needs and find the best shower to suit your home.
Reasons for a poor shower experience
There are many reasons why we have a poor shower experience, namely leaks, slow draining showers, poor ventilation, water pressure, and a poor shower head. A well installed, well-maintained shower can make a huge difference to self-care, bathing, and feeling better.
Shower price guide
Whether you are on a tight budget or have money to spend, the right shower is out there. Currently, the most popular choice in the market is the mixer shower, which is very budget-friendly and extremely affordable. Typically they cost around £315-£415 and typically do not take long to install.
Mid-range shower choice is the electric shower. Due to the electrical work needed to install this type of shower, it is a bit more expensive but still won't break the bank. Typically they cost around £500 and also do not take long to install.
Design and Installation
Many companies offer free no, obligation design quotes, end-to-end service, fully insured and accredited installers, and your very own installation coordinator. Installation is quick and easy and will take the hassle out of planning it yourself.
Finance Options
If you are feeling the pinch and are on a tight budget, lots of companies offer finance options and smarter choices so that changing your bathroom or shower is more affordable than you think. Interest-free credit is also available from many companies.
Comments on this Guide to The Best Showers and Where to Buy Them article are welcome.
Curtains
Curtains Posts
How to select living room curtains?
How curtains can change your office look
10 Outdoor Patio Curtain Ideas to Dress Up Your Porch
Water
Water Posts
Water damage cleanup and repair service
Water damage restoration professional tips
A Few Important Facts About Boiler Service
Average Energy Bills in the UK
Buildings
Residential Architecture
Comments / photos for the Best Showers and Where to Buy Them page welcome