Where To Start Looking In London For Property Investments Tips, UK Capital Property Guide, City House Sales
Where To Start Looking In London For Property Investments
21 Aug 2020
Property can be a very profitable investment. It's also a relatively safe one, as property values are generally increasing.
But that doesn't necessarily mean it is going to be easy.
Because in order to get a return on your investment, especially if you plan on investing long-term or renting out your property, you have to buy in the right location.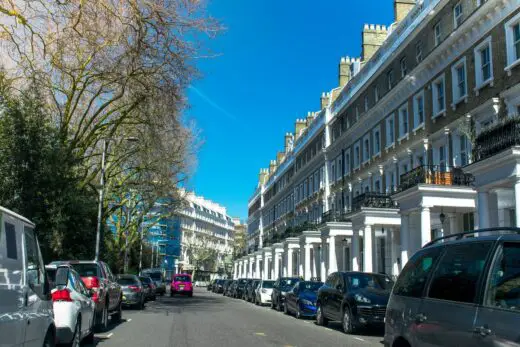 When looking for a property to invest in, you will want to find ones located in areas that are growing, have a promising renting market and a potential for appreciation.
This will take some time and a lot of research to find the perfect place for your next investment.
As a start, here are some potential locations in London that have some promising real estate markets.
Sutton
Sutton has over £410 million invested since 2012 and houses 6,800 businesses.
It is also set for additional development and investment opportunities, which will help its economic growth.
Havering
Havering already has the large commuter town of Romford, and you can expect that to increase after the arrival of Crossrail's Elizabeth line in 2021.
Ilford
Ilford is also a big commuter town, and that's only going to grow once Ilford station connects to the Elizabeth line. It also has a relatively high rent yield at 5.5%.
Hackney
With the East London Tech City loathed in it, Hackney is a major technological hub, and its asking price for properties is up 568% since 1998.
Whitechapel
Whitechapel is a very affordable place to live in central London, and Tower Hamlet's council expects there to be 3,500 new homes in this area.
Richmond
Properties in Richmond had an overall average price of £991,750 over the last year and is up 9% from the 2017 peak of £912,845.
Hounslow
The average property price in Hounslow right now is £439,838, 28% below the London average of £618,385. It is also up 9.51% over the last year.
Battersea
The properties in Battersea are pretty expensive, but they've been on the rise. They're up 31.11% over the last year.
Barking Riverside
While it is still under a lot of development, there are plans for over 10,000 new homes, shops restaurants, schools, and leisure facilities.
The average property price is also 50.5% below the London average at £306,183, and the average sold price is up .5% the past year.
Woolwich
Berkley homes is giving Woolwich Arsenal a multibillion-pound regeneration which will feature 5,000 new homes plus bars and restaurants. The Crossrail will also upgrade transport links in 2021.
For Help
Don't know where to go from here?
Then you may want to get some professional help.
A property investment advisory company can research locations and find great opportunities to invest in for you.
One company that can help you today is Pearl Lemon Properties. They will help you find the most effective investments in London and the entire UK.
Because if you're new to property investing, it is always good to get some professional help.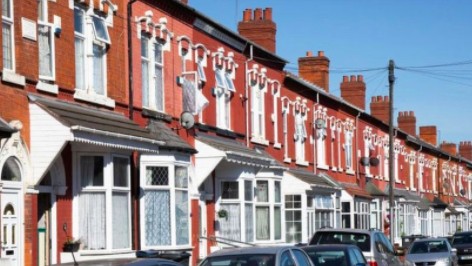 Comments on this Where To Start Looking In London For Property Investments advice article are welcome.
Written by Meghan Hale, a content writer and editing machine. She is working with Deepak Shukla. You'll find me yelling at my dog to stop barking, whether it be at the neighbours or on a long afternoon walk.
Building Articles
Comments / photos for the Where To Start Looking In London For Property Investments page welcome