Guide to How To Shop For Luxury Beds While On A Budget, Shopping Advice, Online Help
How To Shop For Luxury Beds While On A Budget
21 Dec 2020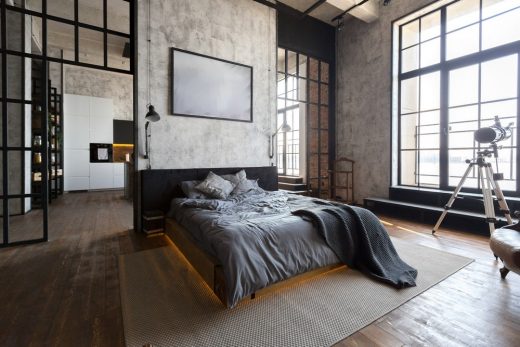 It's no surprise that people want to come home and sleep in a nice and comfortable bed. It's one of the few luxuries anyone could have for themselves, which is why many invest in something that's worth their money. Finding a great bed is one such necessity.
If you're like many out there who would want to replicate the feel of luxury hotels in your bedroom, you've probably searched around MSN.com to see where you can purchase those hotel-like luxurious beds. It's nice to dream in a five-star hotel bed, after all—but are you currently working on a tight budget?
Thrift Shopping For Luxury Beds
Most people think having a luxury bed costs a lot of money, but this isn't the case. Having a luxury bed with luxury beddings typically means finding the right bed for you, one that offers comfort, satisfaction, and contentment as you lie on it and enjoy a good night's sleep. It all comes down to the quality of materials you choose.
You can easily shop for cheap luxury beds at different stores and online websites like The Luxury Bed Co to find one that gives you a wonderful 'hotel vibe' kind of sleep. Likewise, you can try finding bed materials that can make your bed look luxurious.
Here's how:
When choosing a bed, you want to have one that will fit the space in your bedroom. Thus, you'll need to measure the room carefully. If you plan on fitting it into a corner, think about how many inches you need to leave for the mattress. Measurements aren't always the only thing to look at, as sometimes a bed may appear larger from the looks alone but be closer to the actual size when you try it out.
The most crucial element of any bed is the mattress. You'd want to choose one that fits the shape and comfort level you want. If you're aiming for budget luxury beds, you don't necessarily spend thousands on a high-end spring mattress. You can save money by investing in a good spring foam mattress instead.
Think about how much floor space you have and how best to use this space. You'll also need to take into account the doors and windows of the room. Make sure the room entrance is easy to get into and use. You don't want to make the mistake of blocking any door or window, making the room look smaller.
Is the bed going to sit close to where you work and study? If your work area is close to the television, consider purchasing a corner desk for your bedroom. If you're a media freak, a flat-screen TV stand or entertainment center may make more sense than a full-sized bed. You don't want to crowd the space, so try to make the room work for its intended purpose. For an interesting home interior design style you could consider a wingback bed.
You'll also need to think about what additional storage space you need for your budget luxury bed. A chest of drawers or bookcase would be ideal. Make sure you measure out the exact amount of space required. If you don't have much space in your bedroom, think about what you could do with an end table. You could even save some money and replace drawers or shelves with mirrors to add some light and elegance.
You don't have to spend a fortune on your budget luxury beds. As long as you find something that blends with your current color scheme, you don't have to buy a bed that matches the exact colors in the room. Keep in mind that most retailers offer various choices, from black and white to red and green. This gives you the ability to find just the right bed for your luxury-themed decorating scheme. Bedroom furniture stores even offer cushions made to match several bed styles and designs.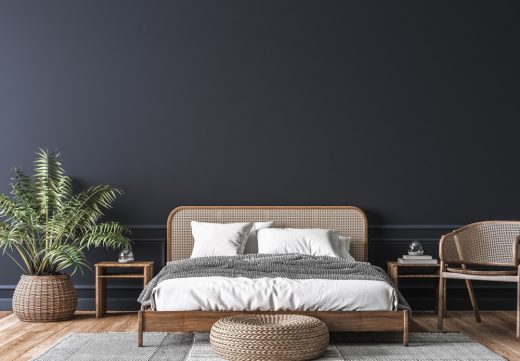 How To Shop For Luxury Beds On A Budget – Bottom Line
The most important thing to remember when it comes to buying budget luxury beds is to find something that matches your style and needs. Don't let yourself be influenced by what's popular just to fit into your home. Look for something that you can enjoy and makes you feel good.
Once you've found a good model bed for your needs, shop around first to see if you can find a better deal elsewhere. It may take a few tries, but with patience, you'll eventually find something that fits your needs. Soon, you'll finally have the luxury bed you want—on a budget.
Comments on this guide to How To Shop For Luxury Beds While On A Budget article are welcome.
Bedrooms
Bedrooms Posts
Modern Versus Contemporary Bedroom Designs
Essentials things for a perfect master bedroom
Perfect bed headboard designs for bedroom
Buildings
Contemporary Architecture
Comments / photos for the How To Shop For Luxury Beds While On A Budget Advice page welcome