Hospitality and Design Trends for 2023 guide, Themed hotel architecture, Bespoke authentic style
Hospitality and Design Trends for 2023 – Hotels
23 December 2022
We share 7 trends for 2023 that UCO Studio believes will impact hospitality and design in the new year.
UCO Studio Speculates Hospitality and Design Trends for 2023
Photos © OBMI
Hotels Will Continue to take on Themes
We have slowly started to see the increase in themed hotels at the end of this year, and we speculate this is a trend that will really take flight in 2023. UCO Studio is ahead of the curve with their latest US-based Austin, Texas hotel, Austin Hyatt Centric. The hotel is connected to Austin's treasured Paramount Theater, and has taken on several theatrical characteristics to create a cohesive theme between the two brands.
The hotel features a restaurant on the ground floor, called Luminaire Chef Steve McHugh, which pulls its namesake as a tip of the hat to theater lighting. The conference/event rooms of the hotel take on naming conventions such as Marquee, Recording Lounge, and Green Room. Another meeting room to the 246 key hotel is coined the "Escape Art" room as an ode to one of the theater's most famous performances, Harry Houdini, who performed in 1916. The hotel is slated to open Winter 2023.
— Eric Ullmann, Principal
Aera Vertical Resort: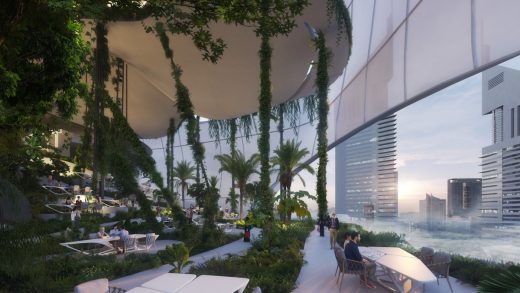 The trend of not being trendy
We're going back to a time of comfort and feel, not so much what is cool in the moment. There is a huge cultural shift in consumers removing the emphasis on aesthetics, and are instead craving spaces that are bespoke, authentic, and tell a story. People are actively seeking places that feel comfortable and genuine, versus places that are photogenic.
— Theresa Zavala, Director – Design
Taj Hotel: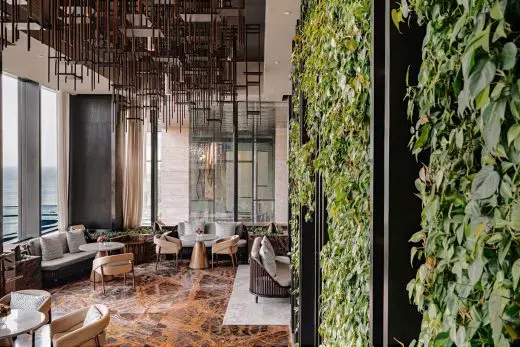 Elevating the Art of Living
UCO has supported global leaders in development and discerning property owners to elevate design and capitalize on opportunities surrounding branded residences, which have seen an overwhelming increase in popularity across the hospitality industry. Branded residences allow owners the opportunity to immerse themselves in a particular lifestyle and, quite often, a brand they know and love – elevating the perks of their primary residence with an authentic experience exclusive to the property.
Affluent buyers want to invest in something beyond brick and mortar and financial returns. Instead, they are increasingly seeking a home designed in a socially and environmentally responsible way. There is a desire from buyers for reassurance that their residence, and the more comprehensive resort, have been crafted in a way that honors the local area's environment, culture, and heritage and contributes to the community.
— Eric Ullmann, Principal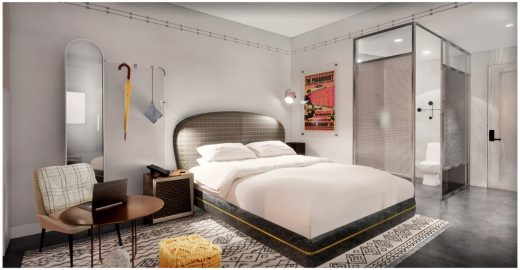 Wellness
One of the most influential, fastest-growing trends in the hospitality industry is designing for an enhance sense of well being. Designing new multisensory, experiential programming that makes people immerse, pause, and reconnect with the irresistible pull of nature.
The experiences are created through regenerative spatial compositions made with local and organic materials. Mentally, the collective world has been through a lot in the past few years. It's becoming more and more important to provide an escape. A space or place where it's quiet, a space for meditation, or for fitness. A space carved out for mental escape or treating oneself.
— Ana Ramirez, Senior Lead Designer, LEEP AP, WELL AP and Theresa Zavala Director – Design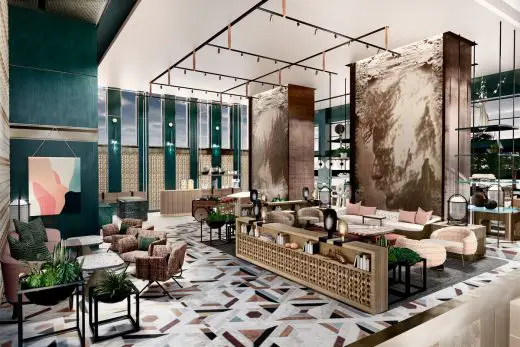 Biophilia
This isn't really a new trend, but one that is continuing (see point #1). Turning inside spaces out. Study after study tells us that surrounding ourselves with nature makes people genuinely feel better for a multitude of reasons. Embrace the green, nature's neutral. We are seeing green spaces incorporated into design more and more by way of green walls, indoor plants, and large windows to frame the natural environment as a main focal point.
— Theresa Zavala Director – Design
Saturated colors
You've probably seen it in runway fashion, but the jewel tones are back. Rich color used as a vibrant backdrop or in mindful pops throughout. Don't be afraid, it's time to embrace color again. Deeper hues/royal hues… emeralds, ruby, and sapphire. Color influences our brain's psychology, and incorporating cool colors results in relaxation and a soothing effect.
— Theresa Zavala Director – Design and Ana Ramirez, Senior Lead Designer, LEEP AP, WELL AP
St Regis Hotel lobby: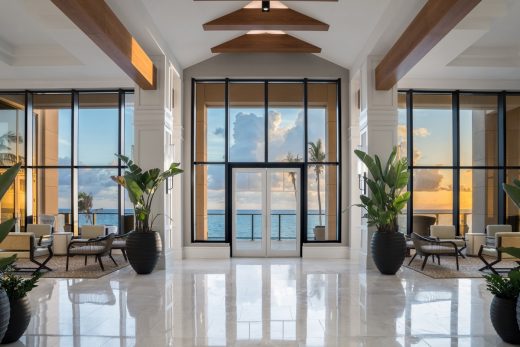 Renovations and Repositions
One of the most sustainable practices we as architects can partake in is the art of renovation. Repositioning an existing structure is both fiscally and environmentally responsible, and we seek after them whenever possible. We always find deep fulfillment in our renovations projects, whether it be making improvements to a building, or reinventing an entirely new way to exist in the space, it brings us an immense amount of joy to have the ability to continue the story of the building.
— Eric Ullmann, Principal
Current accommodation photos from around the world are the property of OBMI
Comments on this guide to Hospitality and Design Trends for 2023 article are welcome.
Hotels and Hospitality
Hotel and Hospitality Trends Posts
Hotel and Hospitality Trends to Watch in 2022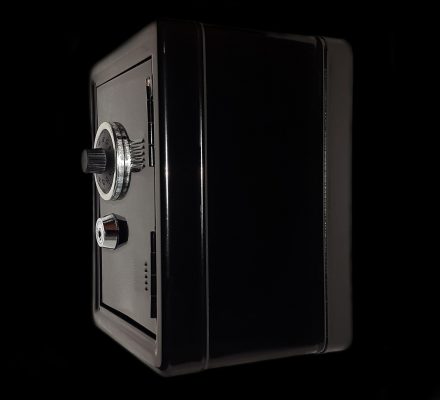 image: https://guardiansafeandvault.com/
Why are hotels turning affordable housing?
Hotel Designing Ideas For 21st Century
Building Articles
Residential Architecture
Comments / photos for the Hospitality and Design Trends for 2023 page welcome