Good Dublin carpet cleaning company service, Ireland rug cleaning guide, Irish clean home firm
Good Dublin Carpet Cleaning Company
4 May 2023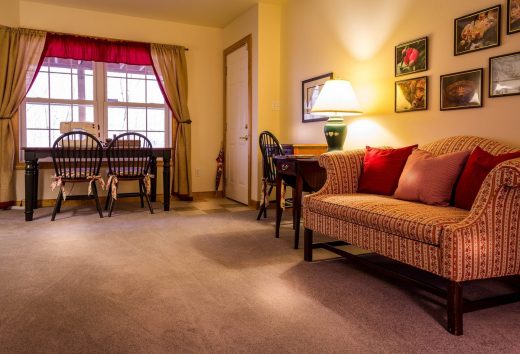 A Comprehensive Guide to Choosing the Right Carpet Cleaning Company in Dublin
Choosing the right carpet cleaning company in Dublin is essential for maintaining the beauty, cleanliness, and longevity of your carpets. With numerous options available, it can be overwhelming to determine which company will best suit your needs. In this comprehensive guide, we will discuss the factors you should consider when selecting a carpet cleaning company, ensuring you make an informed decision.
1. Reputation and Experience
A company's reputation and experience are critical indicators of the quality of service you can expect. To gauge a company's reputation, consider the following:
Online Reviews and Testimonials
Read online reviews and testimonials from previous customers to get an idea of their satisfaction levels. Look for patterns in the feedback, such as consistent praise for prompt service or recurring complaints about unaddressed issues.
Years in Business
Choose a company that has been in business for several years, as this can be a good indicator of their expertise and reliability. Companies with a long-standing presence in the industry are more likely to have honed their skills and built a solid reputation.
2. Services Offered
It's essential to select a carpet cleaning company that offers the services you require. Some of the services to consider include:
Residential and commercial carpet cleaning
Specialized stain removal
Upholstery cleaning
Tile and grout cleaning
Rug cleaning
Make sure the company you choose provides the specific services you need to ensure a thorough and satisfactory cleaning experience.
3. Certifications and Training
A reputable carpet cleaning company should employ trained and certified technicians. Certifications to look for include:
Institute of Inspection, Cleaning, and Restoration Certification (IICRC)
This certification demonstrates that the company's technicians have undergone extensive training and adhere to industry standards in carpet cleaning.
Carpet and Rug Institute (CRI) Seal of Approval
Companies with this seal have met the CRI's rigorous performance standards, ensuring the use of effective cleaning methods and equipment.
4. Equipment and Cleaning Solutions
High-quality equipment and cleaning solutions are essential for achieving the best possible results. When evaluating a carpet cleaning company, consider:
Use of Professional-Grade Equipment
Ensure the company uses professional-grade carpet cleaning equipment, such as truck-mounted extraction systems, which are more powerful and efficient than portable machines.
Environmentally Friendly Cleaning Solutions
Choose a company that uses eco-friendly cleaning solutions, as they are safer for your home, family, and the environment.
5. Insurance and Guarantees
It's essential to work with a carpet cleaning company that is fully insured to protect both you and the company in case of any accidents or damage during the cleaning process. In addition, reputable companies should offer guarantees or warranties for their services, providing you with peace of mind and assurance in the quality of their work.
Liability Insurance
Verify that the company has liability insurance, which will cover any damages to your property caused by the cleaning process.
Service Guarantees
Look for a company that offers service guarantees or warranties, ensuring they will address any issues or unsatisfactory results promptly and professionally.
FAQs
Q: How often should I have my carpets professionally cleaned?
A: It's generally recommended to have your carpets professionally cleaned at least once a year. However, this frequency may vary depending on factors such as foot traffic, the presence of pets, and the type of carpeting in your home or office.
Q: What should I do to prepare for a professional carpet cleaning?
A: To prepare for a professional carpet cleaning, remove any small items and furniture from the carpeted area, vacuum the carpets thoroughly, and address any specific concerns or problem areas with the cleaning company beforehand.
Q: Can professional carpet cleaners remove all stains?
A: While professional carpet cleaners can effectively remove most stains, some stubborn or old stains may not be completely eliminated. However, a reputable cleaning company will use advanced techniques and solutions to minimize the appearance of such stains as much as possible.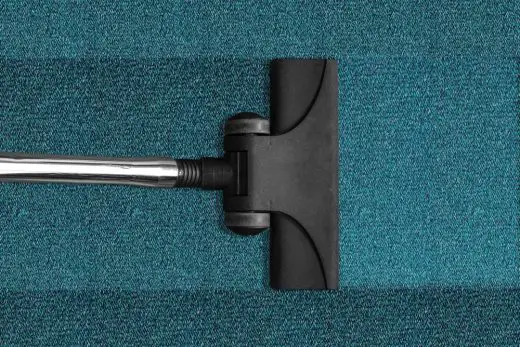 Dublin Carpet Cleaning Company Conclusion
Choosing the right carpet cleaning company in Dublin involves considering factors such as reputation, experience, services offered, certifications, equipment, and insurance. By evaluating these aspects and following the guidance provided in this comprehensive guide, you can make an informed decision and select a reliable carpet cleaning company that will meet your needs and exceed your expectations.
Keep your carpets looking their best and enjoy a cleaner, healthier home or office environment by partnering with a trusted professional carpet cleaning service.
Comments on this guide to good Dublin carpet cleaning company – Irish capital city clean home firm article are welcome.
Dublin Architectural Designs
Dublin Architecture Designs – architectural selection below:
Cherrywood Village Masterplan South Dublin Landscape Strategy, Dún Laoghaire–Rathdown, South Dublin, Ireland
Design: Grant Associates with Fletcher Priest Architects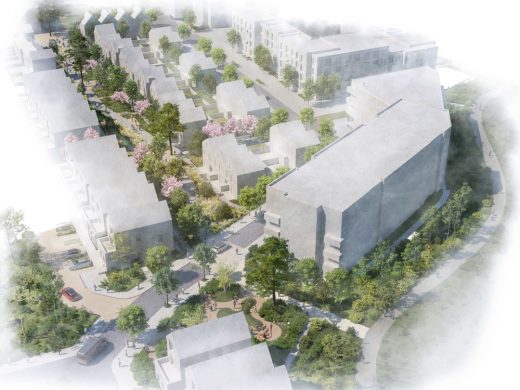 image Courtesy architecture office
Cherrywood Village Masterplan South Dublin
Rothco, Smithfield, Dublin 7
Design: ODOS Architects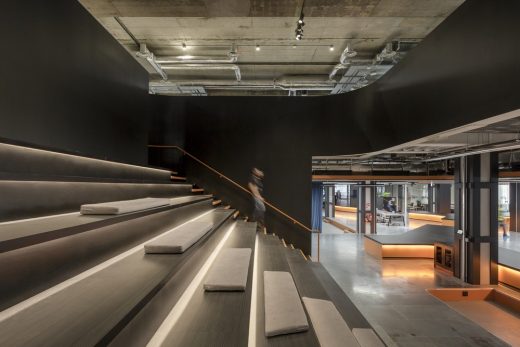 photograph : Ste Murray
Rothco Building
Cleaning
Cleaners Posts
Hire Professional Cleaners every Now and Again
How to have your House Ready for Every Season
Comments / photos for the Good Dublin carpet cleaning company – Irish rug clean advice page welcome