Best way to manage any electrical emergency tips, Building appliance guide, Online electric advice
Best way to manage any electrical emergency
16 Oct 2021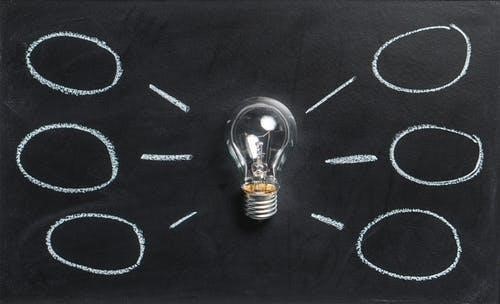 Electricity is a commodity taken for granted in every household. However, faulty appliances and poor wiring may be potential damage for homeowners. Although you may feel like contacting an electrician for the purpose, there are some practical guidelines you will have to follow before you engage yourself in electrical emergencies.
Some prominent causes of the shock
There are some potential causes of the electric shock that homeowners must anticipate. These include faulty appliances with poor wiring that may increase the danger of electrical shock. Try to replace faulty appliances as fast as possible. Apart from this, defective or damaged chords like extension cords need to be replaced or discarded. Faulty home wiring is another common cause of these shocks. Lastly, water is the main culprit of electrical appliances. You have to keep your gadgets away from water if you don't want any electrical shock.
Stay prepared
As a homeowner, it is your responsibility to prepare a list of contact numbers that you might need in an emergency. From fire extinguishers to electricians, the list must have it all. Display the list in an area that is visible to you, like your fridge. Apart from households, factories and industrial sites have to be prepared with many fire extinguishers and clear their emergency routes. You may contact Emergency Electrical to handle electrical emergencies.
What will you do in an electrical emergency?
In such a situation, you have to take swift actions and reason. First and foremost, you have to keep calm and deal with the problem. Contact your electrician as fast as possible without any delay. After the professional arrives, you have to explain the entire scenario in detail. If any person has trouble breathing, has endured burns, or has a weak pulse rate, you must provide them with immediate medical attention.
Pay attention to power lines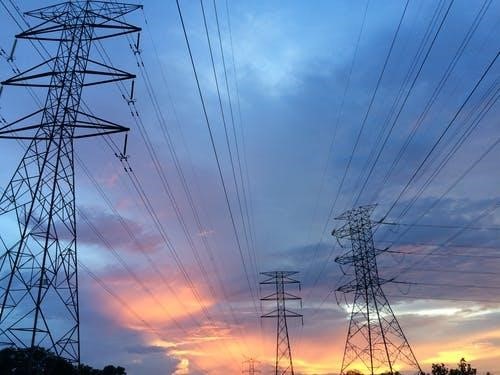 When you get in touch with electricians, they will first tell you to show the power lines. Electric shocks have a direct relationship with these connections. Never touch the power line on your own because you can get a shock. Ask the electrician to do the service immediately.
Different local electrical companies have 24/7 service. Get in touch with these companies because they have well-trained, educated, and experienced professionals. These electrical engineers know the best way to deal with electrical appliances, manage electrical shocks, and protect your household.
When dealing with appliances, the first thing you will have to do is refrain from touching them. Unplug these appliances and turn off the main switchboard. Ask the electrical engineer to investigate the entire power line to understand the underlying cause.
Best way to manage any electrical emergency summary
Electrical fires may be a result of multiple factors. If you store flammables in and around a light bulb, overload the wiring, there are chances that the fire will break out.
As a homeowner, it is your responsibility to keep your appliances away from the water source and call the electrical engineer as fast as possible. Use electrical fire extinguishers only after you have sufficient training. In all these cases, the engineer is the best person to deal with a situation.
Comments on this Tips For Best way to manage any electrical emergency article are welcome.
Building
Residential Architecture Articles
Electrical
Electrical / Electronics Posts
Electrical safety tips to protect your home
Electrical Emergency in Your Home
Essential electrical tools for your home DIY project
Comments / photos for the Best way to manage any electrical emergency page welcome