Architecture industry response to lockdown, Coronavirus impact advice, COVID-19 UK architects survey
Architectural industry response to global lockdown
19 May 2020
UK Architecture Profession response to global lockdown
Survey of 190 UK architects
New "Remote Studio" survey of 190 UK architects conducted by PropTech startup Weaver, reveals that hyper-accelerated digital transformation is leading to unexpected design innovations, cost efficiencies, and more collaborative relationships with clients.
When the government asked architectural studios to work remotely across the country, the industry felt a collective shock. As a trade based on physical sites, building models, and construction teams, going fully remote was not an obvious route to travel for architectural firms.
Following the announcement, PropTech startup Weaver faced a barrage of questions from their architectural customers around what tools are best for remote working. To help educate the industry-at-large, they have undertaken research to identify the technologies being used by the more forward-thinking architects to both survive and thrive as remote studios.
190 leading UK architects responded to the survey. The resulting report, to be published on Tuesday the 19th May, is a surprisingly deep and positive industry snapshot showing how UK architect studios are evolving.
Principal CEO at Jo Cowen Architects, Jo Cowen, said: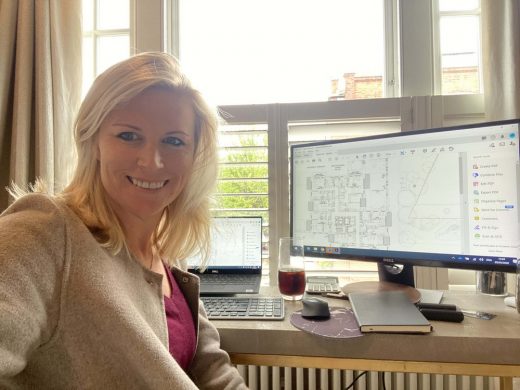 "The key thing is really being positive. There is too much panic and doom mongering around and what we need to do is to instill, in our clients, consultants and people around us, a positive approach that this is just a change to normal working practice and a temporary period of uncertainty. We should not perpetuate a doom and gloom sentiment within the industry as we feed off each other and this can only hamper proactivity and the mind set to minimise the impacts in the long-term. And what we want to do is really drive ideas and solutions during this time – At JCA it's about using it as an opportunity. " 
Principal architect at Studio Mcleod, Duncan Mcleod, said: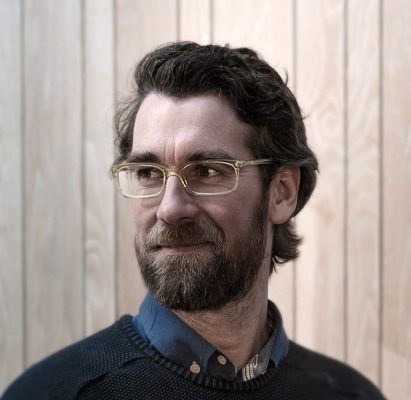 "…these restrictions will allow us to expand where we can work – someone might say we want London architects to build new build houses in Cornwall, Devon and the Outer Hebrides – whereas previously a client would have worked with local architects because there's a sense that we need to be closeby. What I'm hoping is that these accelerated forced moves forward mean that we have the technology to be able to interact with that client and be able to work in a wider field"
Project Architect at Urbanist Architecture, Irkus Altuna, said: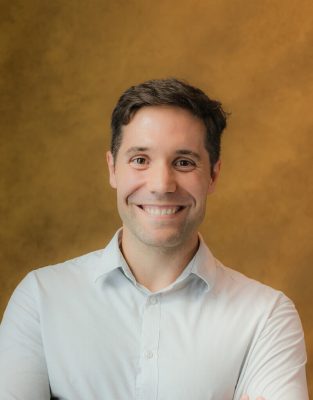 "Since the lockdown, we've had to change the way we work with our clients – but we've used the tools we have got to make a positive change. Because we are no longer physically standing up and presenting something to them, the interaction has become much more conversational and collaborative. The act of discussing, rather than presenting, has had a massive effect on the engagement of our clients"
The new Remote Studio report created from the findings of the survey,  provides a valuable insight for architects into:
The day-to-day of successful remote practices
The tools that architects are using to manage daily workflow
The technologies – including VR, AR, MR and even drones – firms are embracing to communicate their design visions at a distance
How innovative practices are maintaining company cultures and employee wellbeing with technology
The positive outcomes and opportunities resulting from the great lockdown experiment
The survey data and interview quotes have been collated and curated into The Remote Studio Report which will be launched to the industry at large on Tuesday 19th May at 08:00. View the report here: WEB | PDF.
—————————-
Notable insights from the Remote Studio survey include:
81 per cent of architects have suffered little to no disruption from the move to remote working. Only 1 per cent were totally unprepared and seriously affected by a move to remote
72 per cent of architects are now using some form of VR, AR or MR to bring design visions to life for clients and contractors.
More than a fifth (21 per cent) of all architects said that "Staying focused in a work-at-home environment" was the most difficult aspect of their new working life.
There was a collective realisation that interacting with colleagues and clients from the home environment has brought a degree of humanity into our professional relationships that doesn't exist in offices.
19 per cent of respondents faced technology hiccups. Many discovered the pain of sharing large files at residential wifi speeds, the impracticality of having a physical server in the office with limited VPN connections, or simply, the limitations of working without having space for a second monitor.
Firms already using cloud technologies for workflow management, document sharing and communications were those that indicated higher levels of preparedness.
56 per cent of respondents said they're using Spotify and shared playlists to keep their teams feeling connected.
10 per cent of firms are promoting mental health through providing Headspace and Calm subscriptions to their teams.
—————————-
IMPORTANT LINKS
Why Weaver created this report (video)
—————————-
Architect Daryl Fitzgerald of Daryl Fitzgerald – Michaelis Boyd: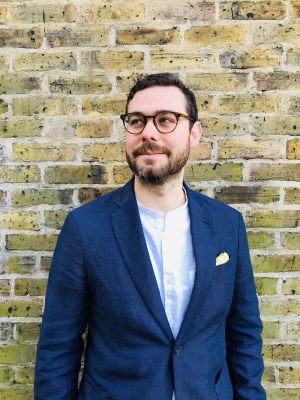 Dipesh Shah – DS Squared Architects: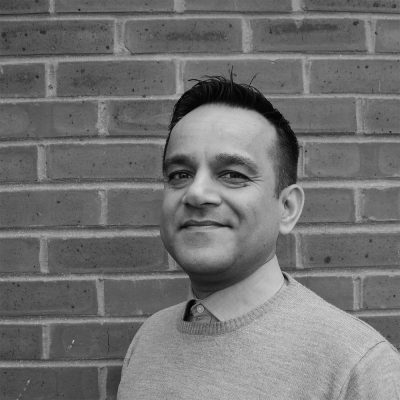 Architect Rusty Murphy of Studio McLeod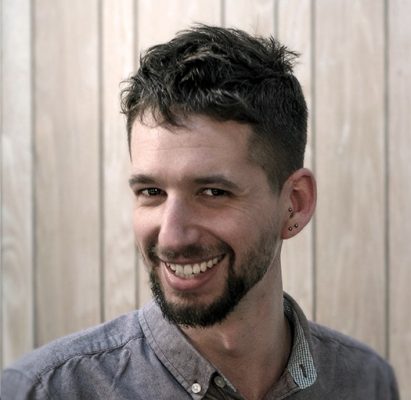 Architect Jon Ackroyd – Ackroyd Lowrie: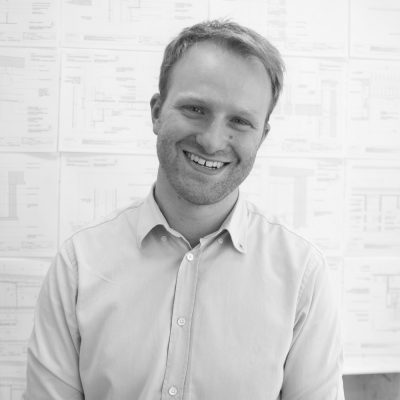 Architect Markus Nonn – Eight Inc

– Architectural industry response to lockdown
Architect Richard Gill – Paul Archer Design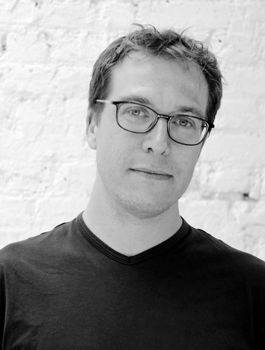 ADDITIONAL SURVEY FINDINGS
One of the many objectives of the survey was to provide Weaver's customers with a list of the tools that remote studios are using. We thought that these survey results might interest your readership.
Top 6 tools adopted by architects in lockdown, by category
Communication tools (used by % of architects)
| | |
| --- | --- |
| Zoom | 51.6% |
| Microsoft Teams | 41.1% |
| Skype | 27.4% |
| Google Hangout | 13.7% |
| TeamViewer | 8.4% |
| Slack | 6.3% |
Brainstorming and creative collaboration (used by % of architects)
| | |
| --- | --- |
| Microsoft Whiteboard | 15.3% |
| BIM 360 | 7.4% |
| Miro | 4.7% |
| Balsamiq | 1.1% |
| Mural | 1.1% |
| Other | 72.1% |
Communicating with clients and suppliers  (used by % of architects)
| | |
| --- | --- |
| Mixed reality | 35.8% |
| VR | 27.4% |
| Postal service | 26.3% |
| In person with hazmat suits! | 16.3% |
| AR | 8.9% |
| 3D printing | 2.6% |
Project management  (used by % of architects)
| | |
| --- | --- |
| Microsoft Onenote | 13.7% |
| Trello | 10.5% |
| Harvest | 7.4% |
| Evernote | 6.3% |
| Apple Notes | 6.3% |
| Weaver | 4.7% |
Company culture  (used by % of architects)
| | |
| --- | --- |
| Spotify | 58.4% |
| Strava | 9.5% |
| Headspace | 5.8% |
| Calm | 2.1% |
| 15Five | 1.1% |
| Kazoo | 1.1% |
Stefan Shaw – Stefan Shaw Studio: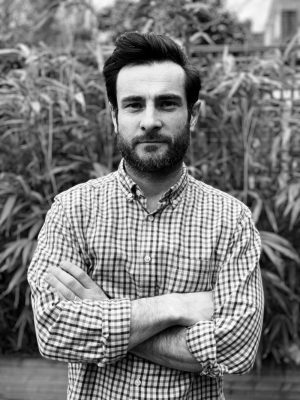 Taylan Tahir – Mata Architects: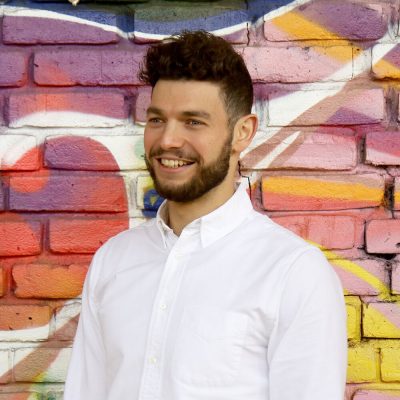 Tom Gresford – Gresford Architects: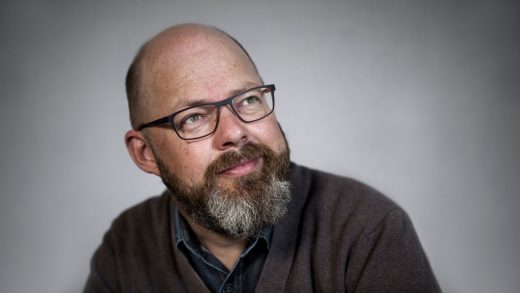 —————————-
ABOUT WEAVER
Founded by two architectural industry professionals in 2017, Weaver is a SaaS marketplace used by architects to source and connect peer-recommended contractors, consultants and specialists for projects. Weaver's team is obsessively focused on creating software to streamline the daily workflows of architects in the modern studio.
Contact details
Linden Dover
COO and Co-founder of Weaver
Phone: 07951581203
Email: [email protected]
Comments for the Architectural industry response to lockdown post are welcome
More COVID-19 content on e-architect:
COVID-19 Impacts
Ensuring Healthy Working During COVID-19 Pandemic
Healthy Working During Coronavirus Crisis
RMJM Introduces Database for Quarantined Architects
RMJM Database for Quarantined Architects
24 Mar 2020
COVID-19 Remote Working
RIBA responds to UK Government Financial Support
Tuesday 17th of March 2020 – The RIBA has responded to the Government's latest financial measures to shore up the economy against the coronavirus impact.
16 March 2020
Coronavirus and its Impact on Real Estate Industry
Global Leaders' Opinions on the Coronavirus Impact on Real Estate Industry
GRI Club hosted a series of online eMeetings for members to come together at such a critical time of fear and uncertainty to make sense of the impact Coronavirus could have on real estate and capital markets. Leaders discussed their opinions on how Coronavirus would impact real estate in the short and medium term. The main topics that emerged during this discussion include contingency planning, tenant analysis, lenders withholding finance and government interventions.
The Whitepaper with insight from the first eMeetings on this topic are available now.
The gravity of this situation has generated demand for more discussion. To foster communication, GRI scheduled an additional 4 meetings with a focus on how each market will be impacted. From these sentiments, a special series of meetings will then follow drilling down into the isolated problems and opportunities per asset class, government and banking measures as well as tenant analysis.
Comments on this Architectural industry response to lockdown – Coronavirus impact on UK architects profession article are welcome.
Comments / photos for the Architectural industry response to lockdown Advice – COVID-19 Effect on Real Estate 2020 page welcome