5 ways to increase your salary to boost your savings, Saving money tips, Work overtime and earn promotion advice
5 ways to increase your salary to boost your savings
7 Sep 2023
A savings account of any amount is always helpful when the unexpected arises. But saving money right now can be difficult when the cost of living continues to rise. Fortunately, there are a few ways to overcome this, including reducing your spending, increasing your salary, or changing jobs. Some people have even found ways to increase their income without leaving their employers. In this article, we'll discuss six ways to increase your salary to boost your savings.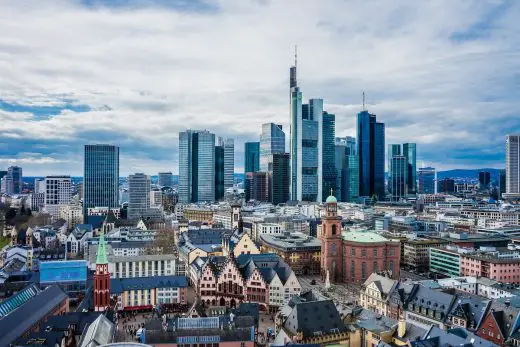 5 ways to increase your salary to boost your savings guide
Ask for a raise
Your employer knows that times are tough right now. A simple conversation about your need to make more money could entice them into giving you a raise. This doesn't mean that you'll be guaranteed a raise. Explain why you're worth more money. If you're valued, and they can compensate you financially, your employer may bump your salary. If it's not the right time for a raise, this conversation is also a great way to find out what you can do to earn that raise in the future.
Ask to work overtime
If working overtime is an option, it never hurts to ask for a few extra hours a week to make extra money. Depending on your field of work; you may find more of a need during late night shifts, weekends, and holidays. Coming in an extra hour early or staying an extra hour late can also help boost your earnings. Every little bit counts when you're motivated to save.
Take a course to earn a promotion
Do some research and find out what certificates or degrees you need to advance to a higher-paying position. Ask if your company has an educational reimbursement program for college credits or an in-house program you can enroll in to train for a higher-paying position. Showing the initiative to do this will send a positive message to your employer.
Search for a higher-paying job
The national unemployment rate in the United States dropped to 3.6% in June 2023, and companies are still hiring. Sometimes, finding employment elsewhere is best if your current position does not meet your financial needs. If you change employers, learning how to rollover 401(k) plans to keep your retirement money in one place may benefit you.
Pick up a side gig
Increasing your income doesn't have to relate to your full-time employment. You can earn extra funds with a side gig to work on your own time and from home. You can also turn your favorite hobbies into extra money.
Other examples include:
Freelance writing
Rideshare service
Grocery delivery
Fast food delivery
Photography
Web design
Car repairs
Lawn work
The Bottom Line
An increased salary is an antidote for a higher cost of living. Try asking for a raise, volunteering to work overtime, taking a course to earn a promotion, or turning your hobby into a side hustle. You can also find an online gig to make extra money. If all else fails, search for a higher-paying job by presenting your resume to the world. You might be surprised at how that works out.
Sources:
https://thecollegeinvestor.com/21728/boost-your-savings/
https://moneywise.com/managing-money/how-to-earn-money/18-ways-to-boost-your-income-starting-today
https://www.unitedway.org/my-smart-money/immediate-needs/i-cant-cover-my-expenses/7-ways-to-increase-income#
Comments on this guide to 5 ways to increase your salary to boost your savings article are welcome.
Building Articles
Residential Architecture
The Bellhop Hotel, Witte de Withstraat, Rotterdam, The Netherlands
Architecture: local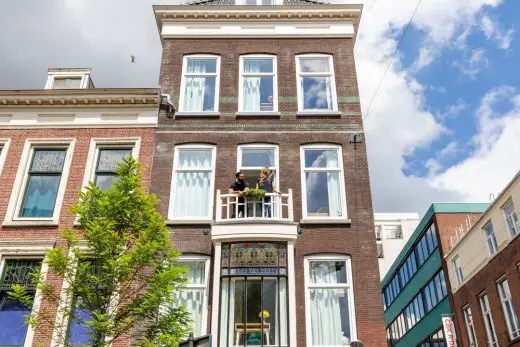 photo : Joey Van Dongen
The Bellhop Hotel
Comments / photos for the 5 ways to increase your salary to boost your savings advice page welcome