Architecture Photographers, Architectural Photography, Building Pictures, Property Images
Architecture Photographers
Architectural Photos – Built Environment Visual Design Services
post updated 5 January 2023
Architecture Photographers Profile
Selected Architecture Photographers from around the world:
AS architecture+photography
Contact:
Alejandro Sala Architect
Via Fratelli Canestrari 10
email: [email protected]
Phone: +39 3343177421
• WEBSITE: https://www.saphotoart.com/index
• LINKEDIN: https://it.linkedin.com/in/alejandro-sala-architectural-photography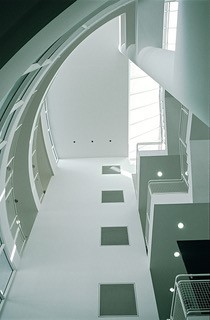 photograph © Alejandro Sala
Alejandro Sala Architectural Photographer
Augusto De Luca
Italy
Augusto De Luca graduated in law, then became a professional photographer in the mid-1970s, working along the boundary line between traditional and experimental photography.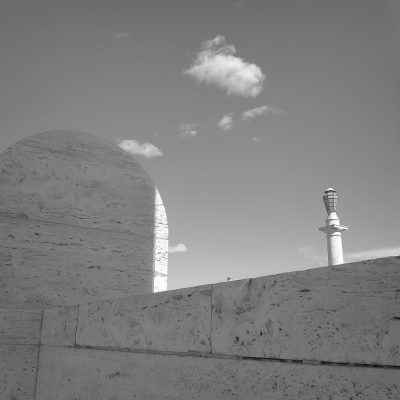 photograph © Augusto De Luca
With his style, he has been going through multiple photography genres, making use of many materials, always trying with his snapshots to enhance primary elements, minimal expression units that make up images in which shapes and signs combine in a way that is reminiscent of metaphysical atmospheres. His photographs have been exhibited by many galleries.
Augusto De Luca Photographer is the author of record covers, advertising campaign pictures and photography books. He taught photography at the "Montecitorio Club" of the Italian Parliament.
Light enhances but its shadow deletes, thus giving the picture its depth, its third dimension and its subtractive properties… I believe that commitment and technical skill can be achieved by means of one's own will and study, while fantasy and passion are more valuable because they are innate and inescapably peculiar assets.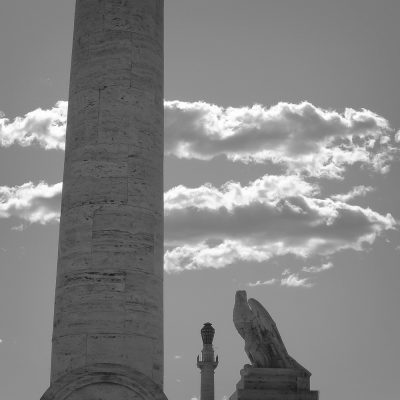 photo © Augusto De Luca
All my photographs seep through EMOTION, through the relationship I establish with the place I am portraying. Whenever I see something that captivates me, I start turning around it to find MY OWN frame. I work on myself and on the city at the same time."
Augusto De Luca Architecture Photographer
Pygmalion Karatzas – Architect, Architecture Photographer
Greece
Mob/cell: +30 6932241915
Actelion, Basel, Switzerland: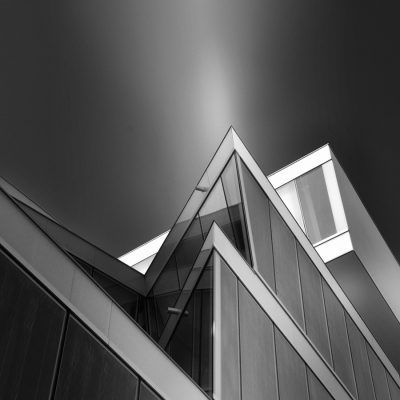 Palazzo della Civilta, Rome, Italy: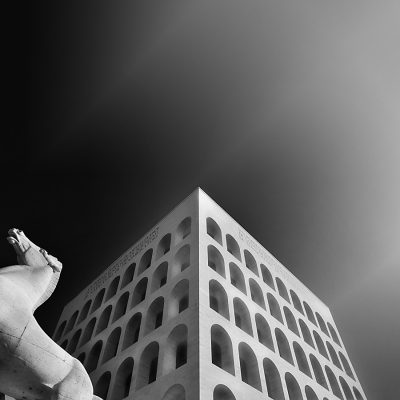 photos © Pygmalion Karatzas
Pygmalion Karatzas Architectural Photographer
Marcela Grassi – Architecture Photographer
Barcelona
Tel +34 (0) 931813287
Teatro Popular de Niteroi building, Brazil: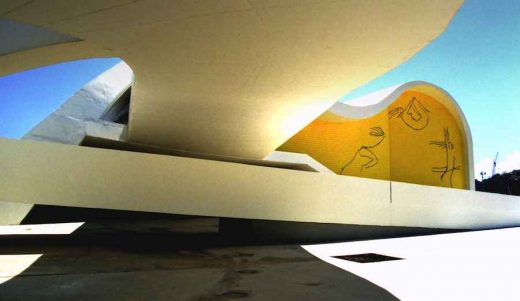 Museu d Arte Contemporanea de Niteroi, Brazil: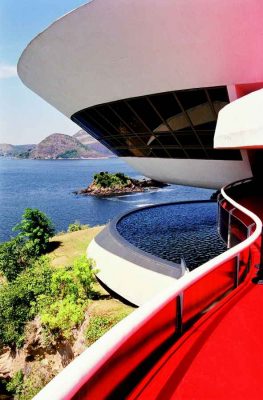 photos © Marcela Grassi
Marcela Grassi : Architecture Photographer
Danica O. Kus Photography
Belgium
Architecture photo of Singapore Gardens: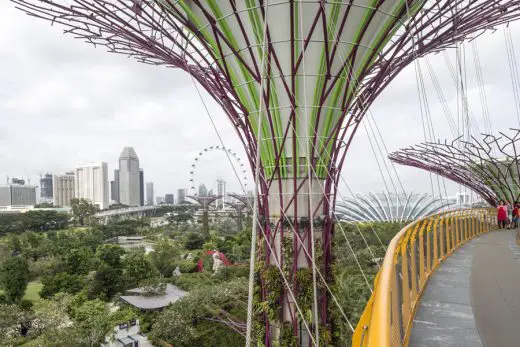 Architecture photo of Terrace in Singapore:

Architecture photo of the Serpentine Pavilion by Zaha Hadid Architects: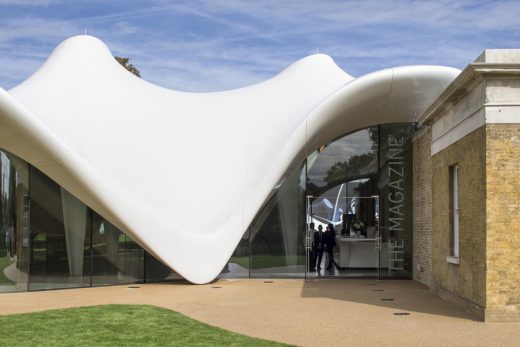 photos © Danica O. Kus Photography
+32 470 515 153 Mobile +322 8500 146 Office danica(at)danicakus.com
www.danicakus.com
Danica O. Kus Photography
Av Geo Bernier 8, 1050 Brussels, Belgium
Ilir Rizaj – Architecture Photographer
Ilir Rizaj Photography
Cell: 917-627-0247
Website: www.ilirrizaj.com
Member of AIAP – The Association of Independent Architectural Photographers
Minster Court, City of London, UK: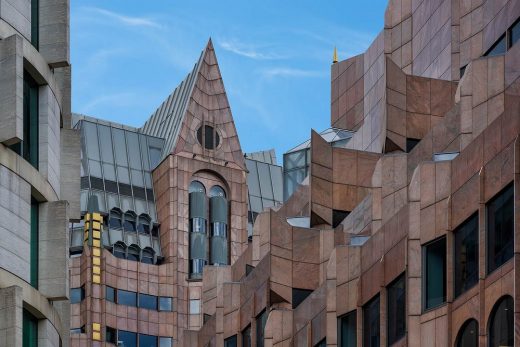 Sacred Spring in Roman Baths, Bath, UK: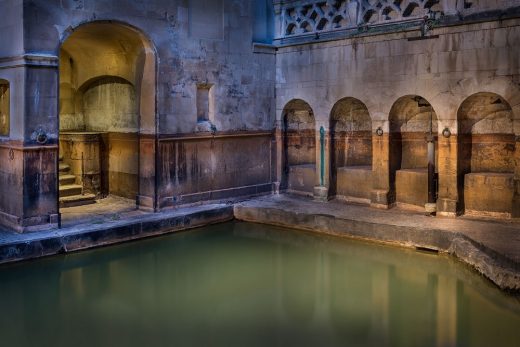 Bodiam Castle, East Sussex, England: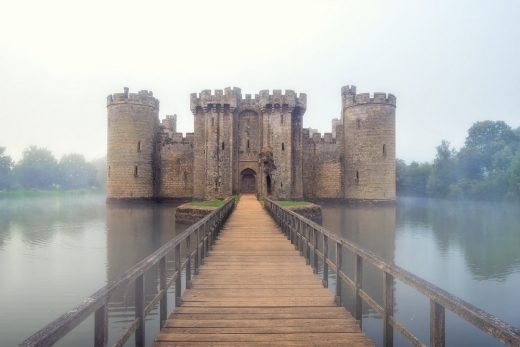 Houses of Parliament, London: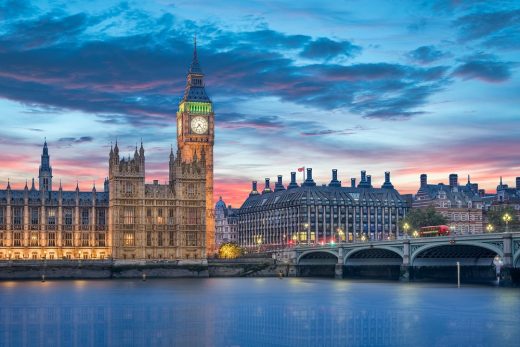 The Lloyd's building, City of London: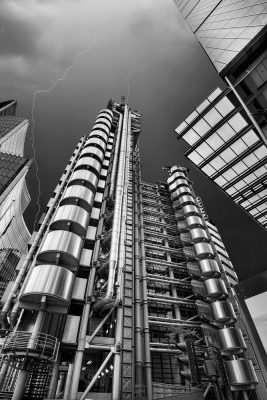 Architecture Photographer Profiles £275 per annum : info(at)e-architect.com
Julius Shulman
Julius Shulman Architectural Photographer
Architectural Photography
Andy Spain Photography
Asvisual Ltd.
+44 (0)77 4710 3334
http://asvisual.photoshelter.com/index
Chris Humphreys Photography Ltd
The Corner House, Borthwick Hall, Heriot
Midlothian EH38 5YE, UK
+44 (0)7905 449073
chris(at)chrishumphreys.net
www.chp-architecturalphotography.com
John McKenzie Photography
Kinghorn House, Main Street, Ormiston
East Lothian EH35 5HX, Scotlandm.
+44(0)7836 325 888
johncmckenzie(at)mac.com
www.johnmckenziephotography.co.uk
markbentleyphotography
Calle Delicias 25 1º-G, 28045 Madrid
Spain
+34 626 69 70 38
info(at)markbentleyphotography.com
www.flickr.com/photos/markbentleyphoto/
Morley von Sternberg
London, UK
+44 (0)20 8989 5704
morley(at)vonsternberg.com
www.vonsternberg.com
Keith Hunter Photography
13 Oxford Rd, Renfrew PA4 0SJ, Scotland
+44 (0)141 886 4503
keith(at)keithhunterphotography.com
www.keithhunterphotography.com
Paul Riddle Photographer
15 Grand Union Crescent, London E8 4TR
England
+44 7866 461523
photography(at)paul-riddle.com
paul-riddle.com
Paul Zanre Photography
12 Shaws Crescent Milton Bridge
Penicuik Mid Lothian EH26 0RE, UK
+44 1968 674422 m: +44 7973 207117
www.pzphotography.com
Architectural Photographer – Listings £150 per annum : info(at)e-architect.com
World Architecture – Key Cities
Architecture Photographer – James Whitaker
Celebrated architectural photos from around the globe – Buildings Selection:
The National Art Centre, Tokyo, Japan – design by Kisho Kurokawa architect: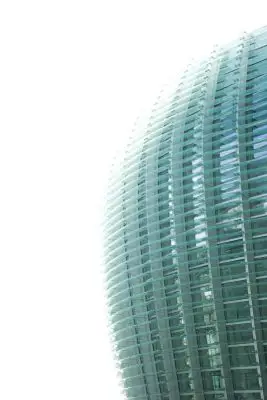 photo © James Whitaker
Prada Store Tokyo, Japan, building design by Swiss architects Herzog and de Meuron: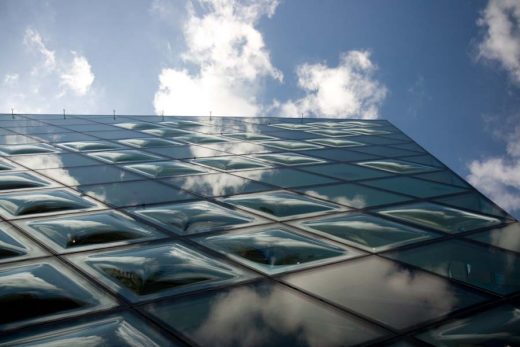 photo © James Whitaker
Additions for the Architecture Photography – Building Images page welcome